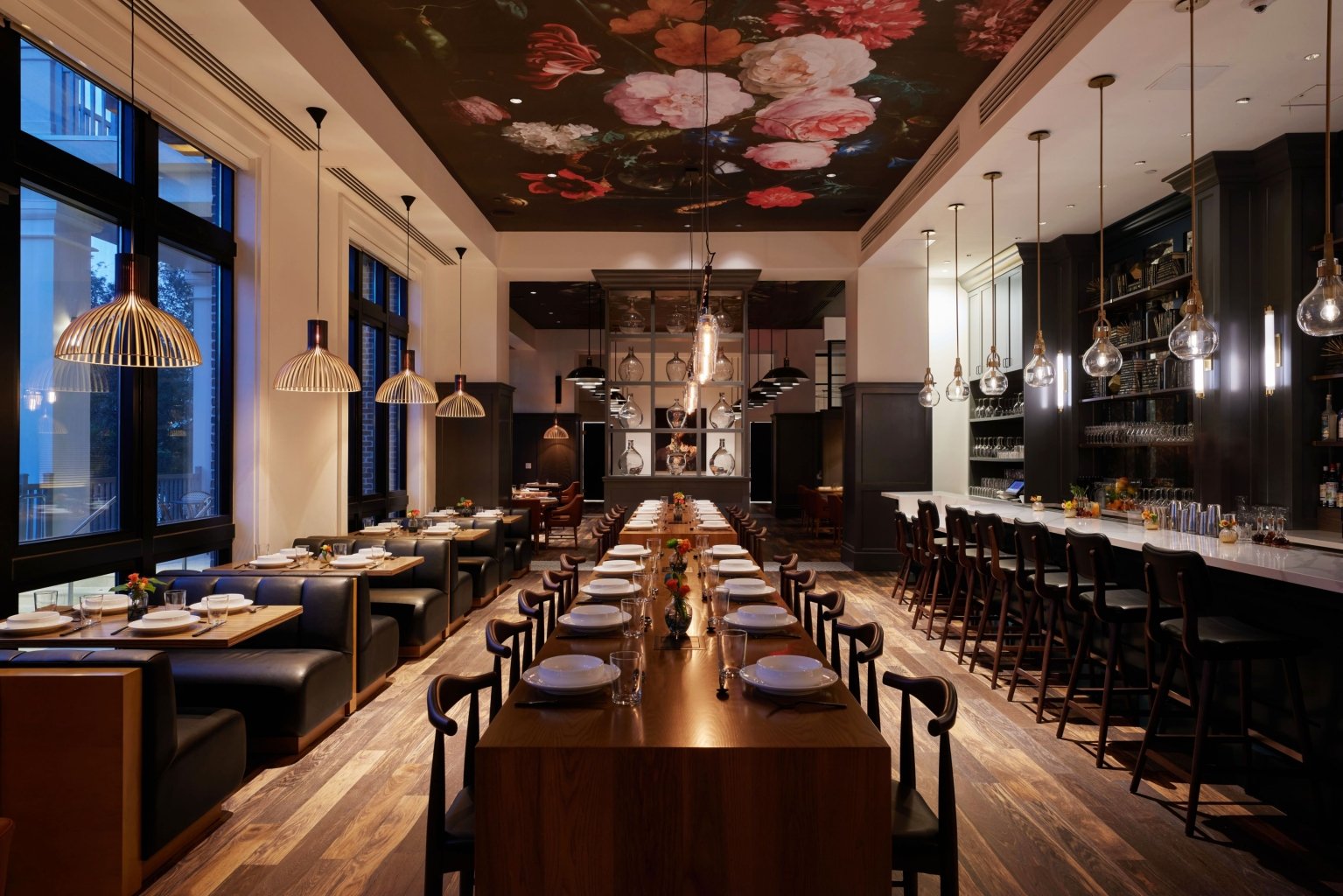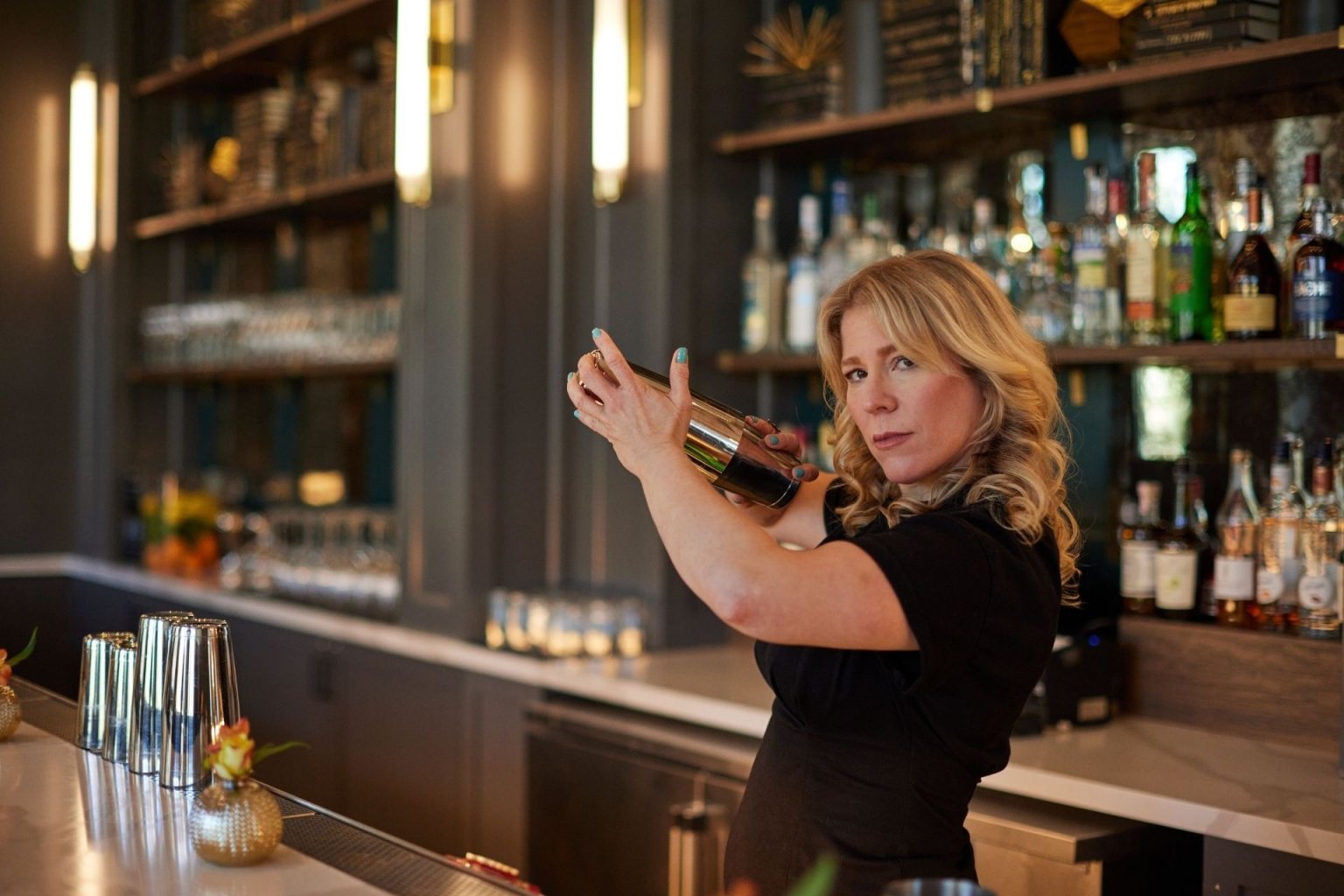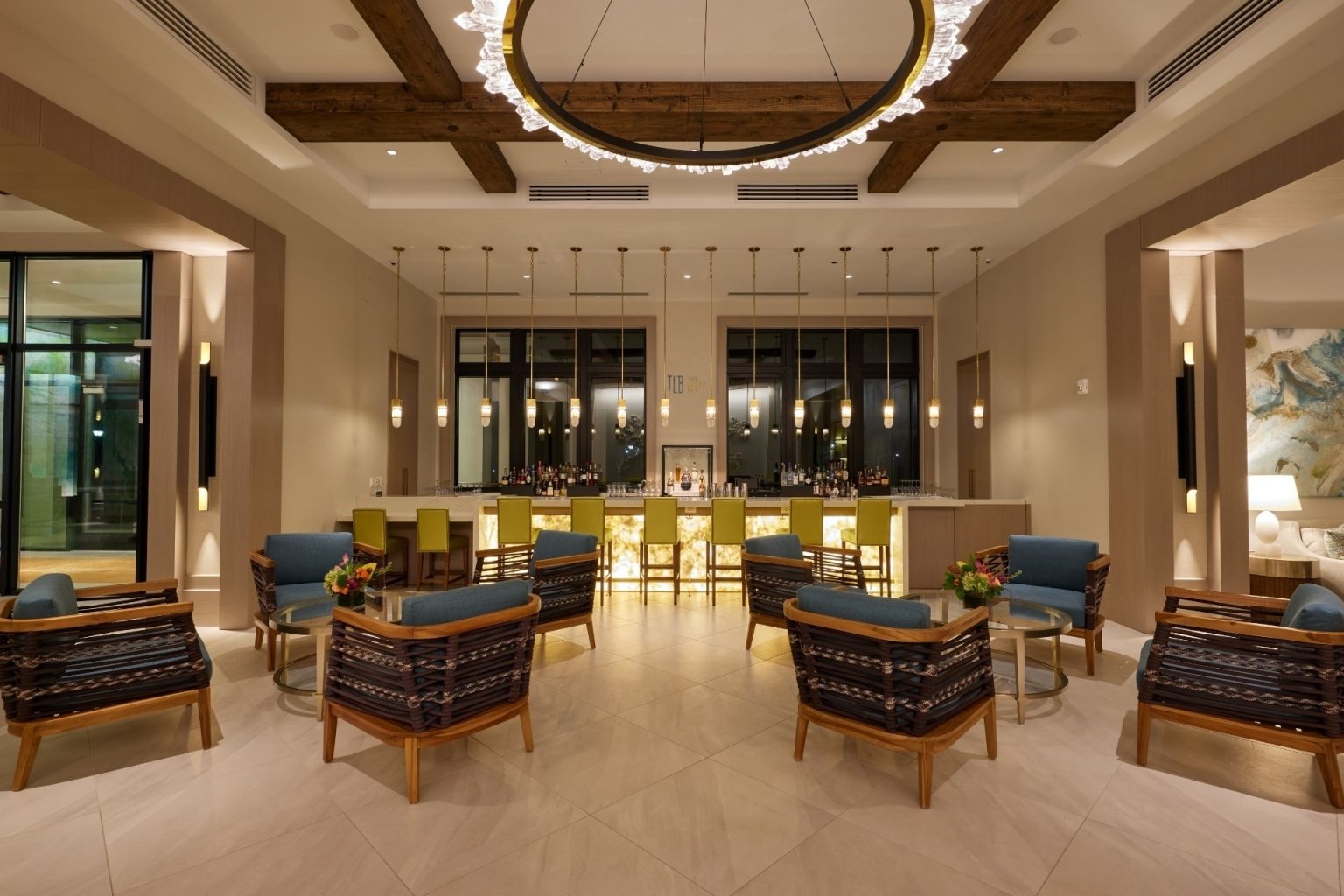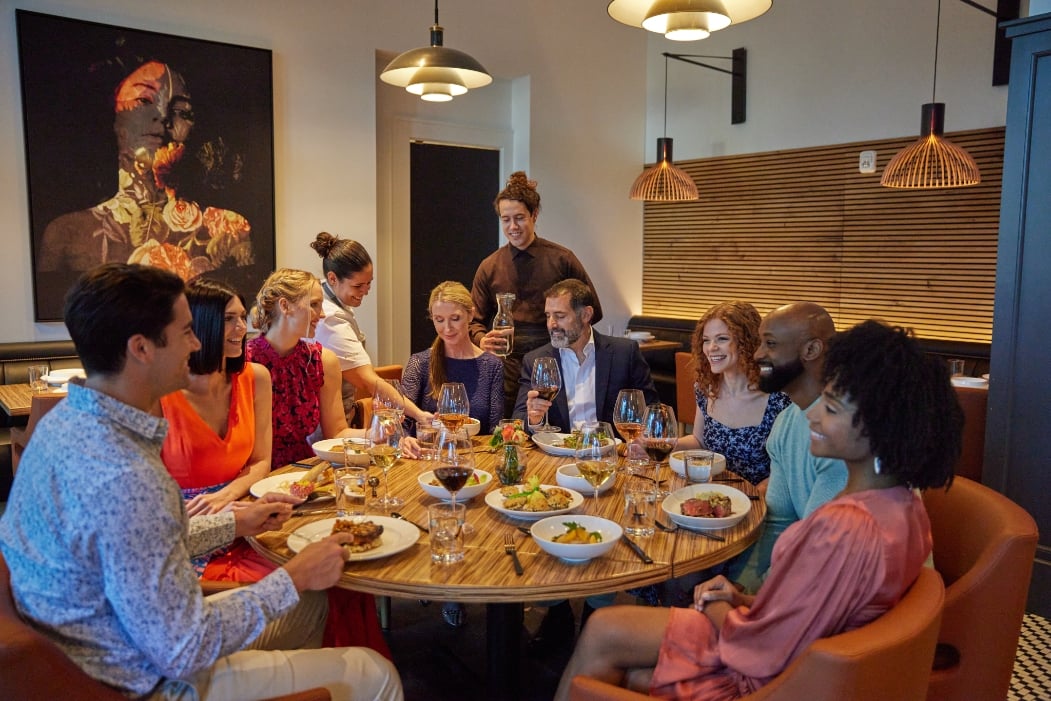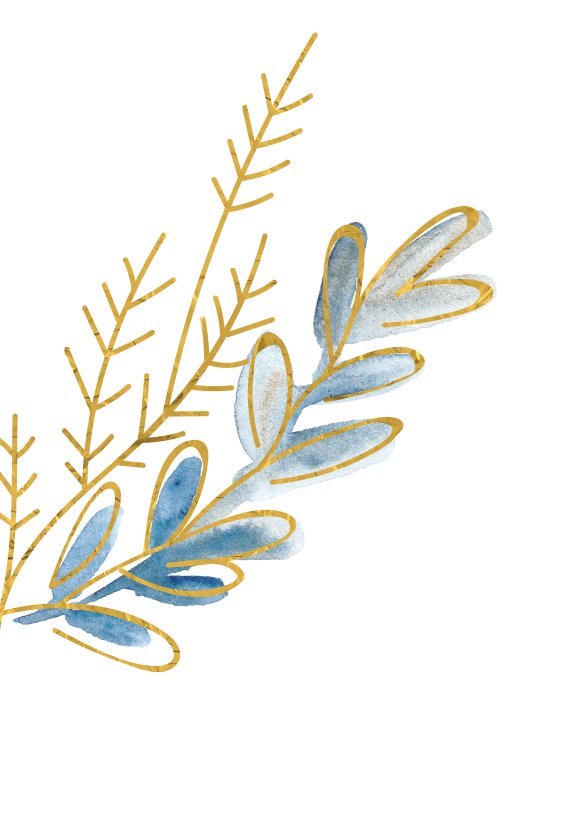 Our Signature Restaurants
The Ovide menu focuses on southern culinary traditions and will make you want to pull up a chair and savor every bite, from an intimate meal for two to a get-together for 10 or more. Upscale dining, small bites in the vibrant lobby bar, artisanal cocktails—and breathtaking panoramic views—at the rooftop pool and lounge, and a charming coffee market, so you're properly fueled for wherever the day takes you.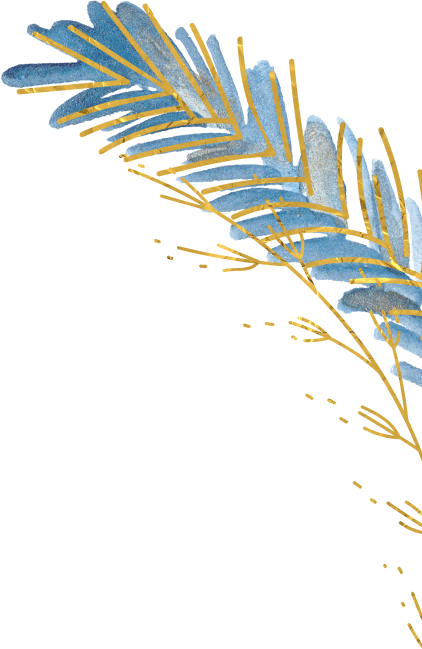 Delicious food with a sense of place. Our signature restaurant, Ovide, embraces the local food and cherished flavors of the Gulf Coast and presents them with southern culinary traditions. Cuisines mix and mingle here to a delightful effect.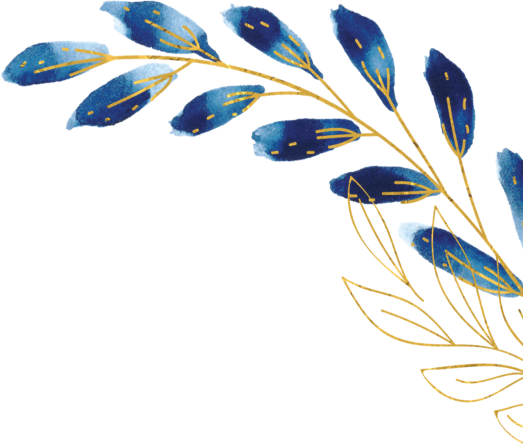 Ara, named for the constellation, is more than a leisurely day in the sun, where poolside DJs sample chill music by day and up-tempo beats by night. Cabanas offer private luxury and the menu tempts you with high-end wines, hand-crafted cocktails, and thoughtfully curated food. Come and check out the extraordinary panoramic views and stylish vibe.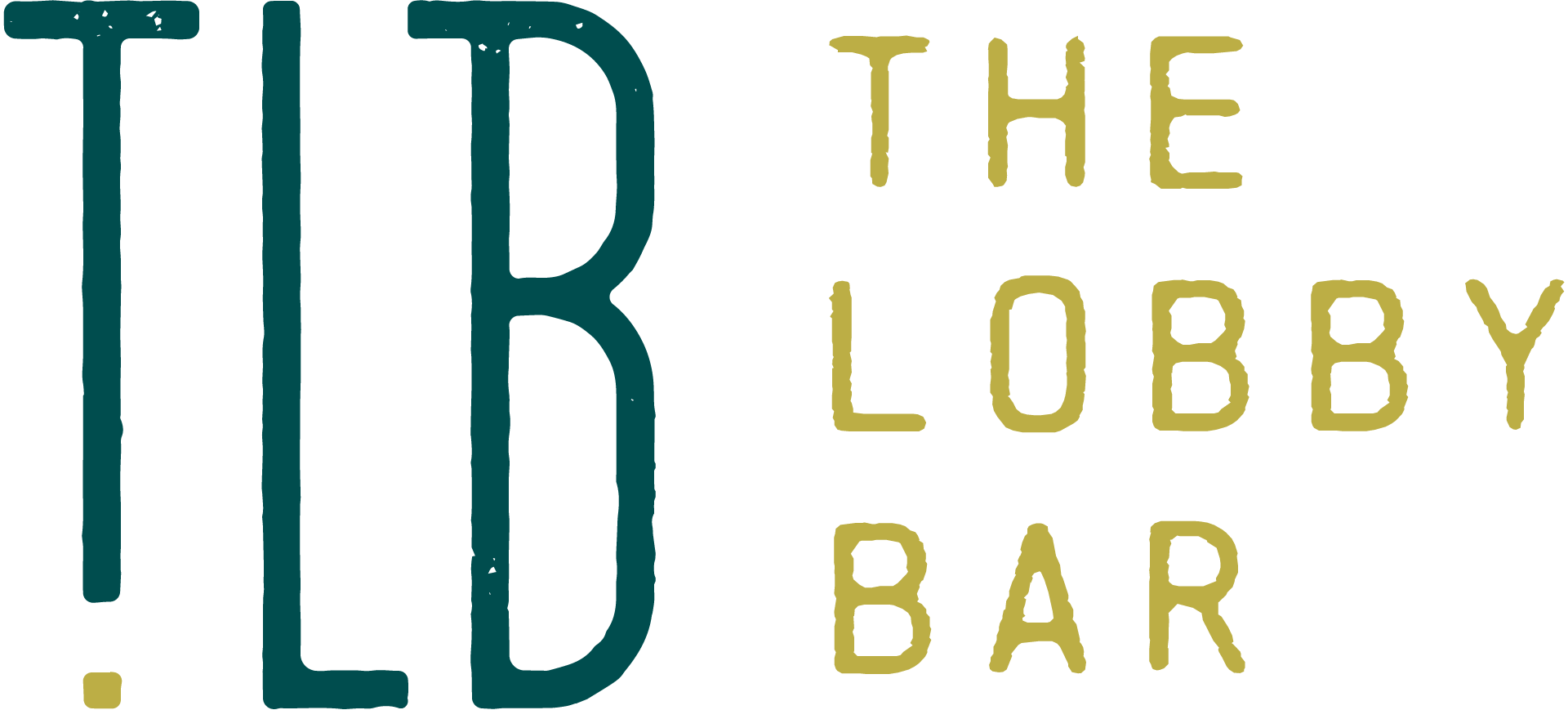 An ideal gathering place, a refreshing arrival, TLB is Hotel Effie's vibrant lobby bar where you can enjoy drinks and signature small plates that are perfect for sharing. 
4pm - 9pm | Sun. - Wed.
4pm - 11pm | Thurs. & Sat.
Phone: (850) 351-3032


Hotel Effie's very own Sweetbay Coffee market where you can expect the finest array of coffee drinks, tea blends, and of course, a welcoming smile. The best start to your day or a nice afternoon pick-me-up.
6am - 2pm | Daily
Phone: (850) 351-3031

In-Room Dining
Available for breakfast 7:00 - 11:00 am, lunch 11:00 - 2:00 pm, and dinner 5:00 - 9:00 pm.
Bringing our favorite flavors and dishes directly to you, enjoy elevated cuisine when you don't feel like going out. Indulge in the comfort of your own room, without having to get out of your cozy plush robe and slippers.

Experiences are the Greatest Gift
Know someone headed our way? Give the gift of a vacation—and a life—well lived. A decadent meal at Ovide, a luxurious day at Spa Lilliana, a night out at Ara Rooftop Pool & Lounge. A gift card purchase allows you to give experiences over things.