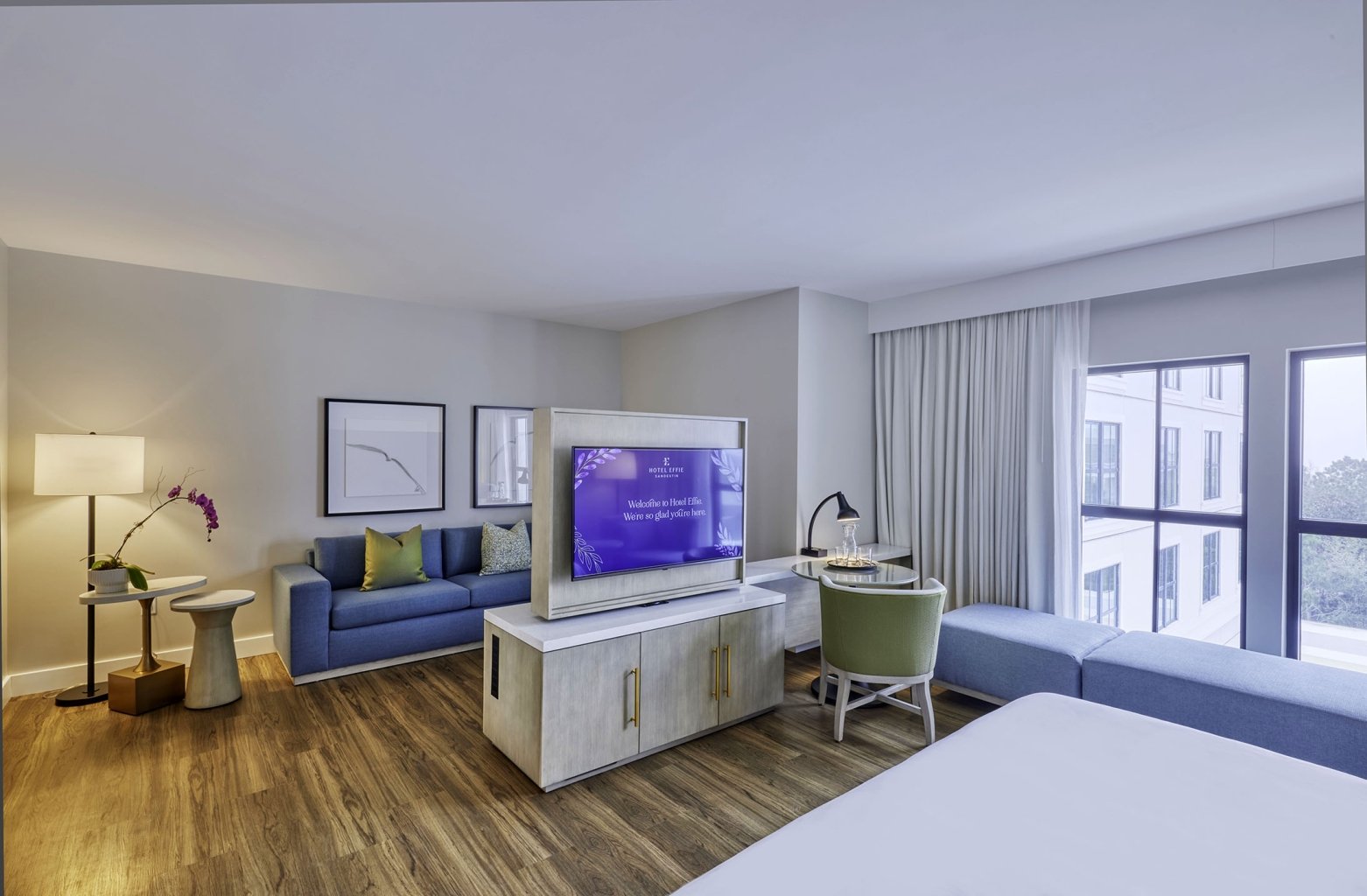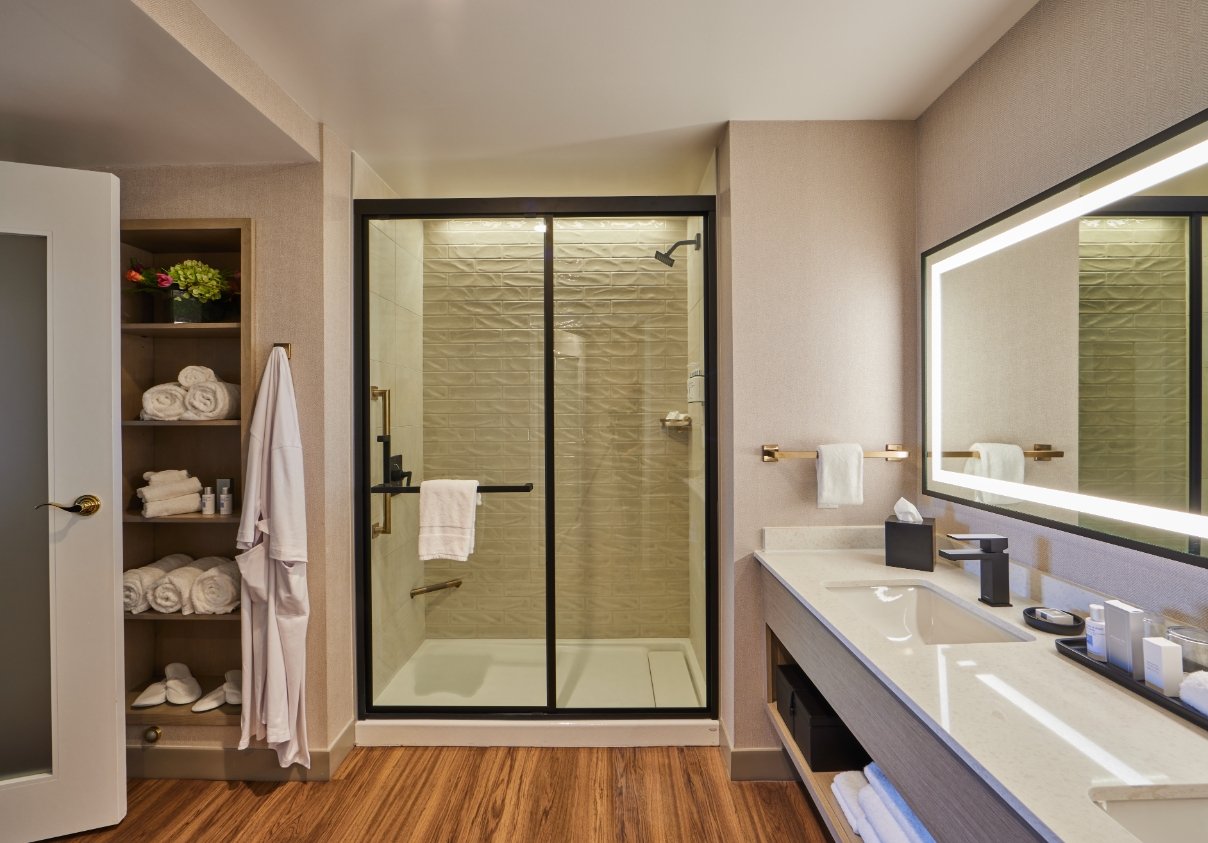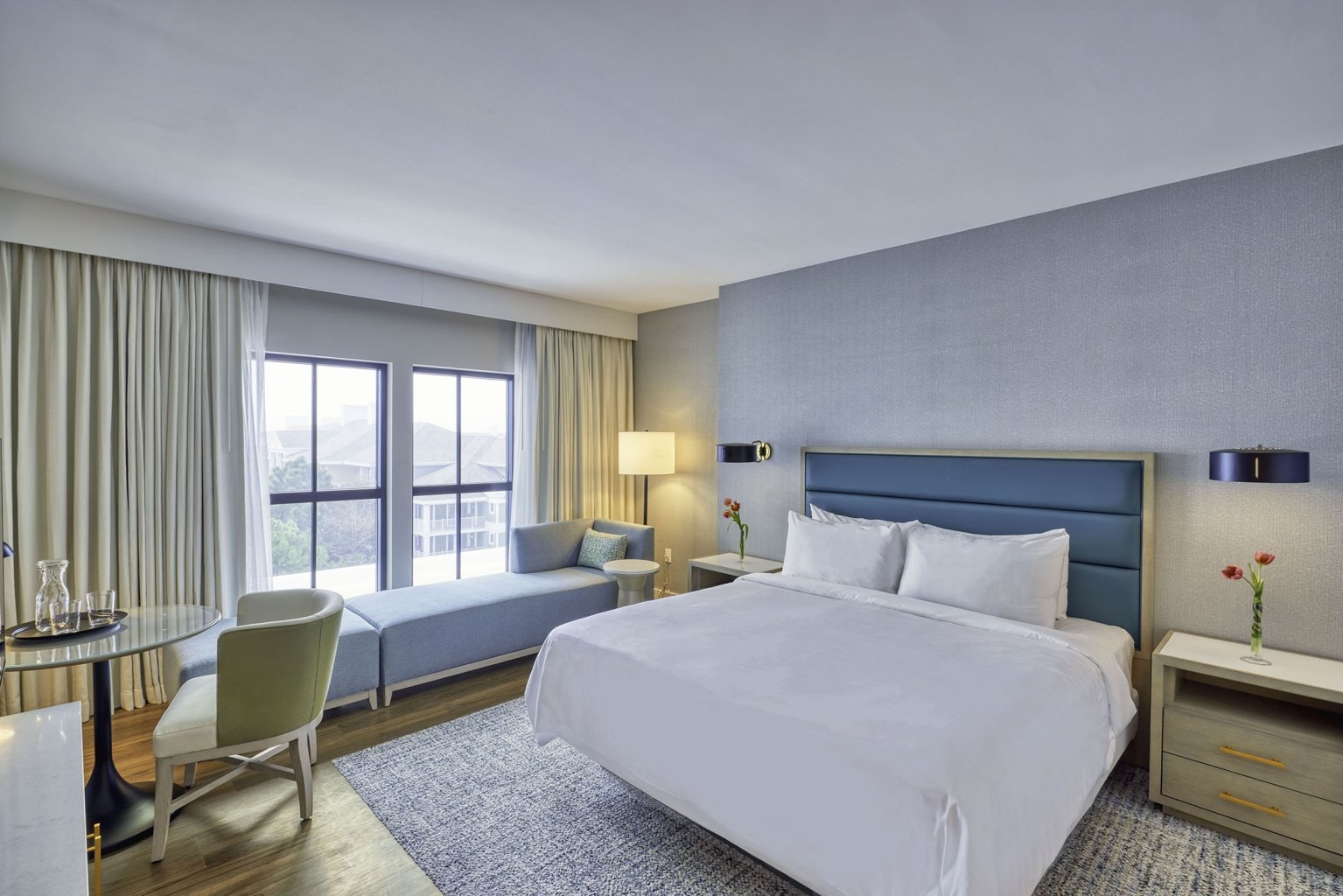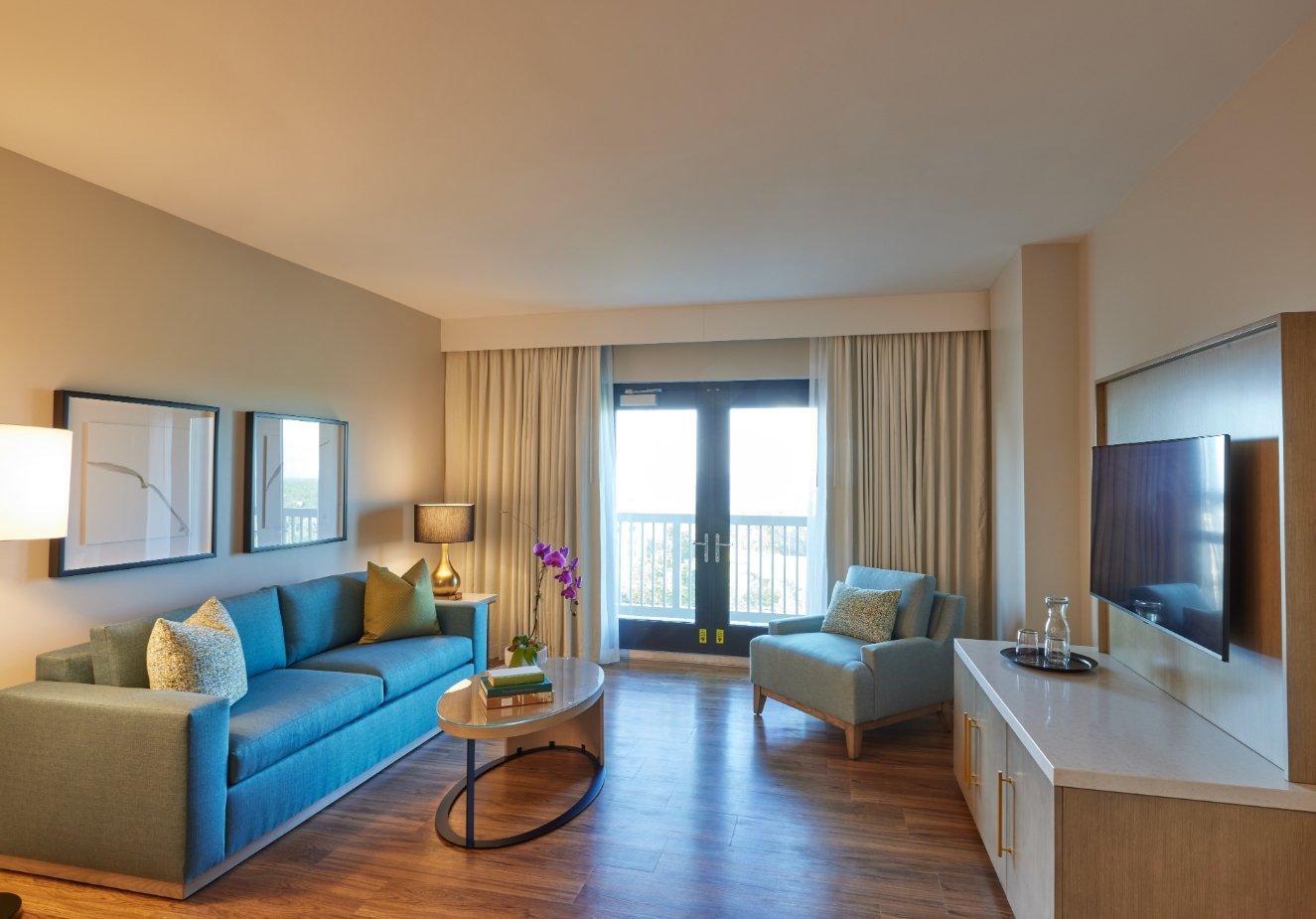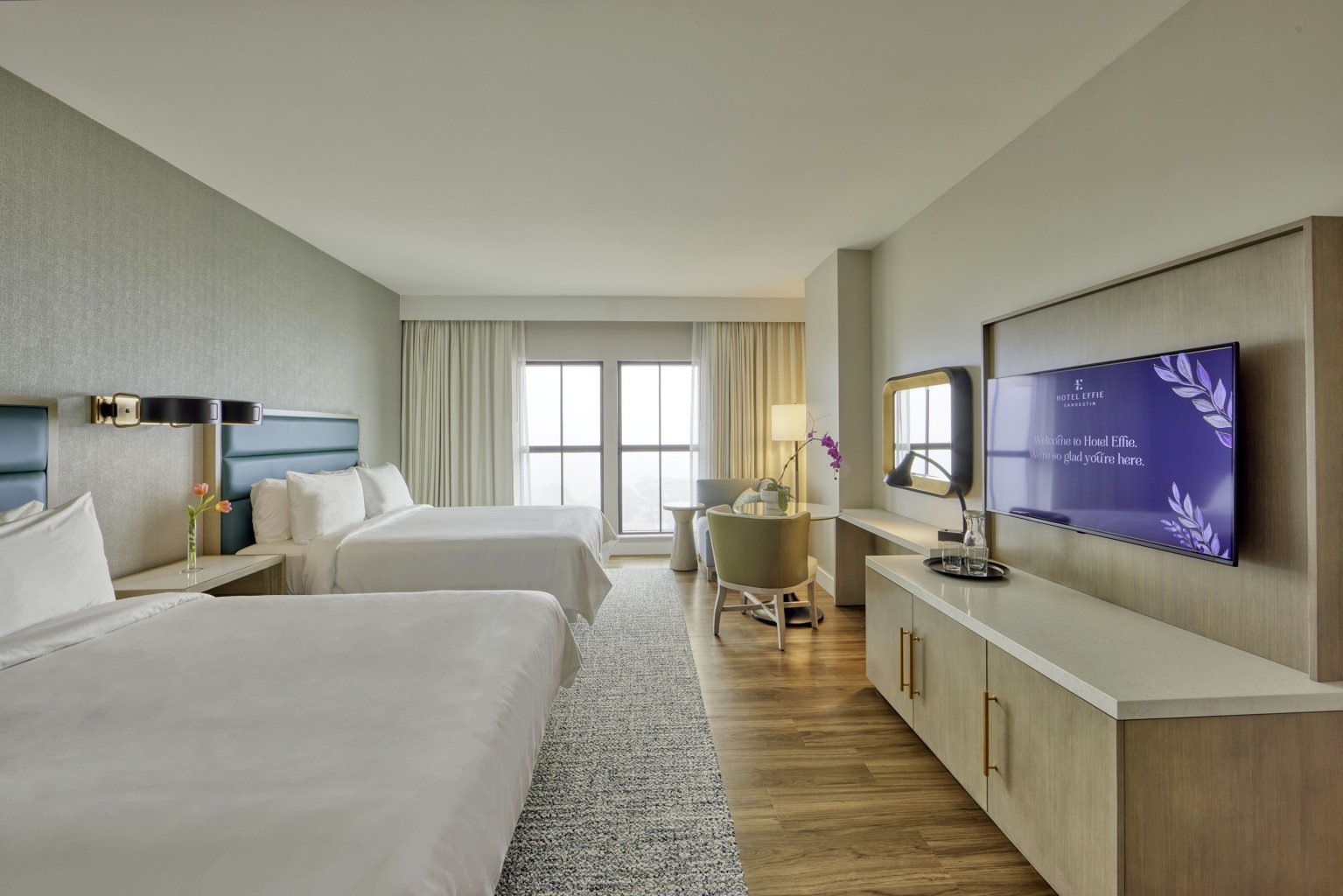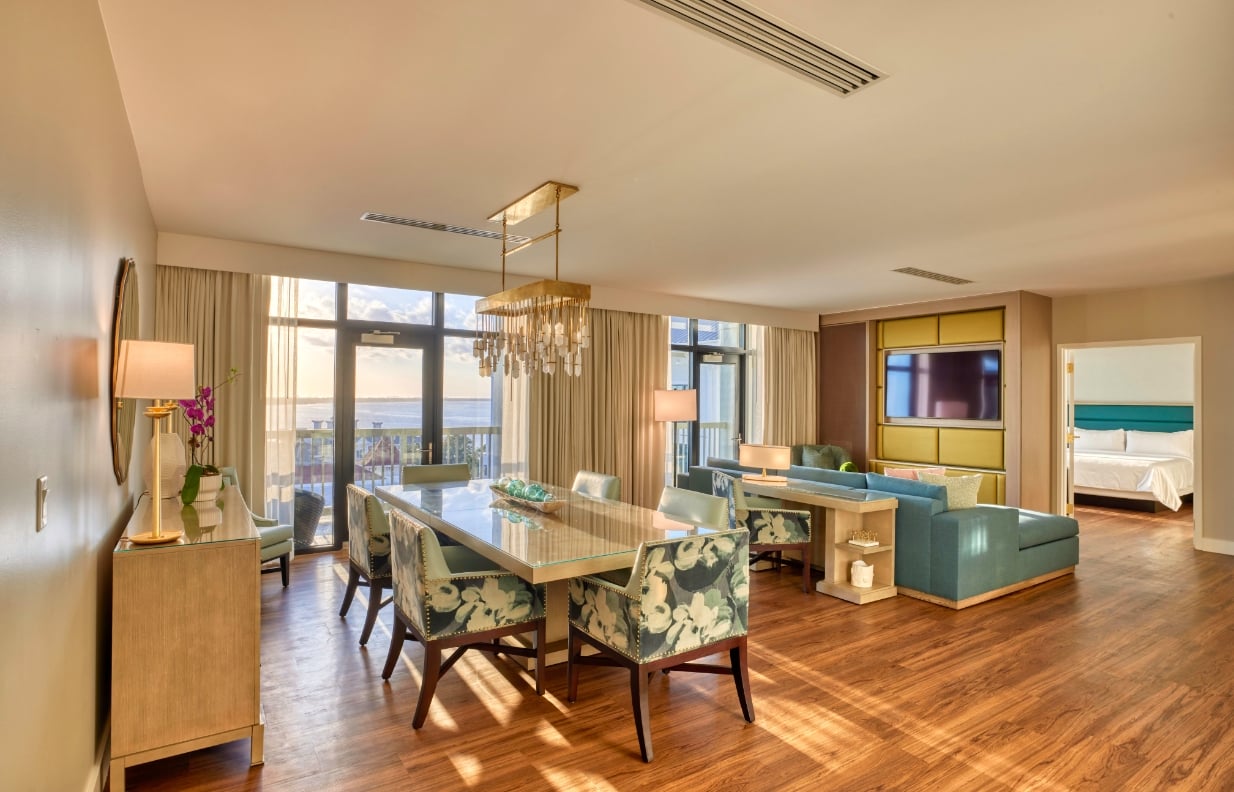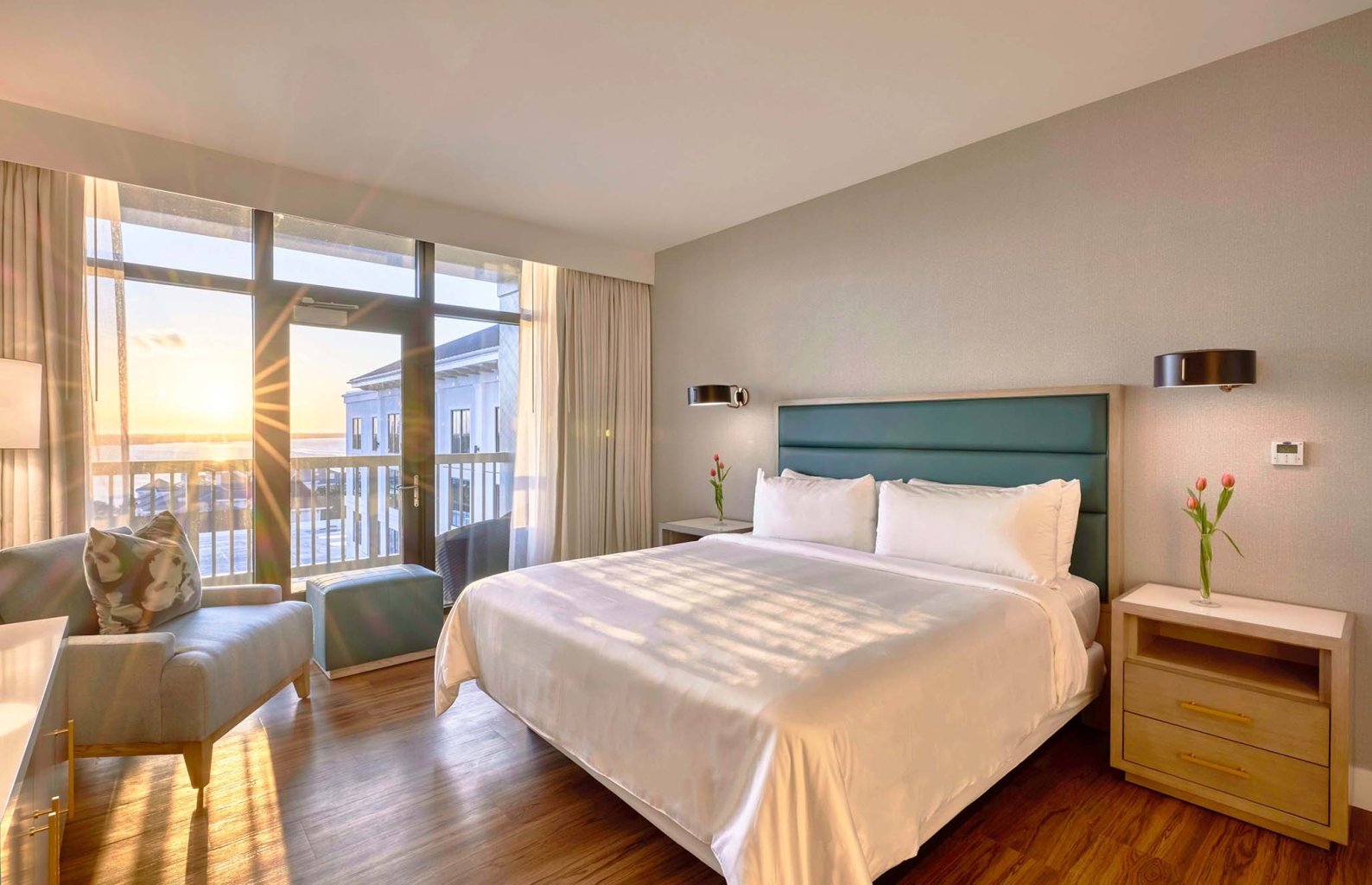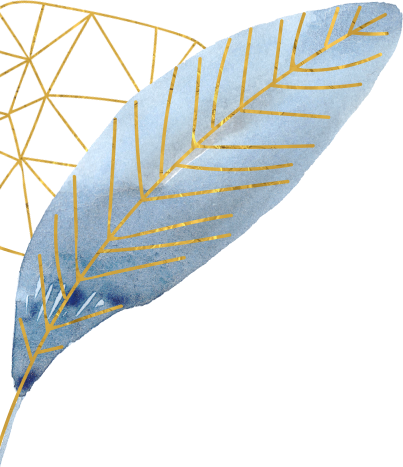 Luxury Rooms & Suites near Destin, FL
We draw inspiration from our surroundings to create moments of discovery for our guests: soothing coastal color palettes, natural light streaming in, vast windows, hand-selected textures you can't help but reach out and touch, colors and patterns that weave through each room of the hotel, bringing the outside in. The decor is meaningful and our attention to detail impeccable. And your sleep might just be the best of your life.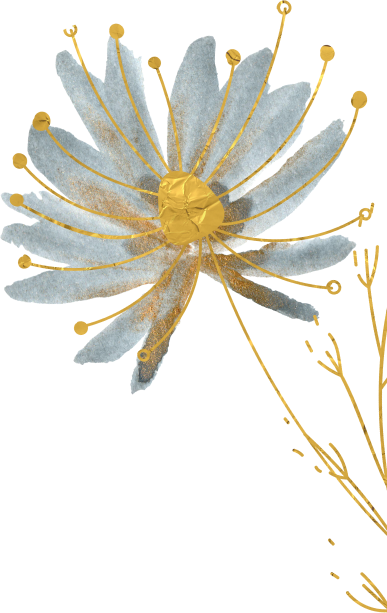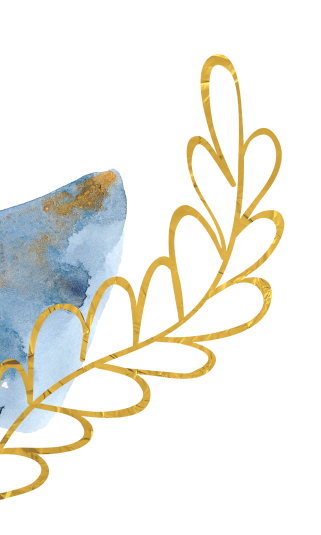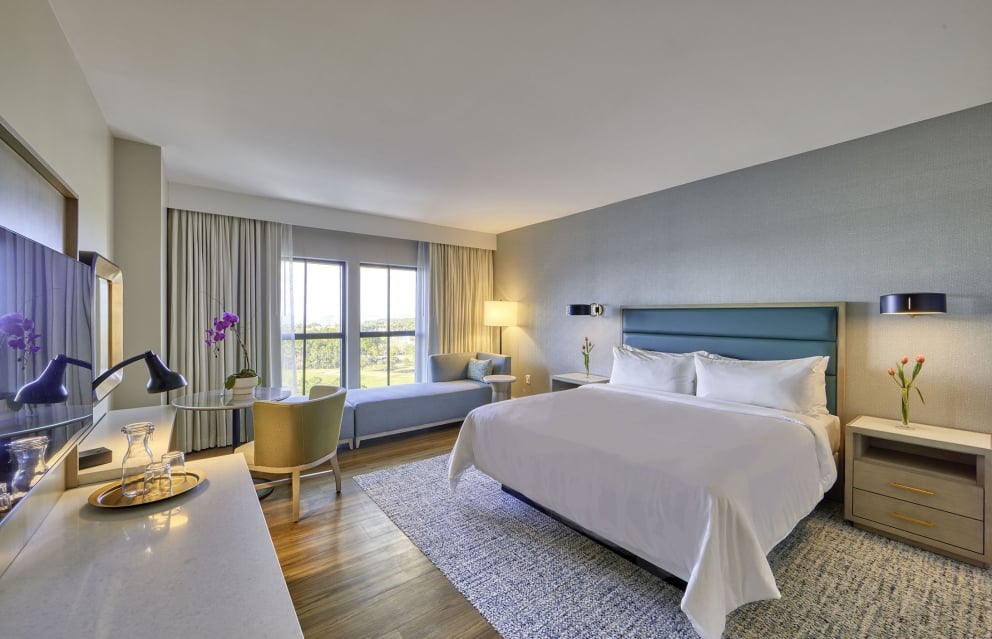 Rooms
Stay in style and in refined coastal luxury. Ultra-chic luxury bedding, overstuffed pillows, cozy throw blankets, refined furnishings, many featuring balconies with a view. You'll find thoughtful amenities in spacious bathrooms to add to the bliss.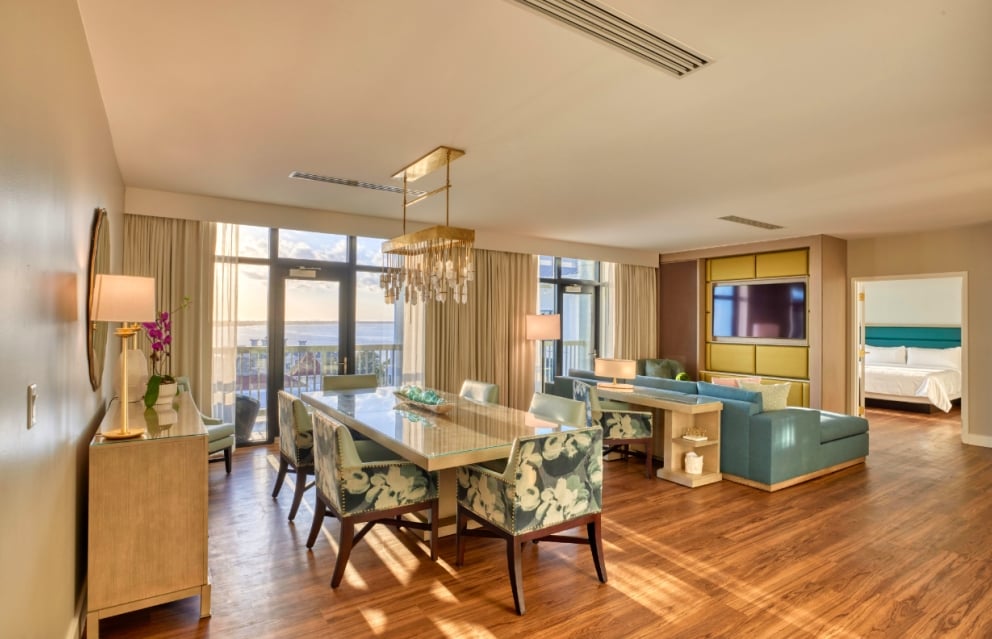 Suites
Even more space and more privacy for the ultimate escape. Add a balcony with views to really take your breath away. Sometimes you need a little extra room: traveling for work, with family, or when you simply want to indulge in the luxury.

Accessible Rooms & Suites
Same luxurious and elegant rooms and suites with all the thoughtful details and accessibility features you need to make your stay comfortable, like accessible bathtubs or roll-in showers, and plenty of space to maneuver.