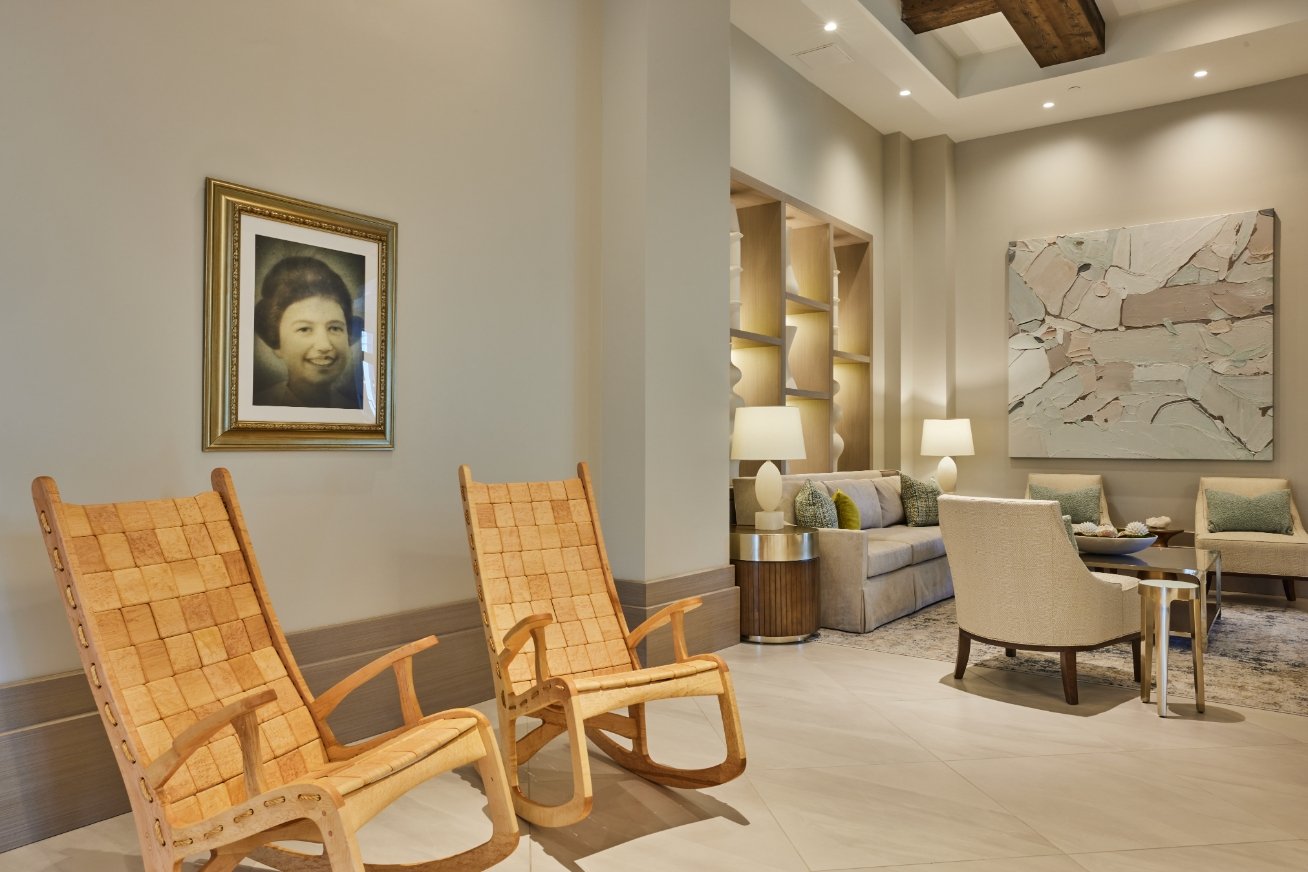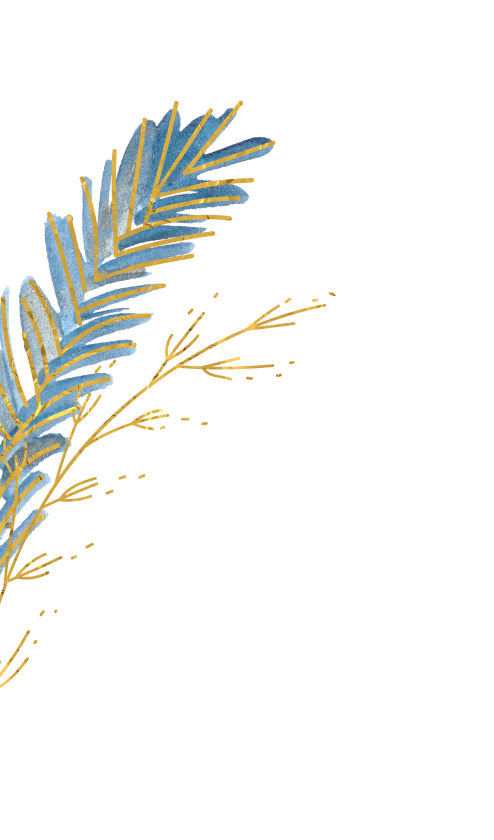 Frequently Asked Questions
Is parking available?
For the convenience of our registered guests, the following parking options are available (subject to availability):
Valet parking ($32/day)
Self parking ($25/day)
Hotel Effie has two EV charging stations.
Per the Sandestin Owner Association motorcycles, boat trailers, trailers of any kind, scooters, RV's, campers, or buses are prohibited on the resort premises. Parking for these items is available in designated areas on a first come basis for a fee. Parking spaces are limited and it is recommended to check availability prior to arrival. For assistance please contact 850.428.1692.
Can I request an early check-in or late check-out?
We happily accommodate early check-ins and late check-outs at Hotel Effie. Both are based upon availability and are subject to a fee.
Is my ID/passport required to check in?
Yes, a valid ID or passport is required and you must be 21 years of age in order to check in.
What's the closest airport to Hotel Effie?
What is your cancellation/guarantee policy?
Guests may cancel their hotel reservation for free as long as the reservation is cancelled at least seven (7) days prior to the scheduled arrival date. If the reservation is cancelled within seven (7) days, they will be charged a one night's stay + tax cancellation fee. No guarantee/deposit is needed and a credit card is required at check in.
I booked my reservation on a website other than the Hotel Effie website, and I need to make a change to my reservation. How do I do this?
Reservations booked through a third party must be changed or canceled through the third-party booking site.
Can I send a package to the hotel?
Yes, we accept guests' packages. Please address the package c/o Hotel Effie Sandestin, 1 Grand Sandestin Boulevard, Miramar Beach, FL 32550.
What forms of payment are accepted to pay for my room?
All major debit and credits cards are accepted. Cash can only be used upon departure to settle your room bill.
Does the hotel require a deposit for incidentals?
Yes, a deposit of $100 per day is required.
Does Hotel Effie have a beach?
Yes. Just a short shuttle ride away is the Hotel Effie beach on the Gulf of Mexico. Here, guests can reserve beach chairs and umbrellas, and have access to complimentary Effie beach towels. Guests will be provided with a bottle of water with each chair reservation. Learn More 
Effie Beach operates seasonally, during the off-season guests will have access to the Sandestin Resort shuttle and beach.