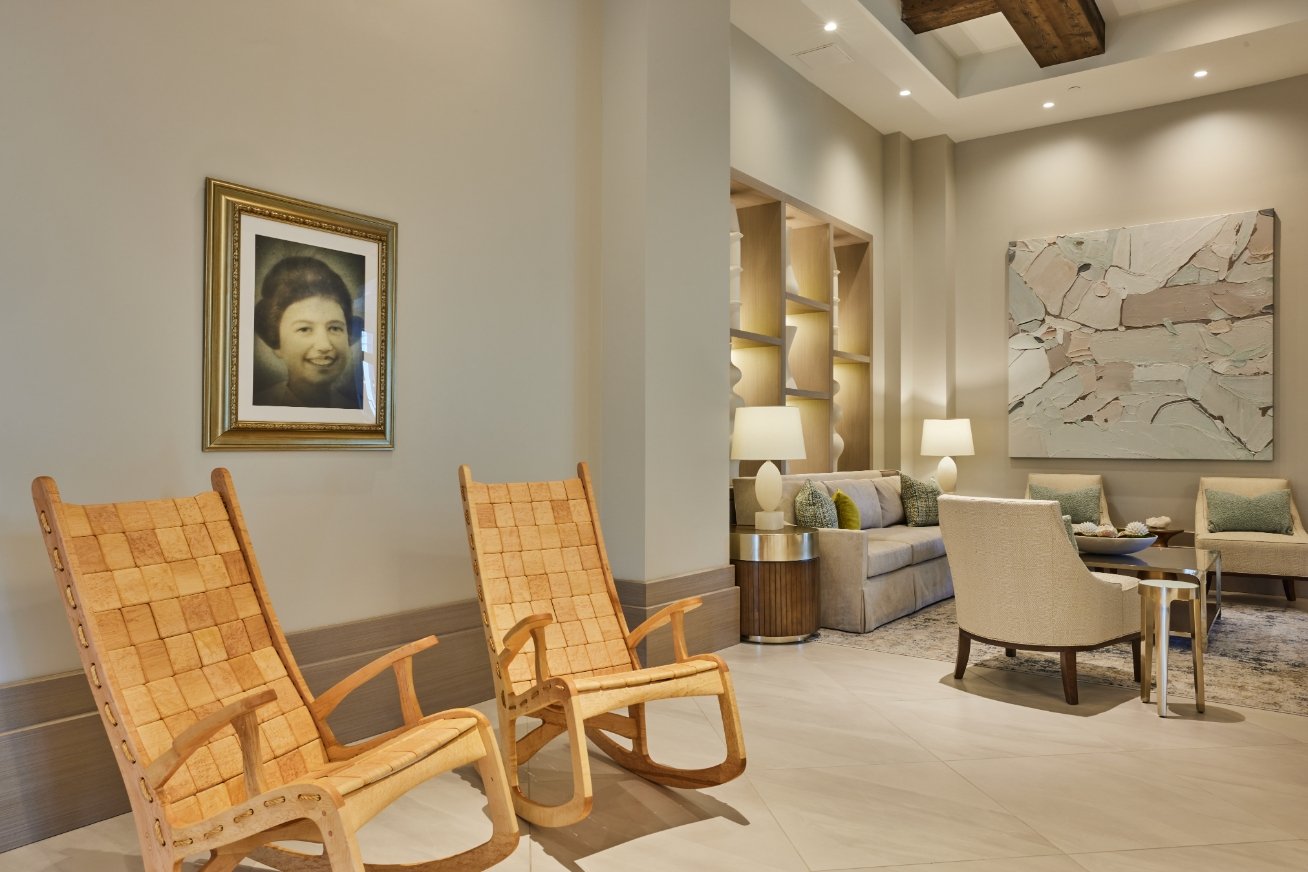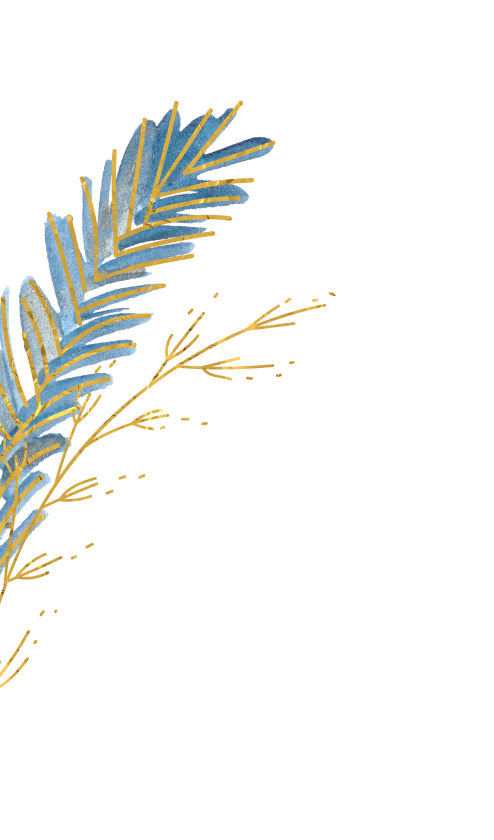 Frequently Asked Questions
Where is the hotel located?
Hotel Effie is located in Miramar Beach, Florida, situated between the white sand Gulf of Mexico beaches and the banks of the Choctawhatchee Bay in northwest Florida. The beach is a 5-minute complimentary tram ride from the hotel. 
When is the hotel opening?
Hotel Effie Sandestin is now open!
What are the room amenities?
As a registered guest of Hotel Effie, each room and suite has:
24-hr front desk
In-room dining
Wifi
Air conditioning
All rooms and suites are non-smoking
Flat-screen television
Access to the signature rooftop pool and lounge
Spa (additional charge)
Access to fitness center
Lavazza coffee machine
Balcony (select rooms and suites)
Room safe
Mini Fridge
Hairdryer
Robes and slippers
Hydration station on each guest room floor
 
How many rooms are there in the hotel?
Hotel Effie has 250 rooms including suites and accessible rooms.
How far is Hotel Effie from the beach?
The beach is a 5-minute complimentary tram ride from the hotel. Explore our photo gallery to see the stunning green waters and powdery white sand found at Miramar Beach.
What is the best time of year to visit?
Northwest Florida is a year-round destination due to the temperate climate.  
Is the hotel pet friendly?
Dogs and pets are welcomed in designated rooms on the third and fourth floors only, with a $250 non-refundable deposit. The weight limit on pets is 65lbs Dogs and pets are not permitted in any of our food and beverage restaurants, the pool, or rooftop area. Cats are not permitted in rooms. Please review our full pet policy before booking.
Is the hotel smoke-free?
Smoking is strictly prohibited in all rooms, suites, and public areas of Hotel Effie, including
elevators, corridors, and the lobby.
When is check-in/check-out?
Check-in at Hotel Effie Sandestin begins at 4:00 PM, and check-out is until 11:00 AM. Guests are required to show a photo ID and credit card at check-in.
Is luggage storage available?
Yes. Hotel Effie is happy to store guest luggage in a secure location until your room is ready.
Is parking available?
For the convenience of our registered guests, the following parking options are available (subject to availability):
Per the Sandestin Owner Association motorcycles, boat trailers, trailers of any kind, scooters, RV's, campers, or buses are prohibited on the resort premises. Parking for these items is available in designated areas on a first come basis for a fee. Parking spaces are limited and it is recommended to check availability prior to arrival. For assistance please contact 850.428.1692.
How many floors are there?
There are 10 floors in Hotel Effie with rooms on floors 3-9 and the rooftop pool and lounge on floor 10.
Is the hotel accessible?
Yes. Hotel Effie offers accessible rooms and features for guests with disabilities including wheelchair accessible rooms and bathrooms and hearing accessible rooms.
What is the time zone at Hotel Effie?
Hotel Effie is located in the Central Time Zone.
Are there any nightclubs or bars nearby?
Definitely. Besides the three bars inside the hotel, the nearby Village of Baytowne Wharf has an exciting nightlife with a variety of activities, restaurants and nightclubs, plus a full schedule of outdoor festivals and special events. 
Is there room service at Hotel Effie?
Yes. Room service is available for breakfast 7:00 - 11:00 am daily. Explore our full list of amenities here.
Do you offer an airport shuttle?
We're sorry, there is no airport shuttle available. 
Does the restaurant serve breakfast?
Yes. Ovide offers breakfast and Sweetbay Coffee is a grab and go breakfast spot as well.
Is there a pool? Where is it located?
Yes, and in fact, it's one of our favorite hotel features. You'll find the pool at Ara Rooftop Pool & Lounge, along with a full menu, stylish vibe, and amazing views of the Choctawhatchee Bay and the Gulf of Mexico. 
Are food and beverages served at the pool?
Yes. Ara Rooftop Pool and Lounge is now serving food and refreshing hand-crafted cocktails!
Can you reserve a cabana by the pool?
Yes, our luxurious cabanas are available for reservation for guests of Hotel Effie only.
Will we need a car to get around while we're at the hotel?
Restaurants, shopping, golf, and other outdoor activities are all within a short distance from the hotel, made easier to get to with the Sand Dollar Tram, which connects you to points all over the resort. You can park your car until check out, but some people do like to venture out a bit further with their vehicle.
How can I purchase a gift card?
Call us at 833-873-3343 to purchase a gift card.
Does Hotel Effie have a lost and found?
Yes. Please click here to fill out our form and we will do our best to locate your item and mail it back to you.