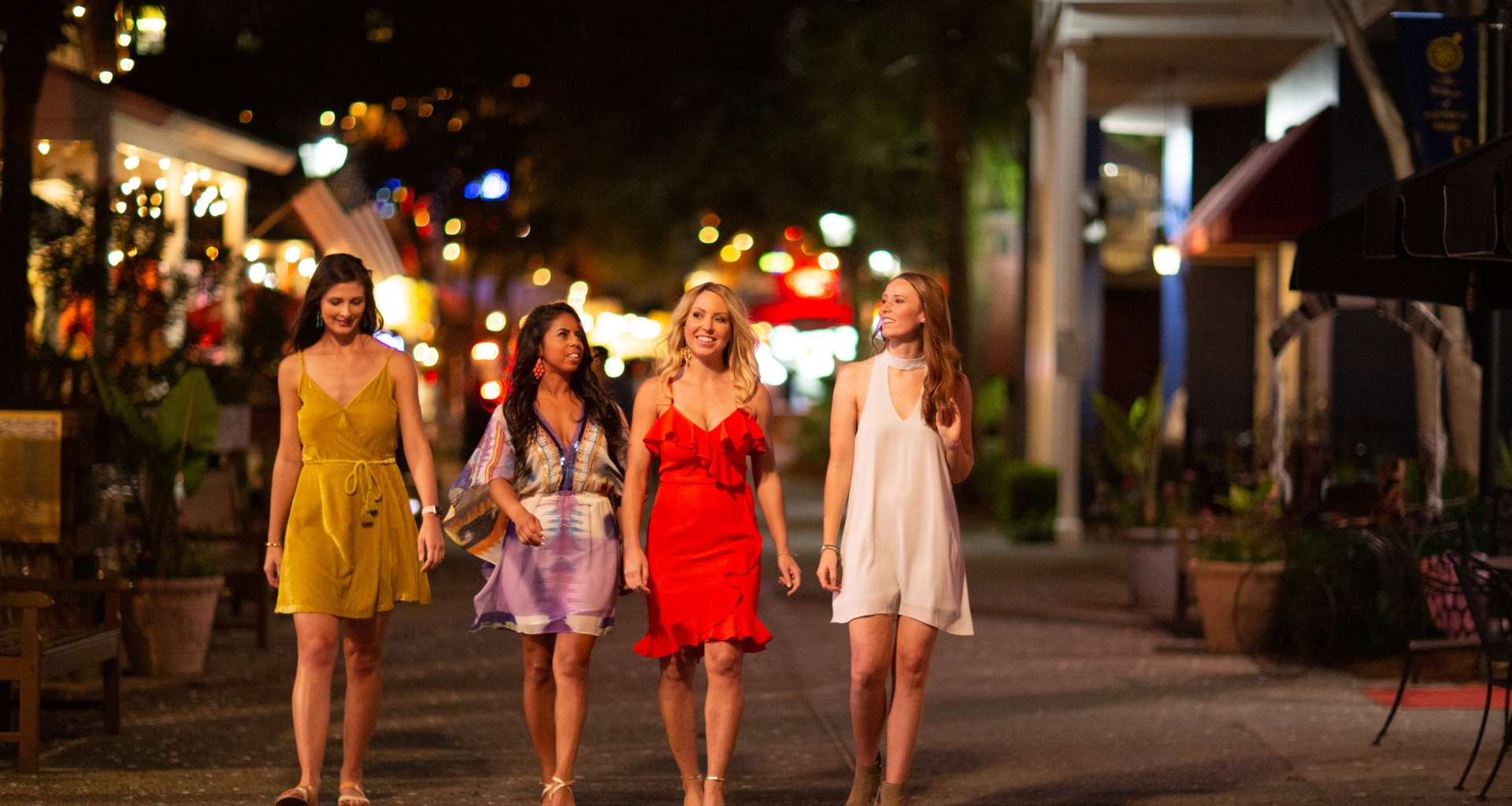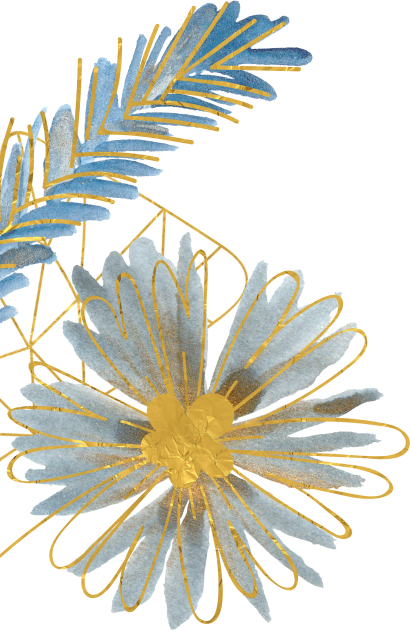 From Dusk to Dawn
Sunseeker by day, memory maker by night. As the sun sets on Hotel Effie, your day may only be beginning. Linger over a glass of wine or your new favorite cocktail at TLB (The Lobby Bar). Watch the spectacular sunset at Ara, our stylish rooftop pool and lounge. Head to the Village of Baytowne Wharf for some dancing. Or catch one of the many special events that make this area so vibrant and special. The night is yours, where will it take you?
Village of Baytowne Wharf
Dining, live music, and cool galleries. Exciting entertainment, lively nightclubs, and a jam-packed schedule of outdoor festivals at the events plaza. The Village of Baytowne Wharf is a vibrant waterfront nightlife destination for those who like to shine bright at night.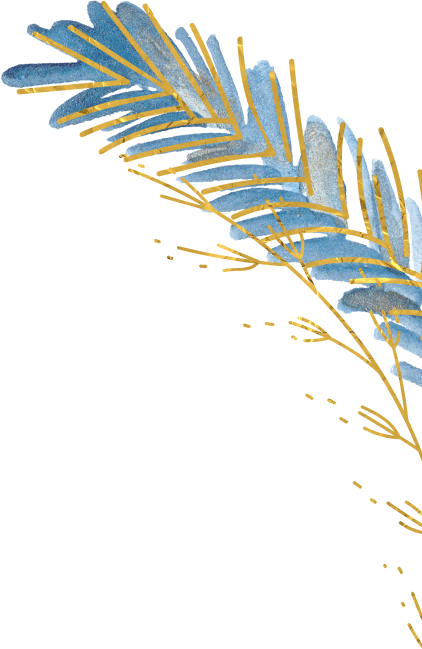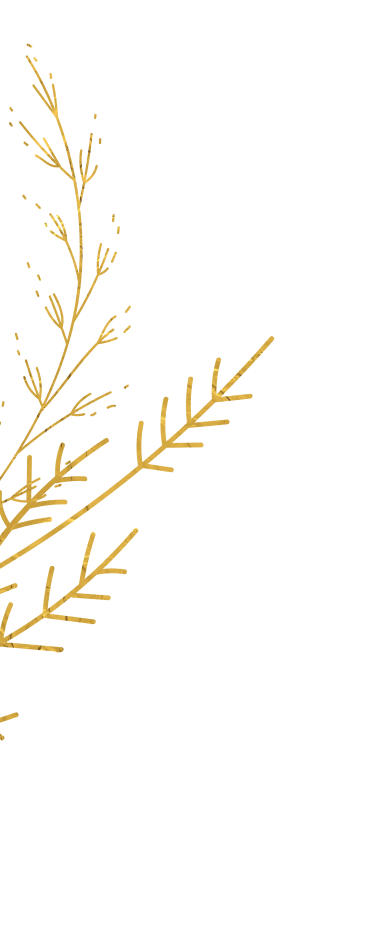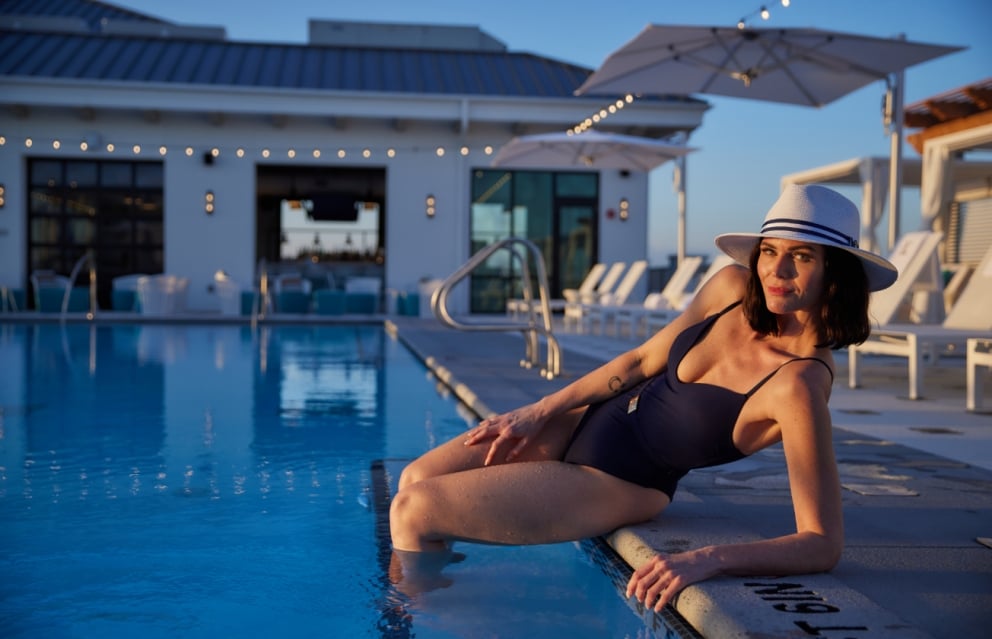 Ara Rooftop Pool & Lounge
High-end wines, hand-crafted cocktails, and thoughtfully curated food. When the sun goes down, the stylish vibe of Ara becomes a little less pool and a lot more lounge. Poolside DJs sample up-tempo beats against the backdrop of extraordinary views and unforgettable sunsets.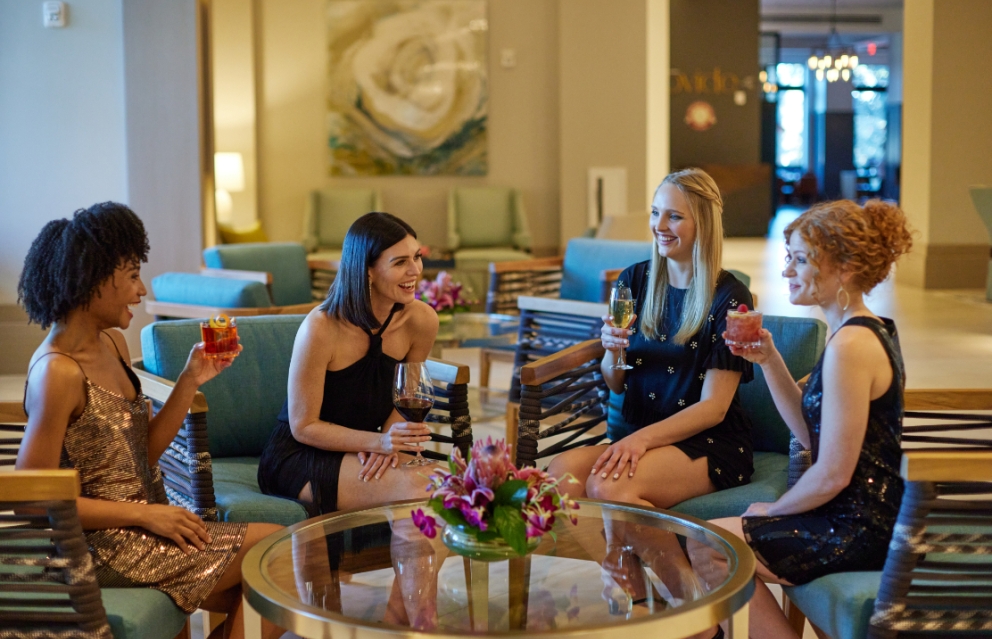 TLB
The ideal gathering place when the night is young or a quiet toast before you turn in. Start the evening off right with our signature small plates and a classic House G + T (gin and tonic) or something a little more adventurous like a Burnt Negroni.