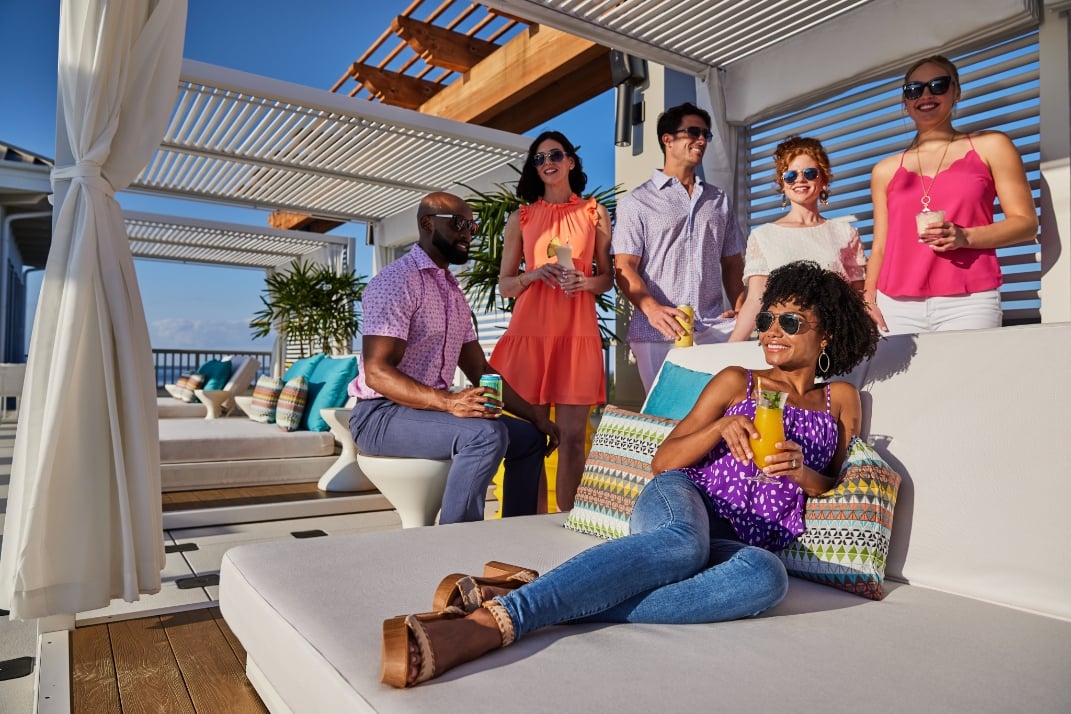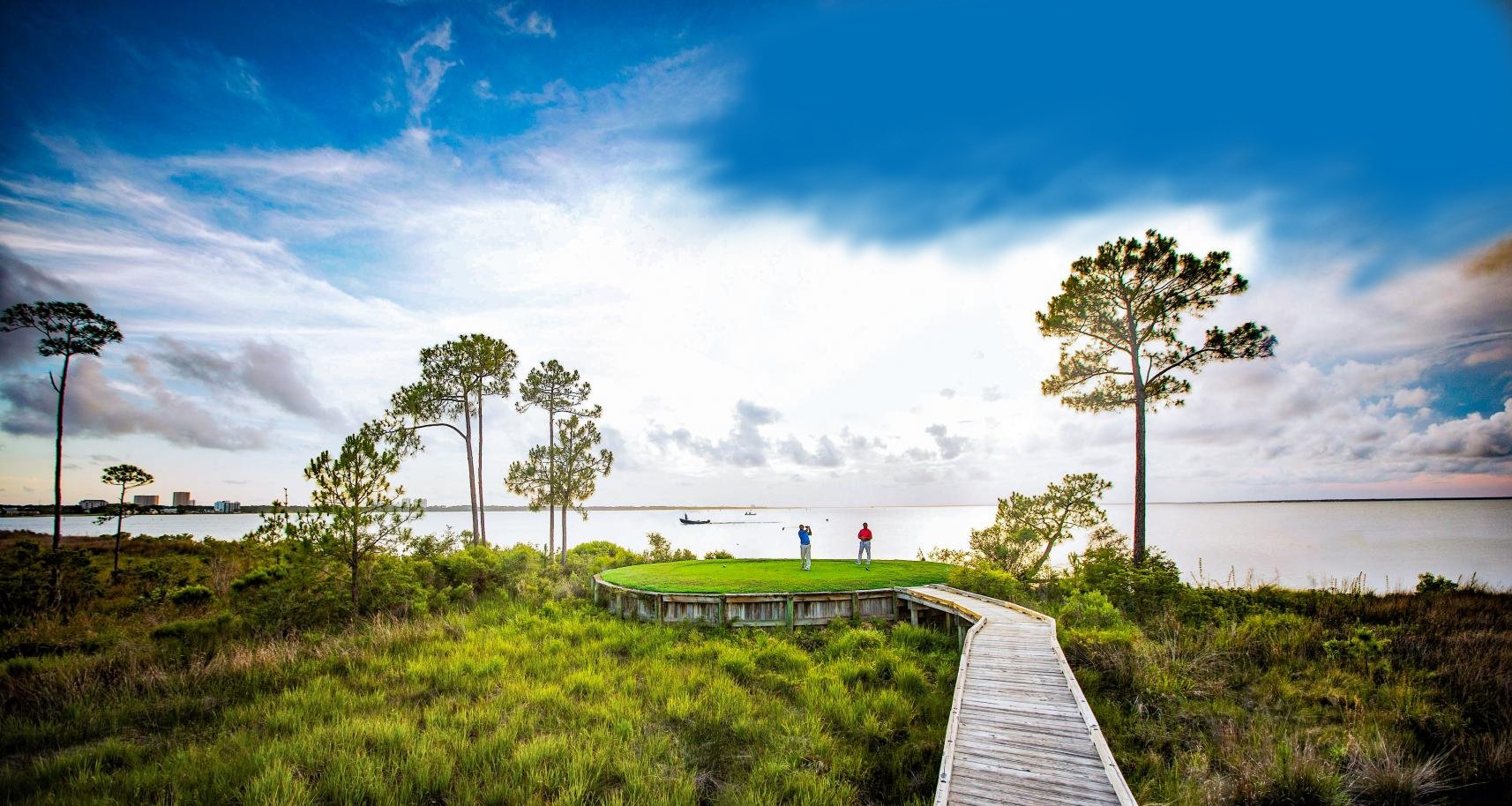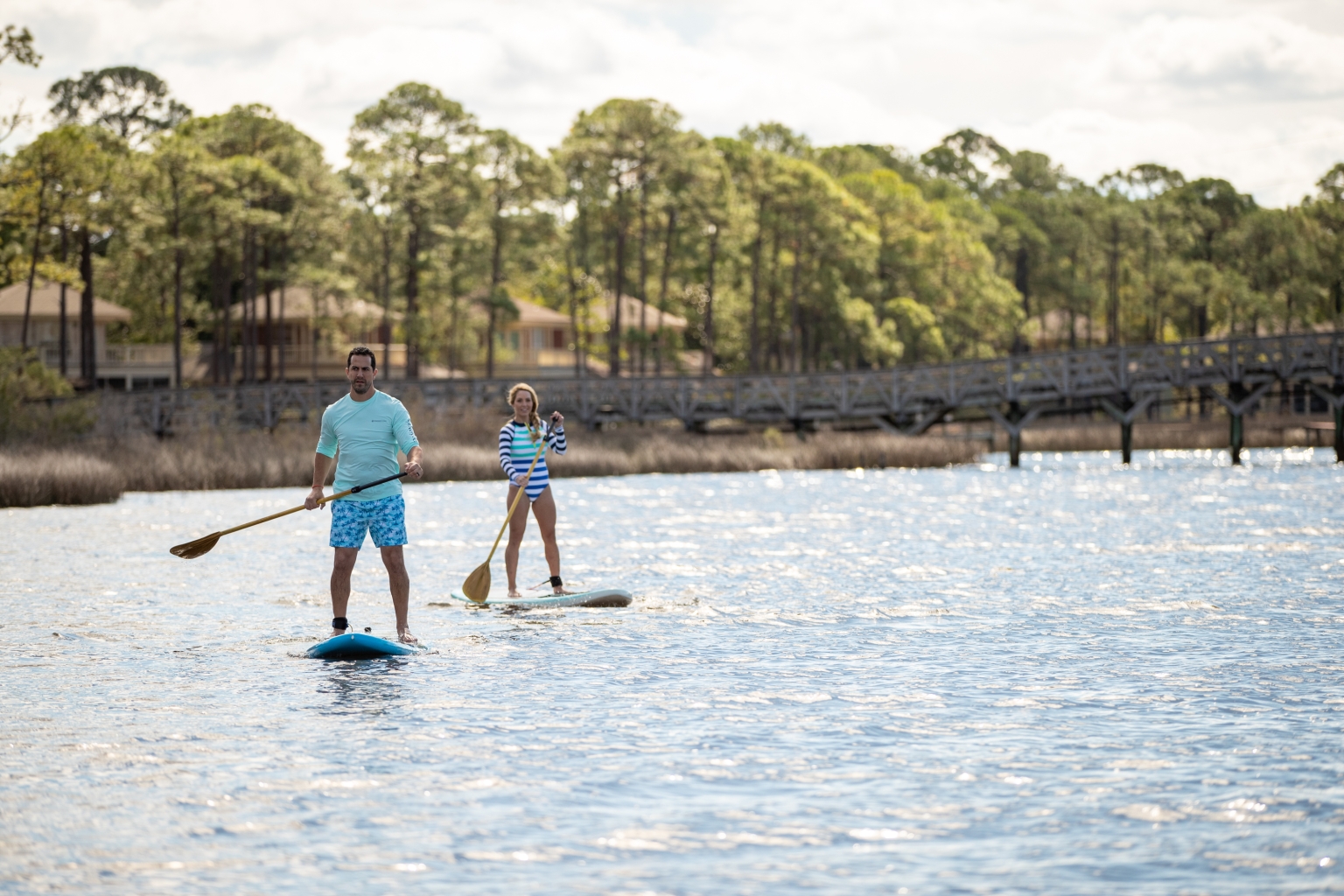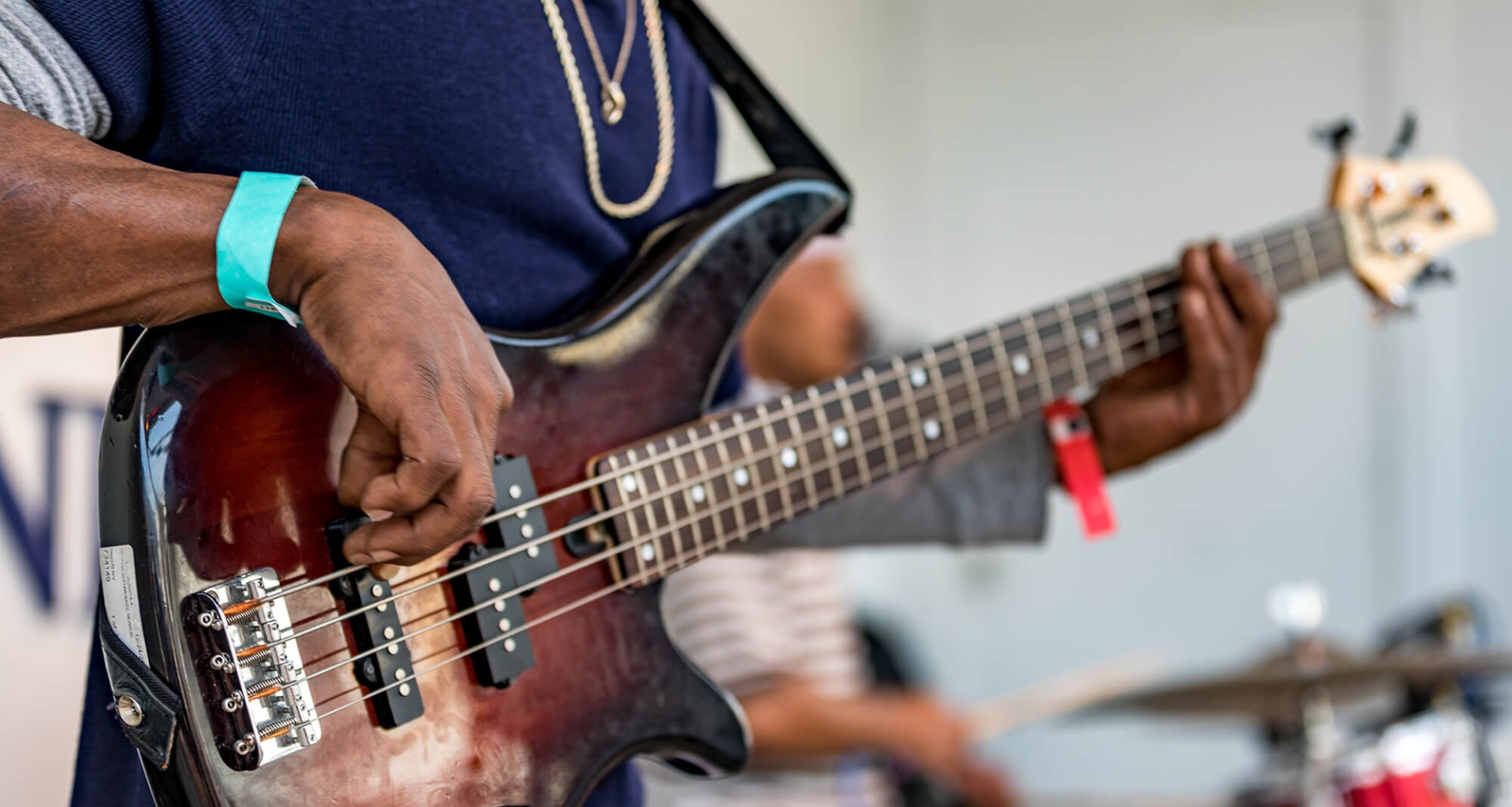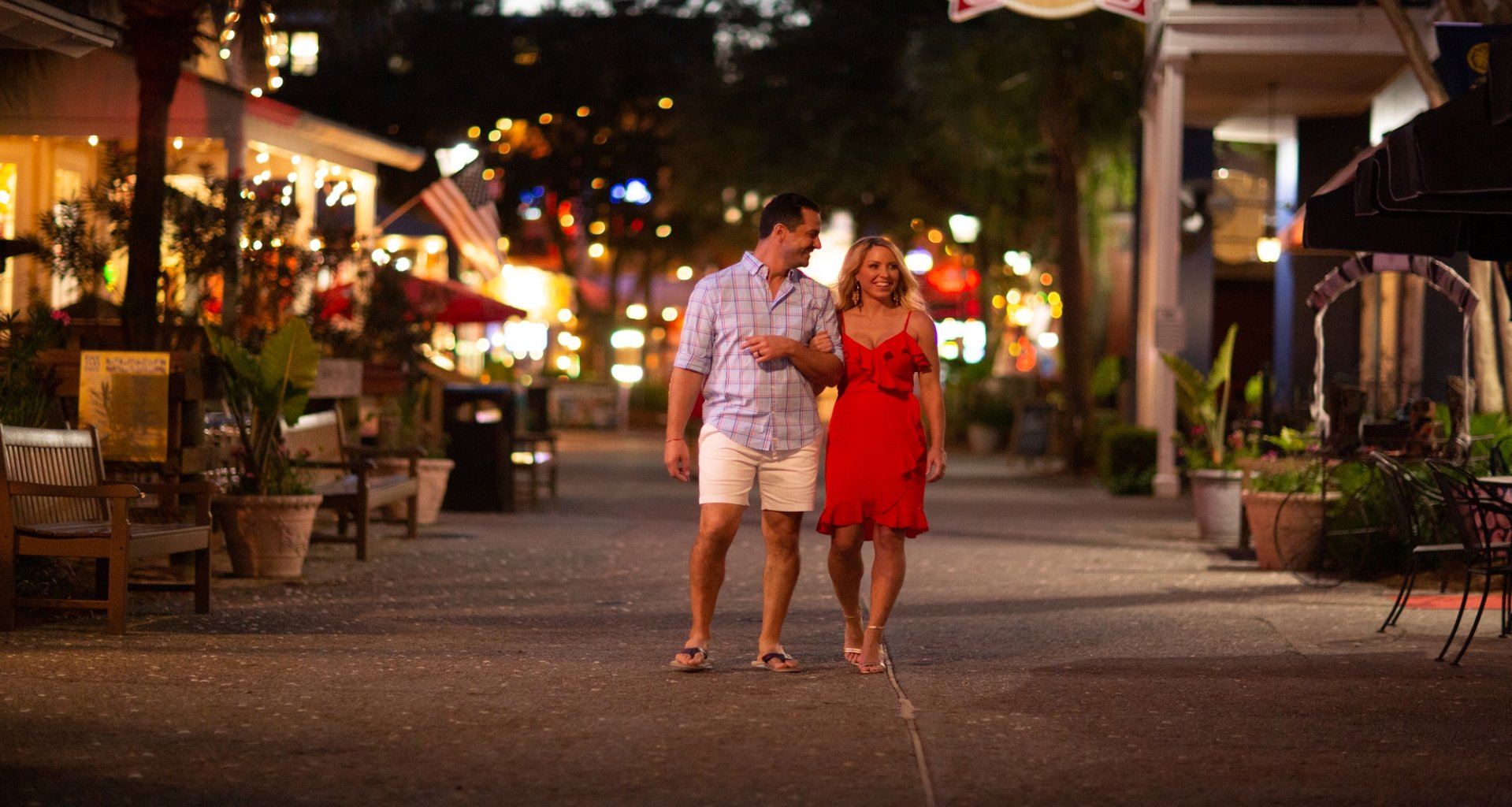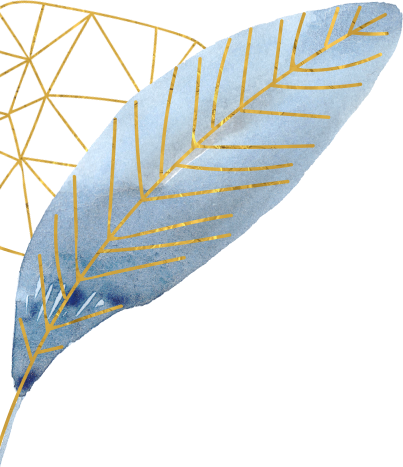 Things to Do Near Destin, FL
There's a natural ease to days spent at Hotel Effie, where you could be lounging by the rooftop pool one minute and getting ready for a night out the next. There are moments to discover here at every turn, moments you want to capture and share with friends or indulge in private. Enjoy time exploring our beautiful natural surroundings, playing along our breathtaking shores, or even perfecting your golf swing.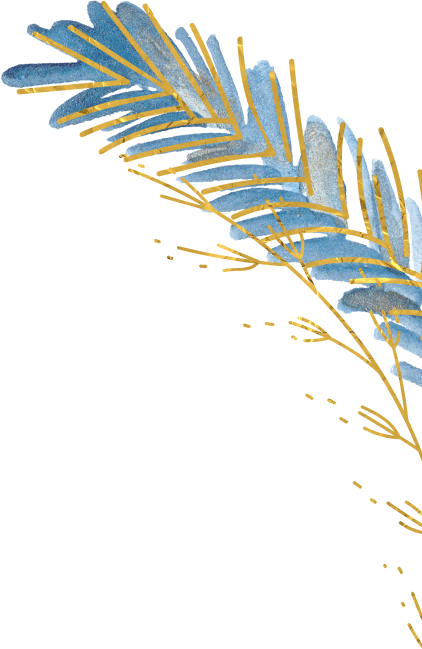 A Pool Above the Rest
You'll want to lounge by our signature rooftop pool and lounge and sip a hand-crafted cocktail. Or maybe cool off with a dip and stare off into the staggering panoramic views. Luxurious cabanas give you a little privacy if that's what you're looking for. But if you're feeling playful, join us for a little friendly competition and some fun and games by the pool.
Clear Your Schedule
Some days call for some get-up-and-go energy. Other days are made to pause, breathe deeply, and shut the rest of the world out. Spa Lilliana will inspire you, take you away, and ground you all at the same time. Let the others go golfing while you indulge in special treatments designed to rejuvenate, restore, and relax. Find facials, scrubs, and massages, as well as a full-service salon.
Get Moving
Going on vacation doesn't have to mean taking a break from your fitness routine. If anything, our state-of-the-art fitness center will motivate you. A Peloton® bike and Life Fitness treadmills will keep you moving, exercise machines, kettlebells, TRX, and other equipment will help keep your goals in sight, against the sunny backdrop of our picture-perfect coastal landscape.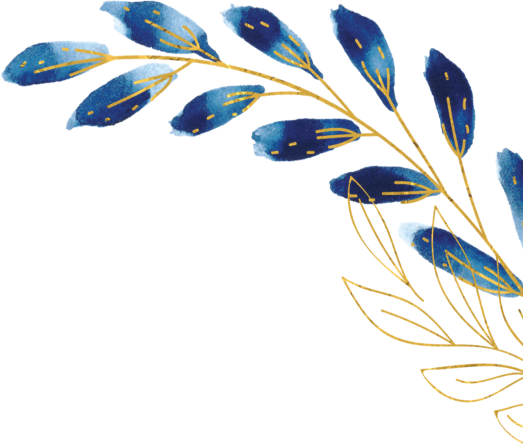 So Instagrammable
Hotel Effie was thoughtfully designed, with personal touches of discovery and delight carefully crafted into your time here. Check in to your room and check out an engaging experience beneath the beautiful portrait of the hotel's namesake, Effie Burns, and even take a seat in a replica of her signature rocking chair. There are so many spots to uncover and moments waiting to be made, and to share. What will you discover?