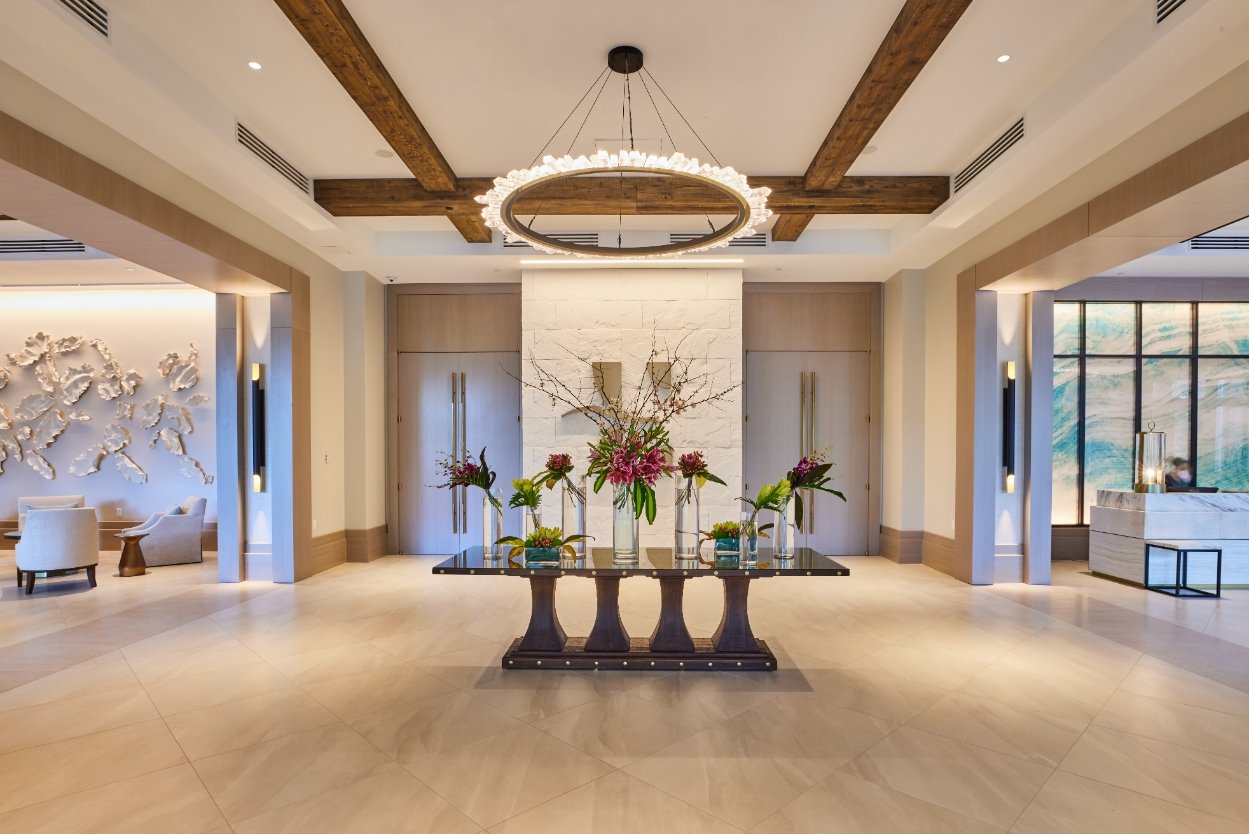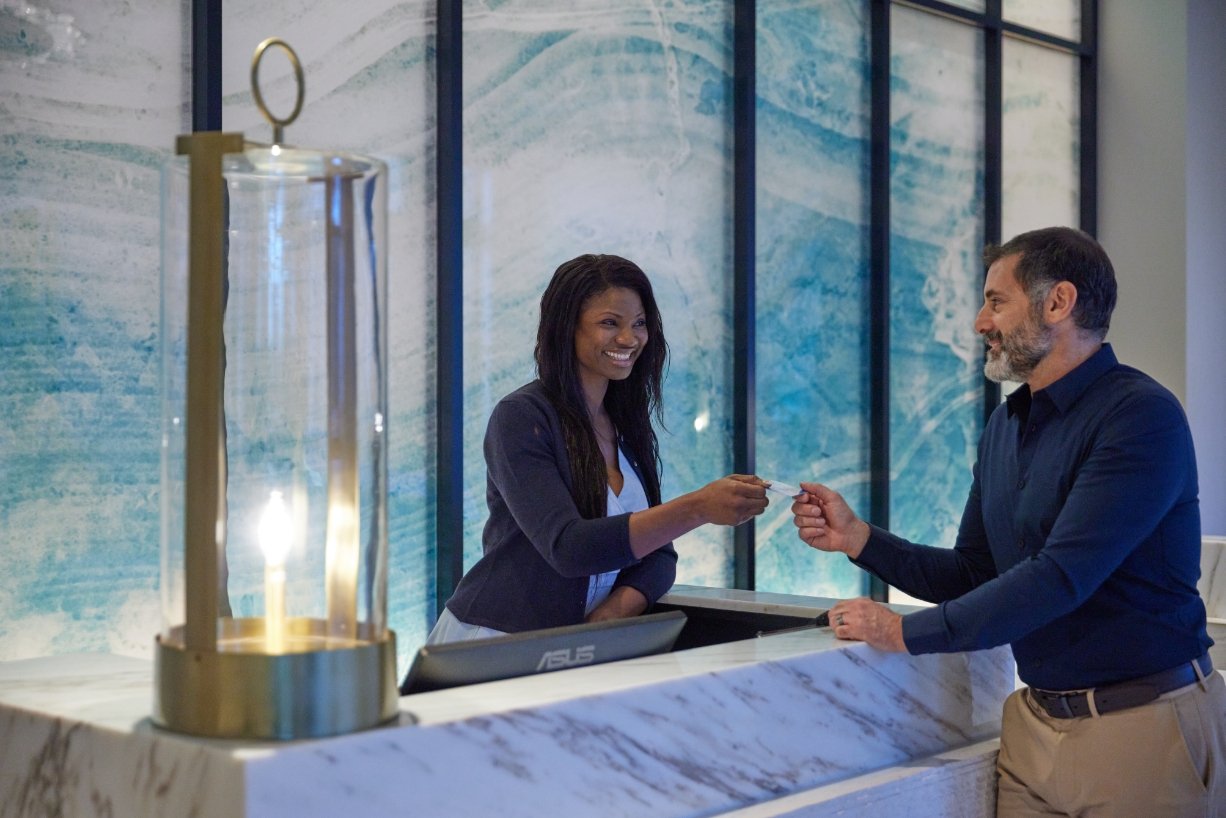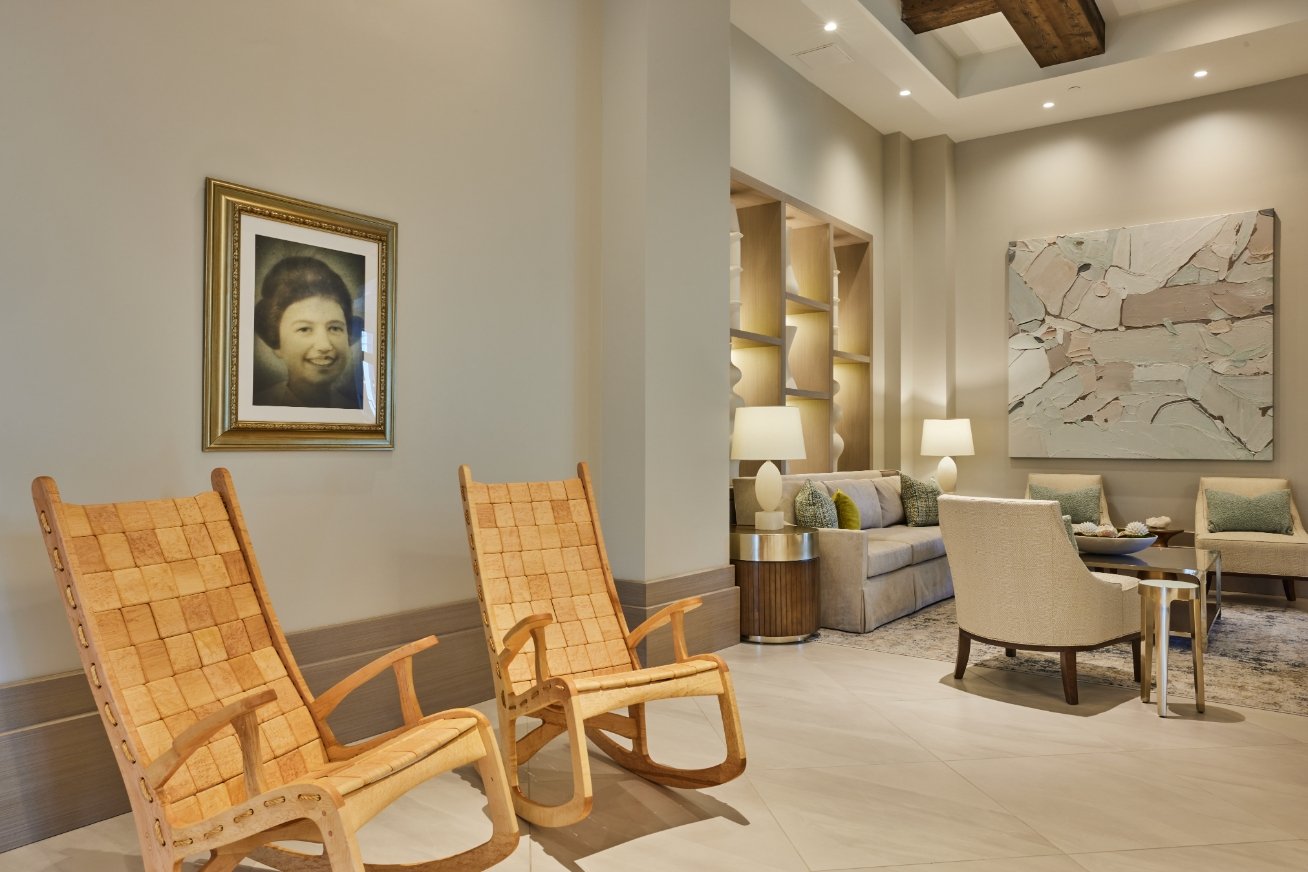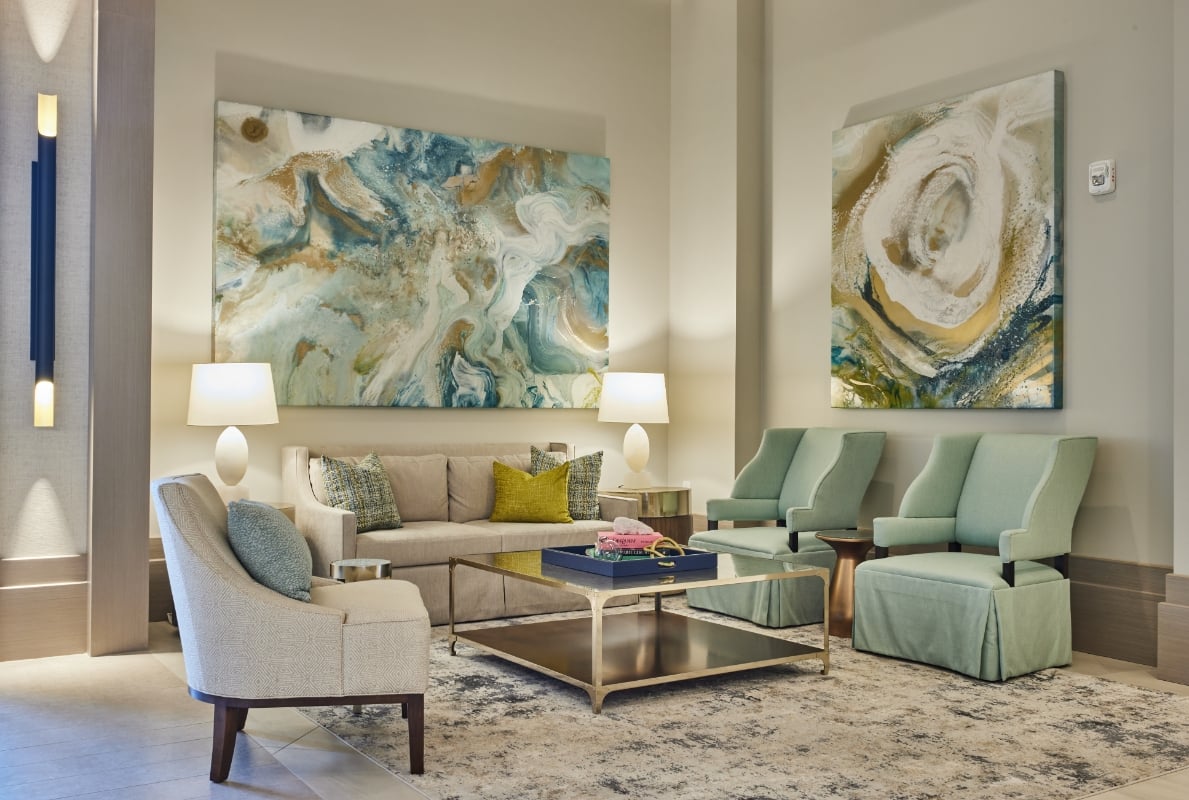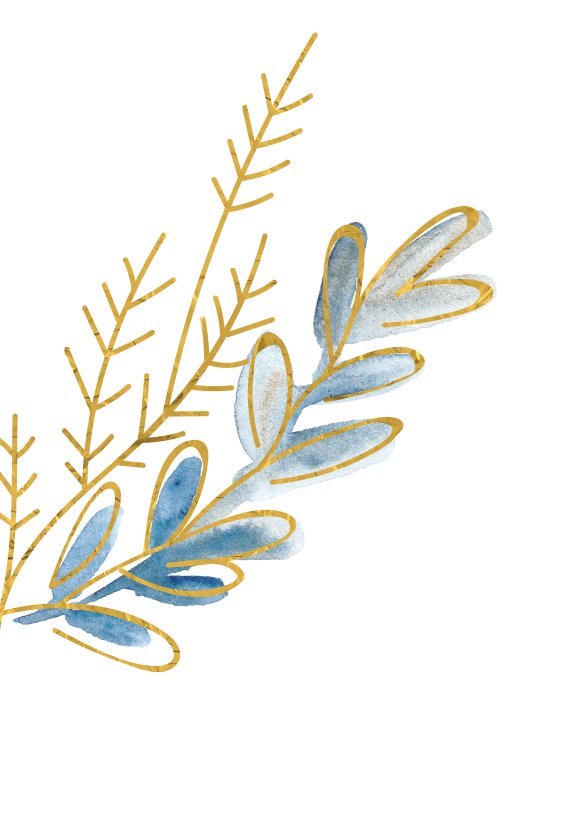 It is So Nice to Meet You
When we talk about charm, service, and a generous spirit, we do so with the utmost sincerity. These are not sentiments to impress, they come from the heart. This is a new hotel experience, but we come from a deeply rooted culture of genuine southern hospitality, set in a welcoming community that is ready to share meaningful experiences with you.
This is our home, and we want you to feel welcome here.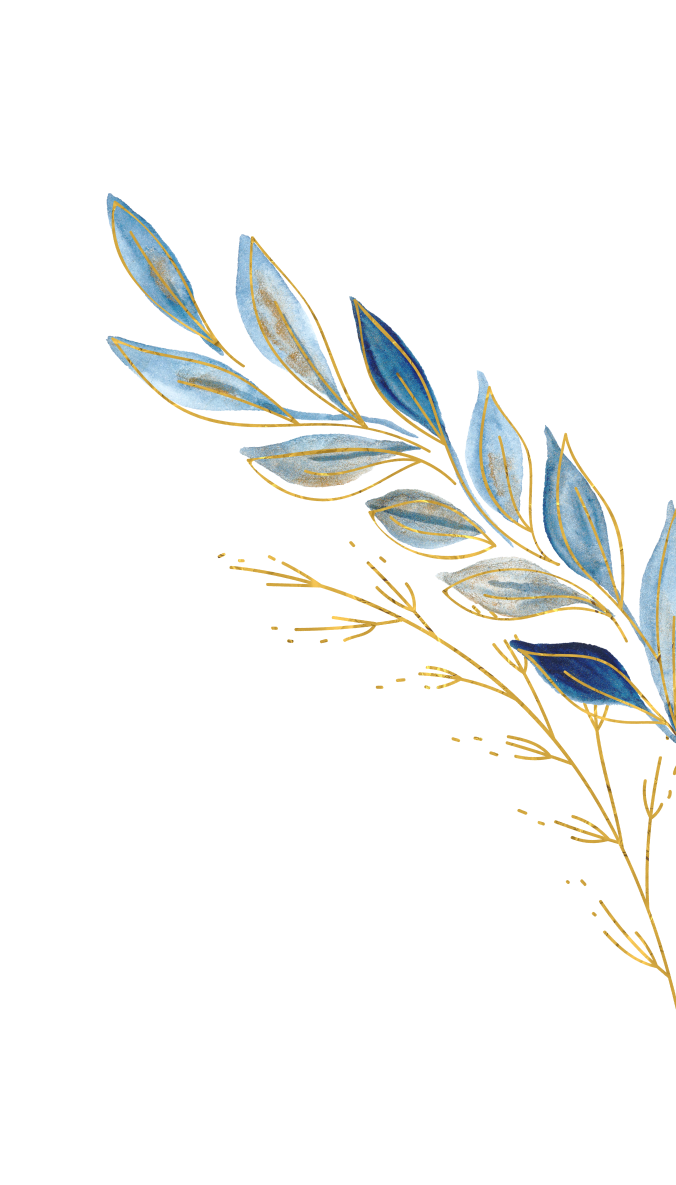 What's in a Name…
Effie Burns is not a name you likely know, but one that is near and dear to our hearts. Grandmother to owner and developer Tom Becnel, it is her essence on which our hotel was built. As the ultimate hostess, Effie welcomed each and every guest with open arms, as family. Her gift was to make you feel like you were the only person in the room, all with genuine hospitality as refreshing as a glass of sweet tea and a cool breeze on a rocking chair porch. Just like our namesake, Hotel Effie is full of charm, elegance, and gracious personality.
Experience Hotel Effie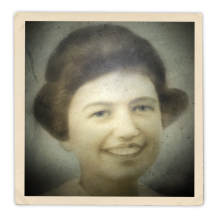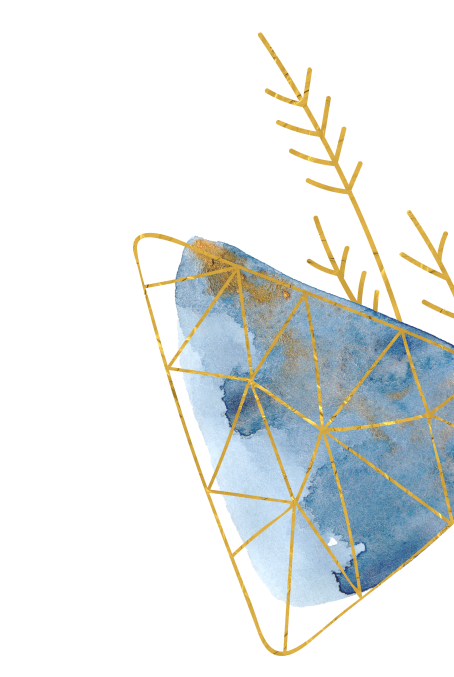 Our Roots Are Deep and Our Traditions Are Rich
The vibrant community of Sandestin Golf and Beach Resort and its 2,400 acres of lush landscape and coastal beauty is the perfect backdrop for the southern luxury of Hotel Effie. With more than 45 years of tradition, the deeply rooted community has so much to offer as the picture-perfect vacation destination. Hotel Effie is a new and exciting part of it all. And so are you.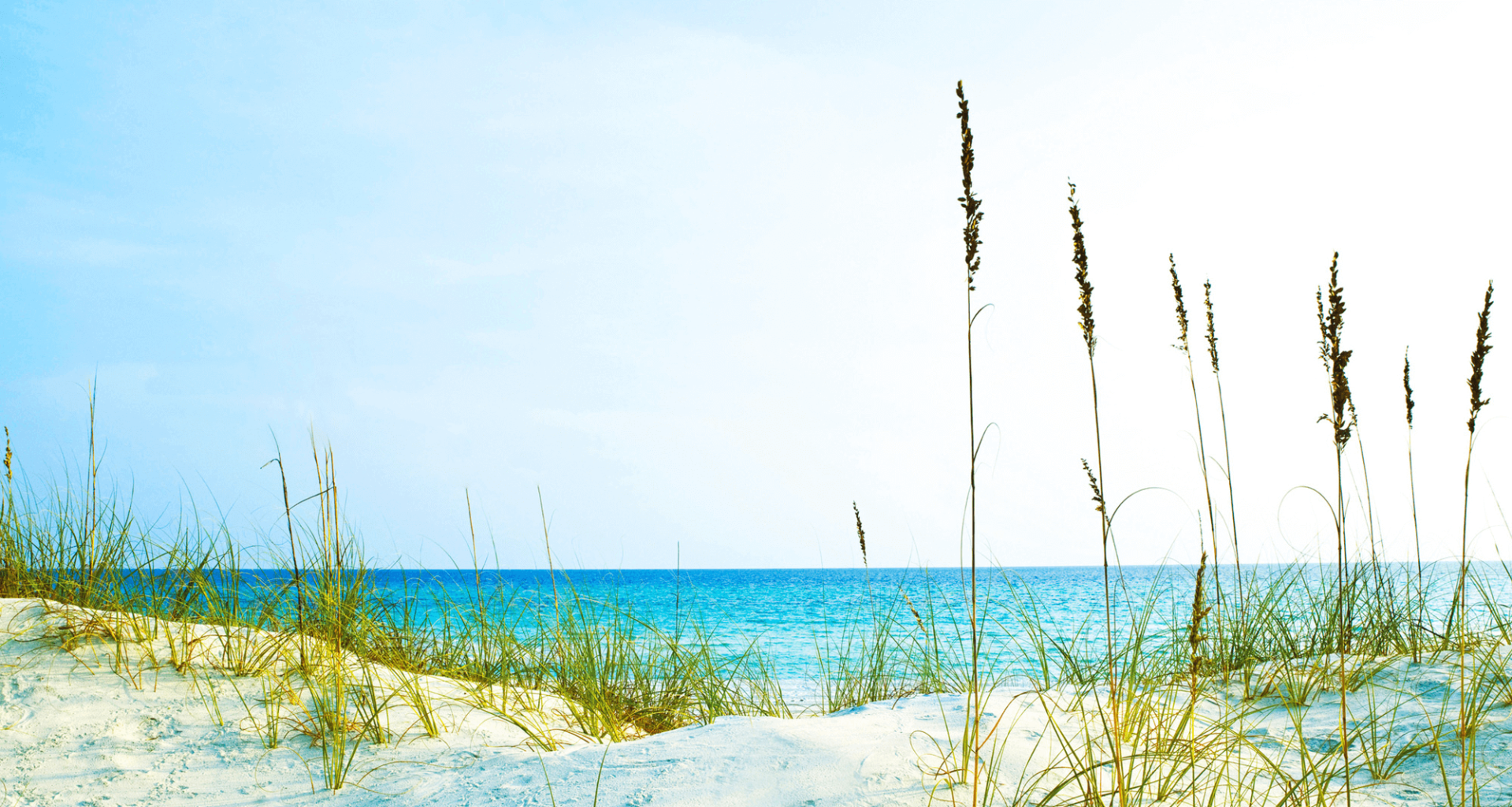 Where You'll Find Us
People have been called to Northwest Florida's Emerald Coast for decades. A coastline of pristine white sand beaches carved from quartz carried from the Appalachian mountains 20,000 years ago, the Emerald coast is a forest by the sea, flanked by towering oaks and pines.
Hotel Effie itself is found on the banks of the Choctawhatchee Bay, nestled inside the gates of the world-famous Sandestin Golf and Beach Resort and adjacent to the bustling Village at Baytowne Wharf. The area is serviced by the Destin-Fort Walton Beach Airport (VPS), Northwest Florida Beaches International Airport (ECP), and Pensacola International Airport (PNS).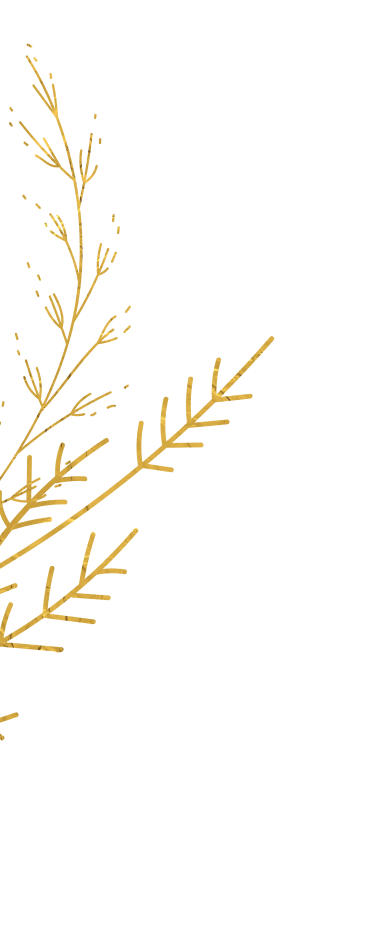 You are in Good Hands
We strive to be exceptional hosts and devoted caretakers, offering a personalized touch from the moment you arrive. We want luxury in every detail--even the smallest ones. We are passionate about being here for you.
You're part of our family, and we're all part of a heartfelt community. There's a lot going on here at Hotel Effie and Sandestin Golf and Beach Resort. We can't wait to show you the ropes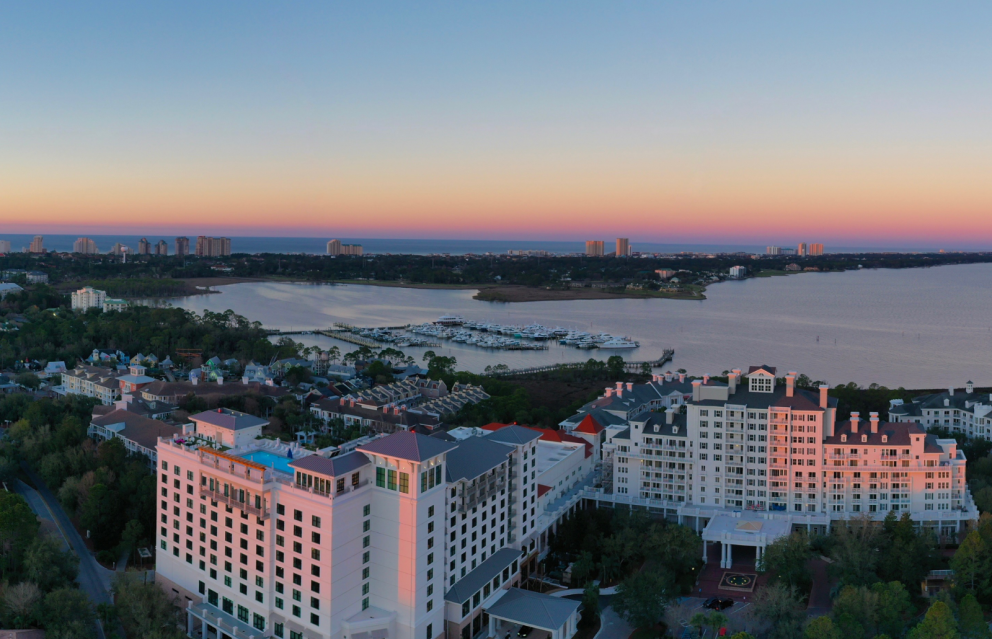 Questions?
We've tried to answer some of the most commonly asked ones here.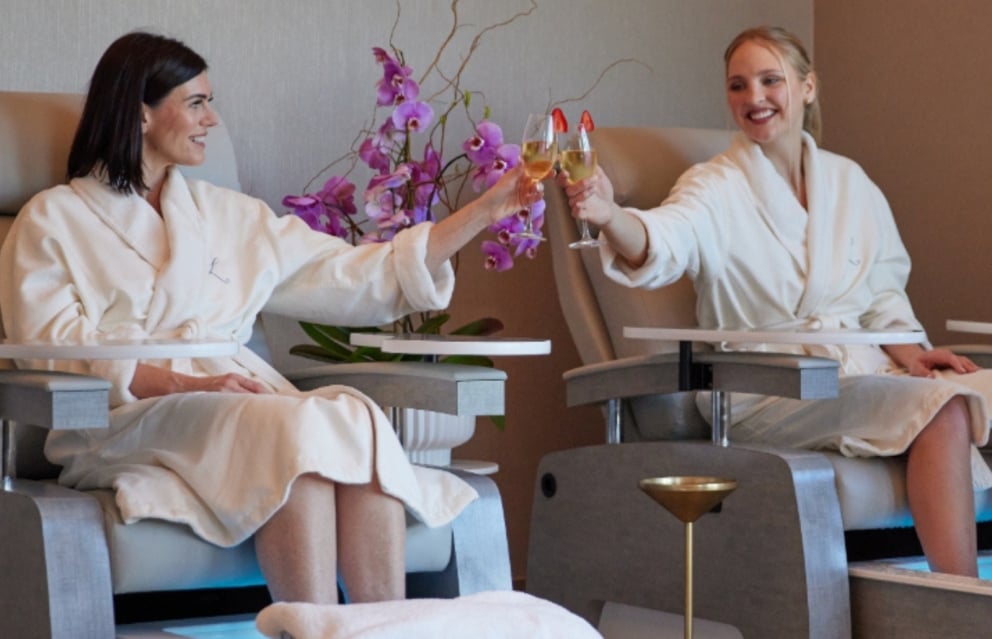 Keep In Touch
We appreciate when our guests take the time to write us. Reach out any time. Let us hear from you!
A Picture is Worth A Thousand Words
Hotel Effie and the entire Sandestin Golf and Beach Resort are pretty as a picture. Here are a few we love to share.