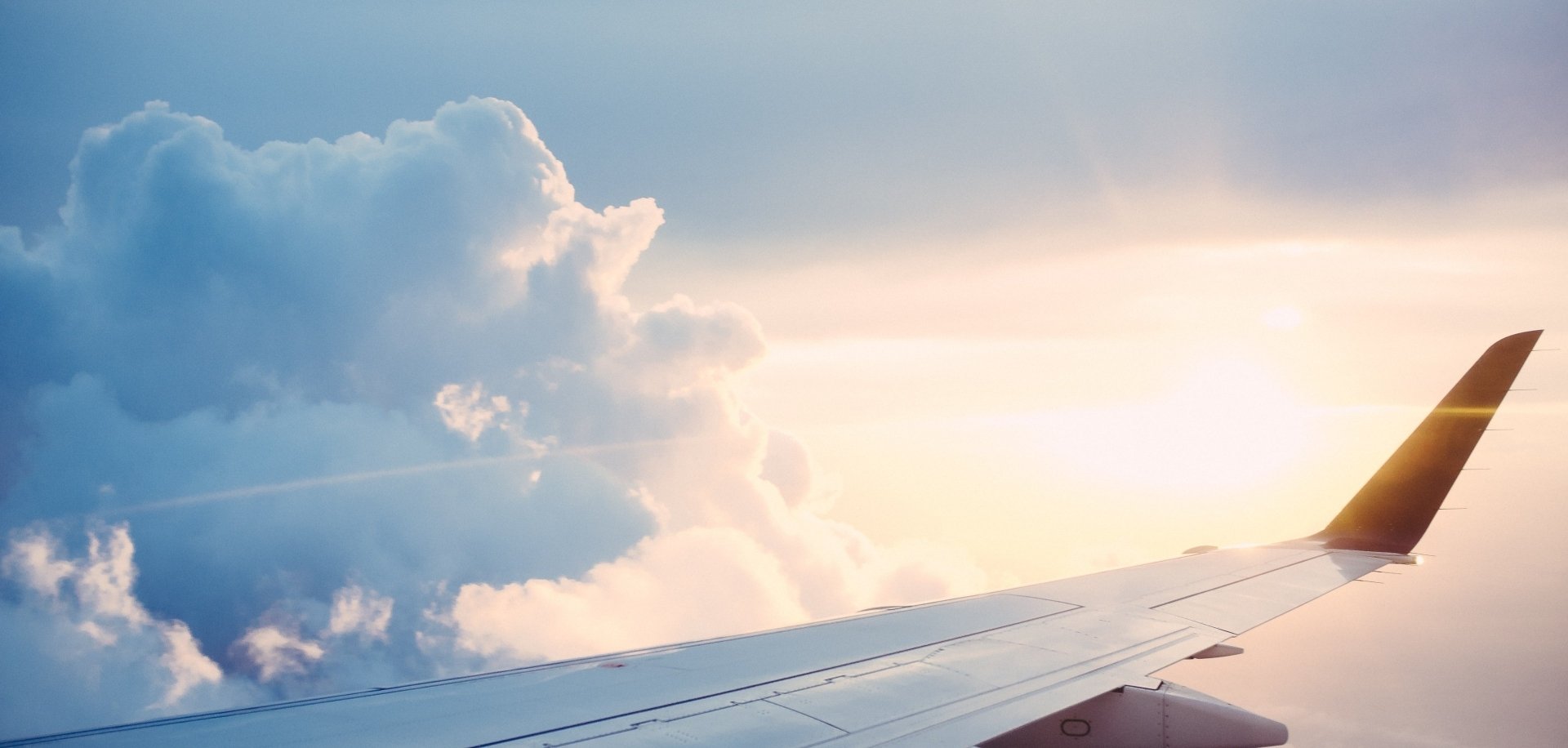 Getting Here
Getting here is easy. It's leaving that's hard. Accessible via several airports or easy drives from a number of major US cities, your dream vacation at Hotel Effie is waiting for you. Once you arrive, you'll never want to leave. We're so excited for you to join us.
Hotel Effie
1 Grand Sandestin Blvd
Miramar Beach, FL 32550
GPS Coordinates: 30.392040, -86.324220
Latitude: 30.392040 ° N 30° 23' 31.344''
Longitude: -86.324220 ° W 86° 19' 27.192''

Driving Directions
Hotel Effie is only a short drive from Atlanta, Birmingham, New Orleans and Tampa. Start planning your road trip today! 
From Atlanta
6.5-hour drive
From Birmingham
5-hour drive
From New Orleans
4-hour drive
From Tallahassee
2.5 hour drive
Airport Information & Directions
DESTIN - FORT WALTON BEACH AIRPORT (VPS)
35 min, 23.6 miles (38 km)
850-651-7160
www.flyvps.com
Air Service
Allegiant, American Airlines, Delta, United
Cities
Atlanta, Austin, Baltimore, Bentonville, Charlotte, Cincinnati, Cleveland, Columbus, Concord, Dallas, Evansville, Houston, Indianapolis, Kansas City, Knoxville, Lexington, Louisville, Memphis, Newark, Peoria, Pittsburg, Raleigh, Oklahoma City, Springfield, St. Louis, Washington DC
Car Rentals
Alamo, AVIS, Budget, Dollar, Enterprise, Hertz, National
Driving Directions from VPS Airport
Head east (0.3 mi)
Turn left onto FL-85 S/Eglin Pkwy (0.7 mi)
Take the 1st right onto FL-123 N/Roger J Clary Hwy (4.9 mi)
Turn right onto FL-85 S (4.1 mi)
Turn left onto FL-20 E/E John Sims Pkwy (6.7 mi)
Slight right to merge onto FL-293/Mid-Bay Bridge Connector (Continue to follow FL-293 /Partial toll road)
Head south over the Mid-Bay Bridge (there is a $3 toll to cross the bridge) to the second traffic light. Turn left onto Hwy 98, heading east.  Travel approximately six miles to Sandestin Golf and Beach Resort on left. 

Once through the main security gate at Sandestin Golf and Beach Resort:

At first roundabout, keep right onto Heron Walk Drive

Continue to next roundabout, keep left onto Baytowne Avenue

Continue 0.8 miles on Baytowne Avenue to Grand Sandestin Boulevard on left

Arrive at Hotel Effie
NORTHWEST FLORIDA BEACHES INTERNATIONAL AIRPORT (ECP)
49 min, 41 miles (66 km)
850-763-6751
www.iflybeaches.com
Air Service
American Airlines, Delta, Southwest, United
Cities
Amarillo, Atlanta, Austin, Baltimore, Burbank, Charlotte, Chicago, Dallas, Denver, Houston, Nashville, Omaha, Phoenix, Seattle, St. Louis, Tampa
Car Rentals 
Alamo, AVIS, Budget, Enterprise, Hertz, National, Thrifty
Driving Directions from ECP Airport
Head west on State Hwy 388 (.5 miles)
Turn left toward FL-79 S (4.8 miles)
Turn right at US-98 W/Back Beach Rd/Florida 30A W/Panama City Beach Pkwy Continue to follow US-98 W to Sandestin (on right) (29.9 miles)

Once through the main security gate at Sandestin Golf and Beach Resort:

At first roundabout, keep right onto Heron Walk Drive

Continue to next roundabout, keep left onto Baytowne Avenue

Continue 0.8 miles on Baytowne Avenue to Grand Sandestin Boulevard on left

Arrive at Hotel Effie
PENSACOLA INTERNATIONAL AIRPORT (PNS)
95 min, 62 miles (99 km)
850-436-5000
www.flypensacola.com
Air Service
American Airlines, Delta, Frontier, Silver Airways, Southwest, United
Cities
Atlanta, Austin, Charlotte, Chicago, Dallas, Denver, Houston, Kansas, Miami, Nashville, Orlando, Philadelphia, St. Louis, Tampa, Washington DC
Car Rentals
Alamo, AVIS, Budget, Dollar, Enterprise, Hertz, National, Payless, Thrifty
Driving Directions from PNS Airport
Exit airport onto Airport Blvd.
At the next traffic light, turn left onto N. 9th Ave, heading south.
Remain on Ninth Ave. for approximately six miles. Then turn left onto Gregory St.
Gregory St. will merge with Hwy 98 East.
Travel approximately 40 miles through Gulf Breeze, Navarre, Ft. Walton Beach and Destin to Sandestin Golf and Beach Resort on left.

Once through the main security gate at Sandestin Golf and Beach Resort:

At first roundabout, keep right onto Heron Walk Drive

Continue to next roundabout, keep left onto Baytowne Avenue

Continue 0.8 miles on Baytowne Avenue to Grand Sandestin Boulevard on left

Arrive at Hotel Effie
GROUND TRANSPORTATION (AIRPORT/BUS/LIMOUSINE SERVICE)
Staffed with uniformed and courteous drivers, our exclusive partner, Sand Dollar Transportation, provides professional airport transportation service for the resort. Where can we take you? Call 850-687-9650 or visit www.sanddollartransportation.com
GENERAL AVIATION AIRPORTS
Destin: 850-837-6135
DeFuniak Springs: 850-892-2000
Crestview: 850-682-6811
Panama City: 850-785-4325 or 850-763-4642