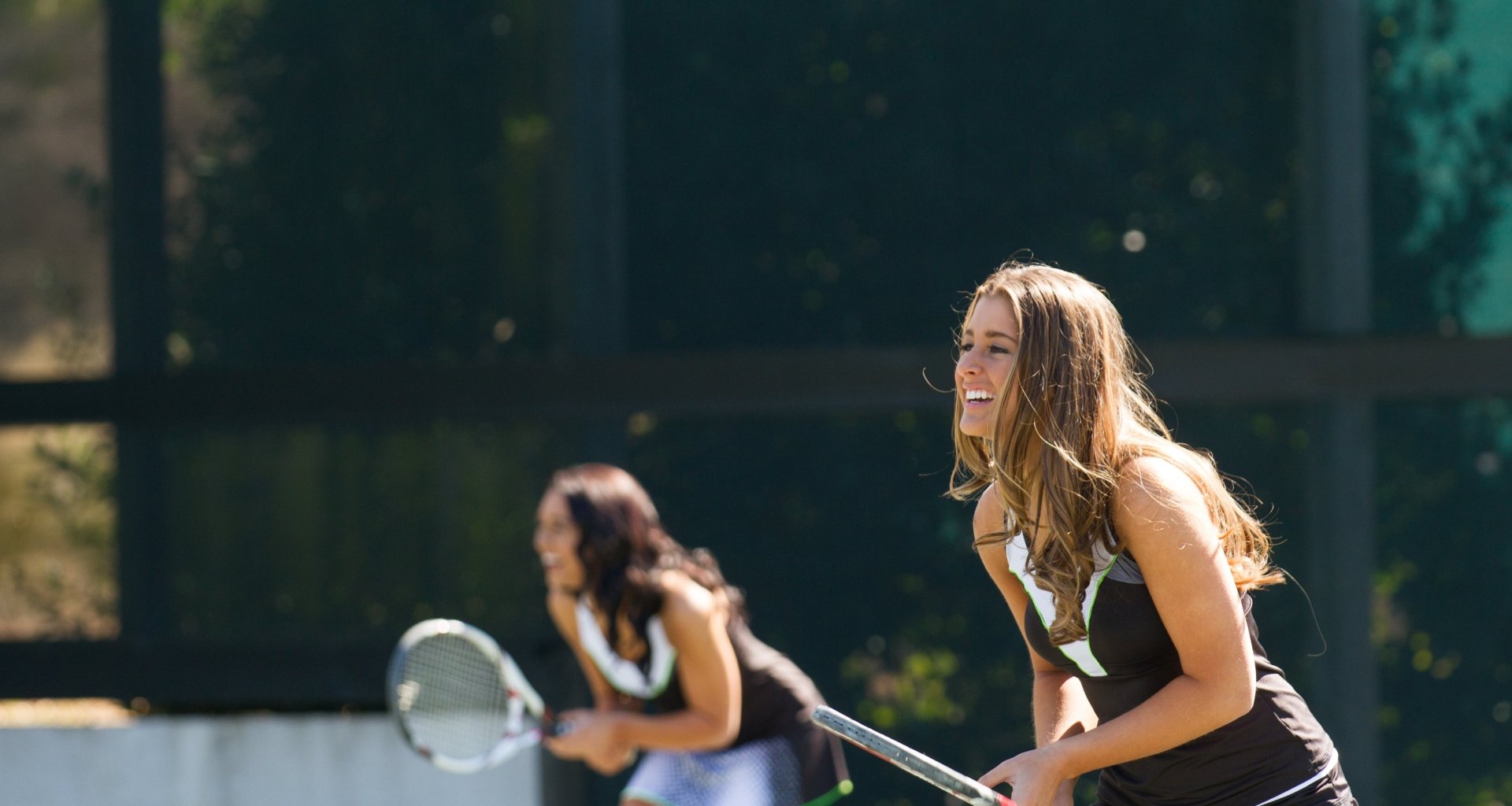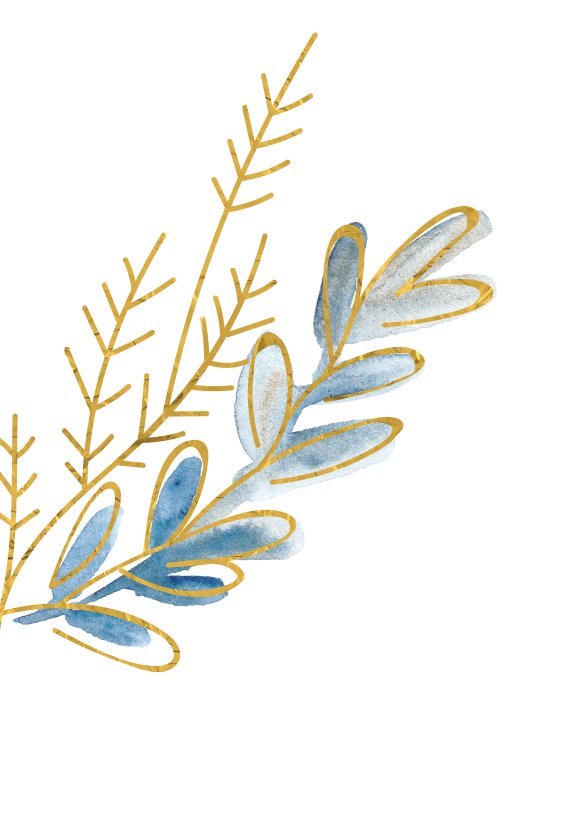 Our Luxury Tennis Resort Near Destin FL
Get your blood flowing, challenge your favorite partner, and engage in a little friendly competition with some time on the courts. At Hotel Effie, you have access to 12 world-class HydroGrid clay and three hard tennis courts, private lessons with USPTA and USPTR pros, and fun Round Robin tournaments for all skill levels at your disposal.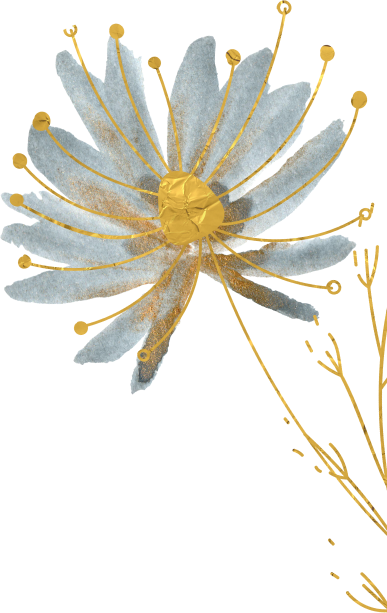 Services & Programs
Private tennis lessons with certified USPTA and USPTR pros, hitting sessions, and even a tennis matching service to get you on the courts if you find yourself without a partner. Whatever you need, we've got you covered. Hotel Effie's Concierge will gladly arrange court time and lessons for you.
Tennis players rely on massage therapy to improve recovery, as well as their overall range of motion and flexibility. Spa Lilliana's signature tennis massage focuses on the critical areas to support safe and effective movement while you play. Improve your game by prioritizing your recovery!Book your massage today by calling 850-351-3020 or click here to check out our full spa menu.
Fees:
Resort Court  Rate
Hotel Effie guests enjoy one complimentary hour of tennis after 11 a.m. Before this time, guests can enjoy a game at the resort court rate of $12 per person per hour. 
Lessons
$75.00 per hour
$45.00 per half-hour
$5.00 each additional person (up to two additional players)
Singles Hitting Session 
$75.00 per hour, includes one hour court time, tennis balls, and playing time with the pros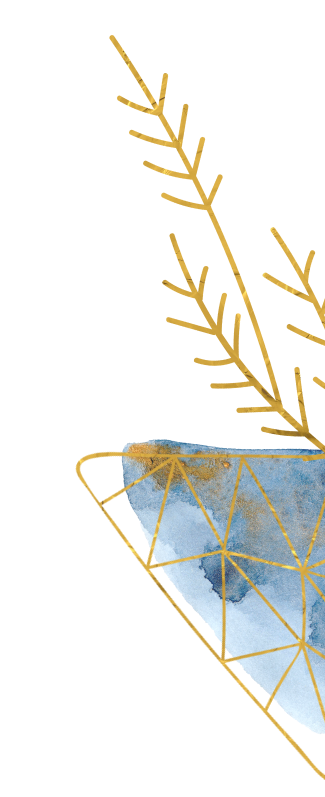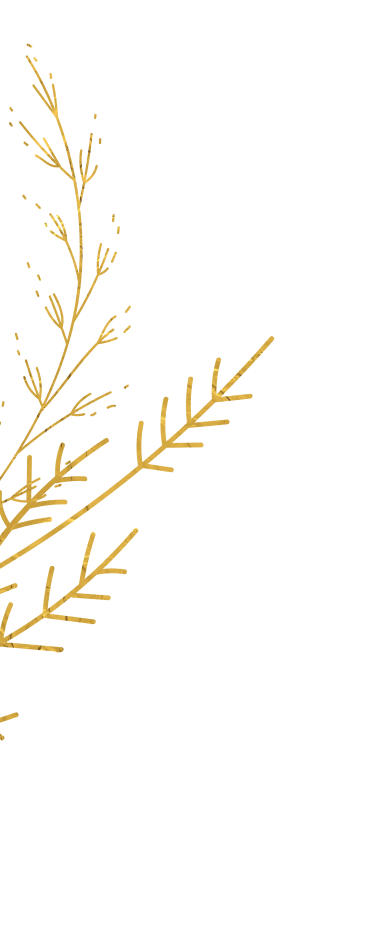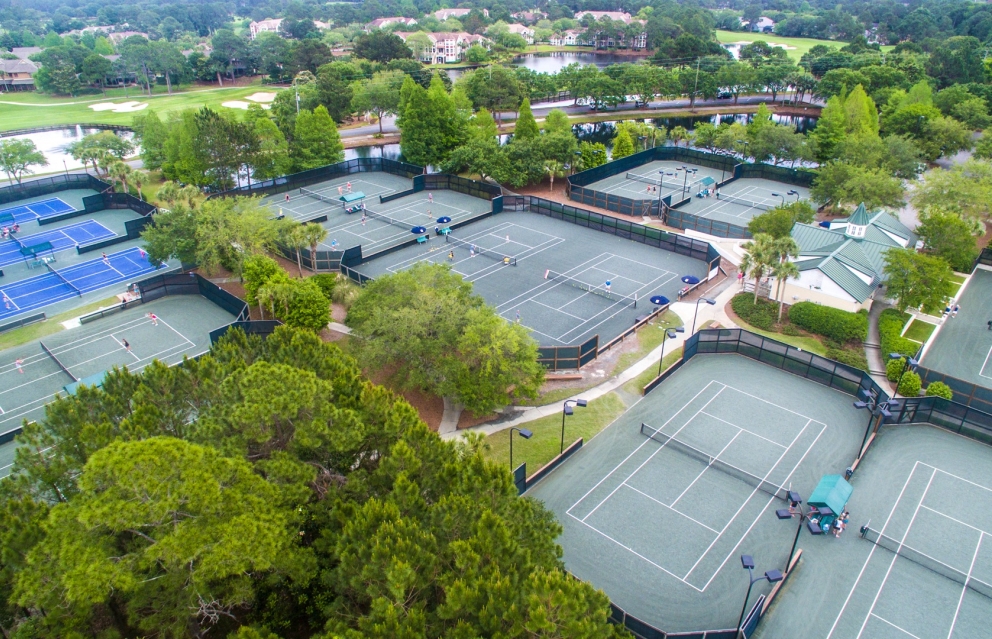 Best Served at Night
Maybe your day was filled with sunny beach day activities. Or maybe you just like the crisp calm of a little night-time game. Evening play is available for $6 per hour. Just bring your keycard for identification and get ready to enjoy your match under starry skies.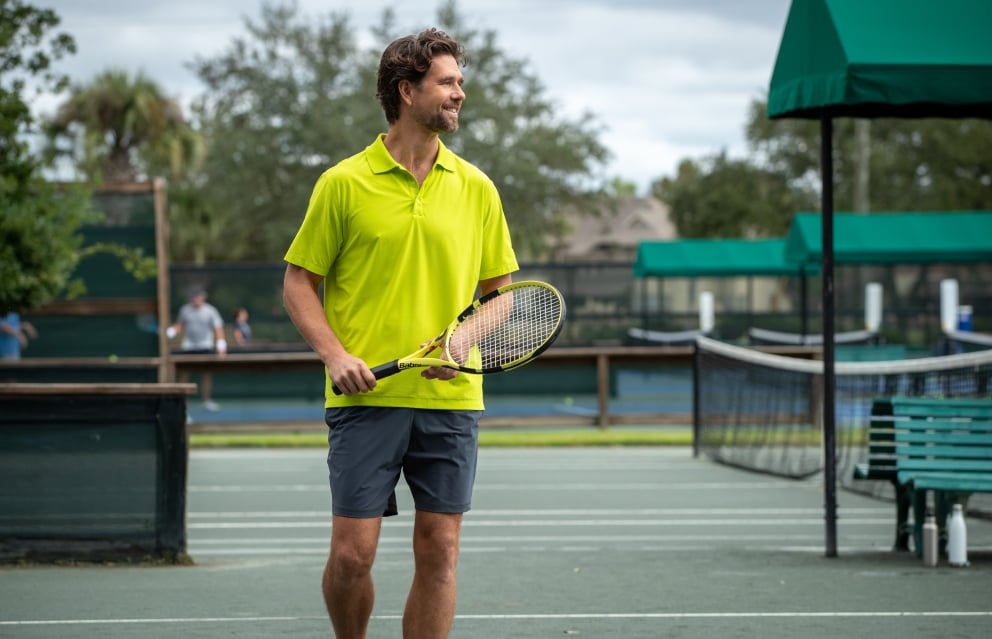 Round Robin Tennis Tournament
If you'd like to add a little friendly competition to your beautiful beachside escape, we can do that, too. Bring your racquet and your love of the game and we'll take care of the rest—balls, drinks, prizes, court time. And maybe even a few new friends. All skill levels welcome.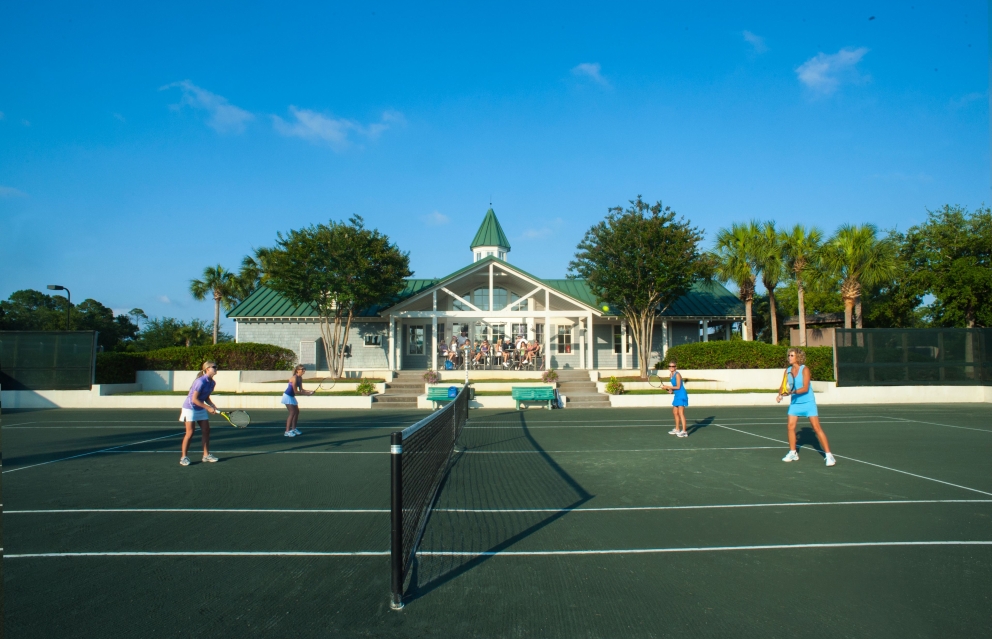 Group clinics
Learn the fundamentals of the game and enjoy a high-energy workout at the same time. Monday–Saturday, 9:00 a.m., $25.00 per person. One participant per 30 minutes, two participants per 45 minutes, three or more participants per one hour. *Please RSVP due to limited space and possible time change.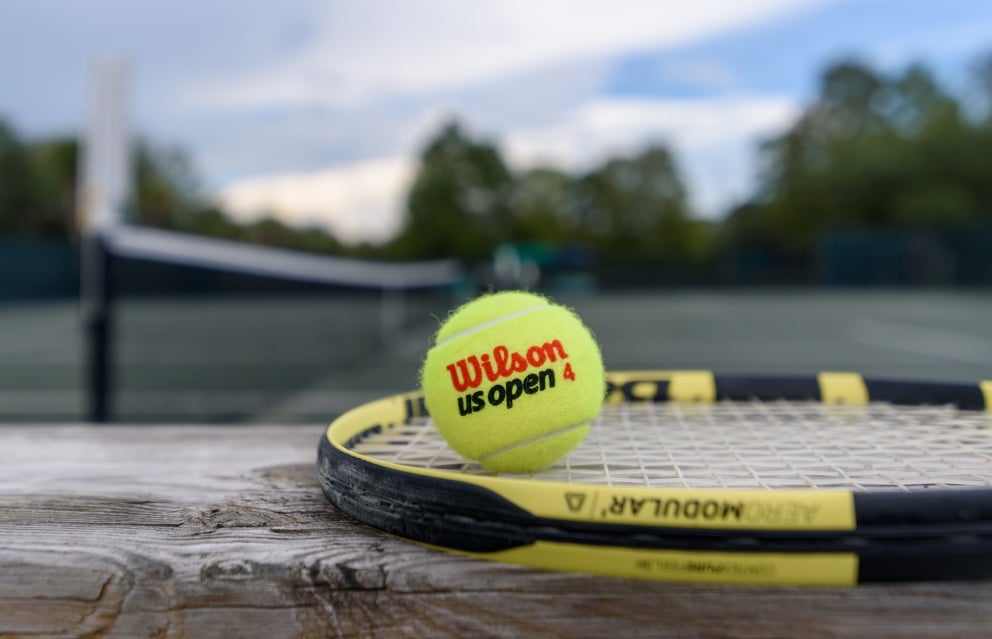 Equipment Rental
No racquet? No problem! Rent tennis racquets, tennis balls, even ball machines. Everything to  get your game going. Tennis racquets are $9 per racquet/per day, ball machines are $24 per hour.