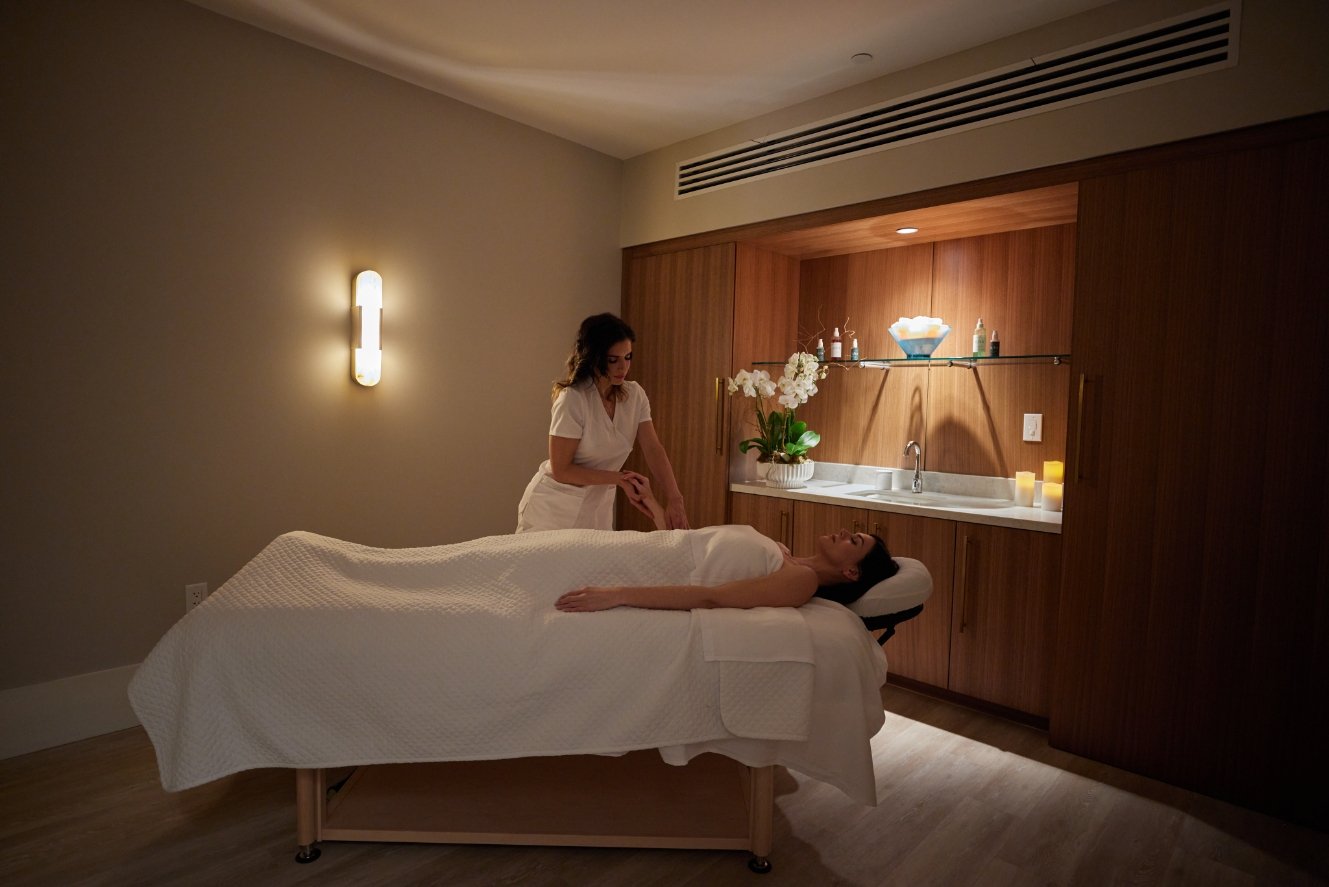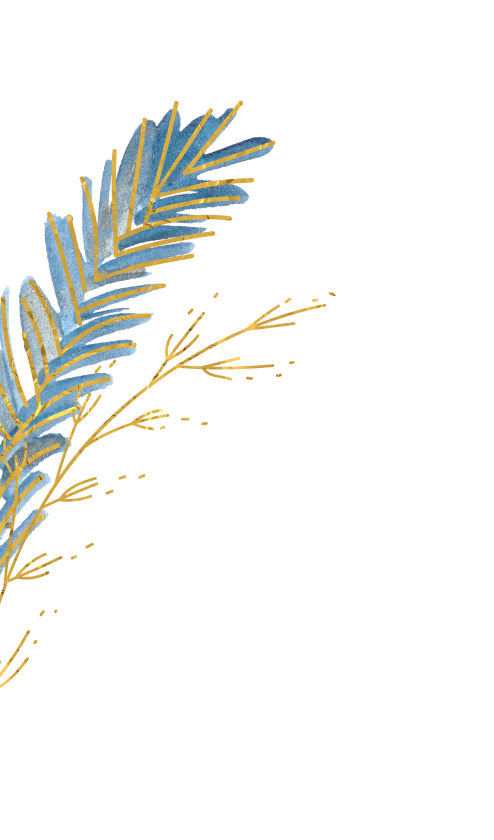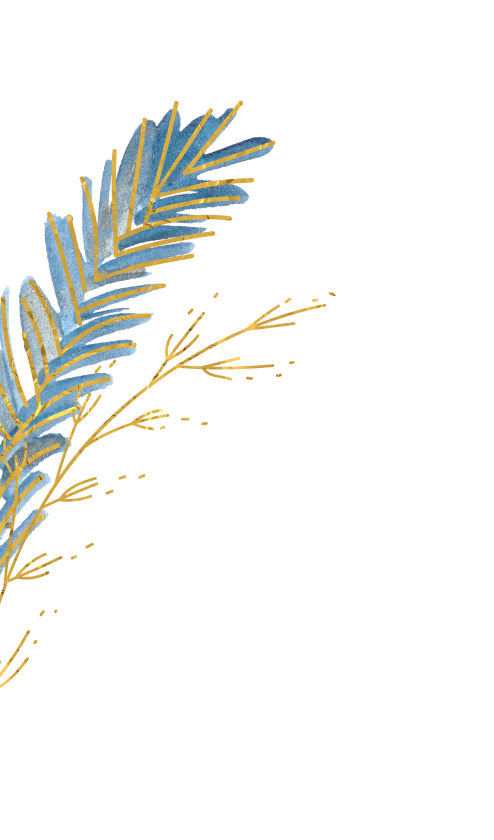 Personalized Experiences
A visit to Spa Lilliana is an experience crafted to achieve ultimate results for you. 
Signature Wellness Treatments
Spa Lilliana offers these unique and immersive signature experiences that go deeper than skin-deep results. The reduction of excess stress, environmental pollution and imbalanced sleep patterns stimulate positivity and promote wellbeing. 
Head to Toe Body Facial and Wellness Ritual 
110 Minutes
Treating every aspect of wellness needs, this head to toe treatment moisturizes the body, refreshes the face and offers luxurious neck massage to leave the entire body deeply relaxed and refreshed all over.
This wellness ritual begins with dry brushing for lymphatic and skin purification, followed with a moisturizing mineral cocoon featuring Algae, White Tea, Copper and Zinc Peptides to deeply replenish your body's skin; then a warm nutrient rich seaweed infusion is slowly poured and massaged into your scalp with a dose of acai and passion fruit oils; next is a refreshing probiotic Vitamin C facial exfoliation, custom treatment mask and nourishing moisture veil; the ritual concludes with a Vagus Nerve Oil gentle neck massage strokes to activate the Vagus nerve response and promote a meditative state followed with warm body compresses and a luscious veil of exquisite Undaria Algae Oil.
$300
Vagus Nerve Meditative Massage 
80 Minutes
A massage like none other. This relaxing massage experience regulates stress and rest and transports you to an uplifting meditative state of consciousness. 
Steaming aromatic compresses, gentle neck and body massage strokes, cranial holds and a soothing essential oil blend to mitigate stress and tension and invite total relaxation and wellbeing. 
$245
Skincare
Spa Lilliana's personalized approach to skincare begins with an evaluation of your skin care needs by our expert aestheticians and is followed by your individual prescription of cleansing, exfoliation, specialized blend of ingredients and facial massage. We invite you to relax and revitalize with glowing results.  
Sea of Life 
50 Minutes
OSEA'S signature personalized facial that combines a custom cleansing and specialized restorative mask with biodynamic cranial-facial technique. 
Selected especially for you, organic algae extracts and natural botanical oils restore vital nutrients, vitamins and minerals directly to your skin. A therapeutic neck, shoulder and hand massage leaves you glowing from inside out. Face, jaw and neck tension slips away and a feeling of peace and well-being flows in like the soothing tide. 
$175
Vitamin Sea Radiance Facial
50 Minutes
A natural brightening facial for radiant all-over glow. 
When you want to brighten your complexion naturally or sun damage has taken its toll, this restorative facial delivers immediate results. Gentle resurfacing whisks away dry, damaged skin and a customized mask targets dark spots and speeds up healthy skin regeneration. 
$175
Back to the Beach
50 Minutes
This customizable "back facial" for women or men will have you ready for the beach in no time!
Your experience begins with an invigorating cleanse, brightening scrub, and a soothing massage with warm towels and gets you oh so relaxed! Extractions are done if needed and a deep cleansing marine mask with age-defying hydration leaves the skin smooth and radiant.
$175
Deep Sea Firming Facial
80 Minutes
The Ultimate Age-Defying Facial for fresh, youthful radiance.
The cleanest, purest ingredients: White Algae, White Wine, White Tea and Copper Peptides blend with Hyaluronic Acid, Vitamin C, Probiotics and an intense marine-based oxygen serum to give the skin a superior boost. A curated dual layer treatment mask and relaxing Vagus Nerve Wellness Massage visibly smooths fine lines, brightens dark spots, deeply hydrates, releases facial tension and stimulates collagen production. 
This most extensive facial therapy also includes brightening hand and arm exfoliation and mask, plus an eye and lip smoothing treatment to moisturize, firm and tone skin with visible signs of aging or sun-damage. 
$230
Sculpt and Lift Gua Sha Facial
80 Minutes
A relaxing, sculpting and detoxifying facial journey to lift and tighten facial contours.
This ancient Gua Sha technique helps to increase collagen production, plump lines and reduce facial tension. A jade stone gently brushes the skin with the cleanest ingredients from land and sea, including mineral-dense seaweeds and antioxidant-rich plant botanicals, to nourish the skin and leave an immediate lift and radiant glow.  
$230
The Ultimate Facial Treatment
90 Minutes
This high-performance treatment targets not only the face, but the back and decollete.
This decadent treatment starts face down and after we treat the back with our invigorating customized back facial we finish up the face and decollete with a natural brightening treatment that will leave you with an all-over radiant glow.
$275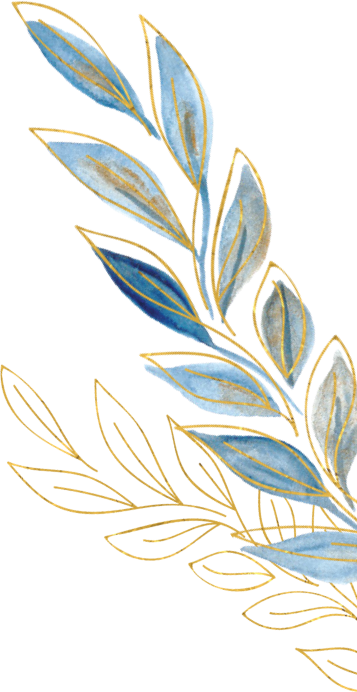 Biologique Recherche
Biologique Recherche's Methodology has earned an enviable reputation for effectiveness thanks to its winning combination: a clinical approach to personalized skincare; unadulterated, concentrated and practically raw products; and complex formulas applied with original and rigorous treatment protocols.
Build better skin and experience the incredible benefits of Biologique Recherche's hyper-customized cryotherapy facial treatments. Your esthetician will select the best-suited treatments for a completely bespoke experience designed for your unique needs. 
The Biologique Recherche Reset Facial 
60 minutes
The Biologique Recherche Reset treats fine lines, wrinkles, pigmentation, blemishes, fatigue, and all sensitive skin types. Selected by our expert aestheticians, you'll experience a combination of products and techniques that are exclusive to BR. This facial creates an immediate lifting effect that further complements your skin's newfound glow. This service includes one booster.
$235
The Biologique Recherche Restore Facial 
90 minutes
This Biologique Recherche customized restorative facial is designed to dramatically tone, tighten, and prevent and reduce dull, uneven skin tones. 
This facial increases cohesion, firmness, and density of the skin while reshaping the facial contour providing an instant lifting and smoothing effect for remarkable results. This service includes two boosters.
$310
Additional Biologique Recherche Boosters
Starting at $50
Allow our Biologique Recherche trained aesthetician to add on an additional highly concentrated professional booster serum to elevate your treatment.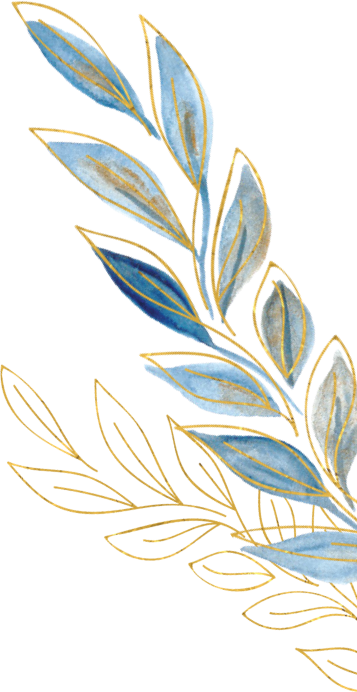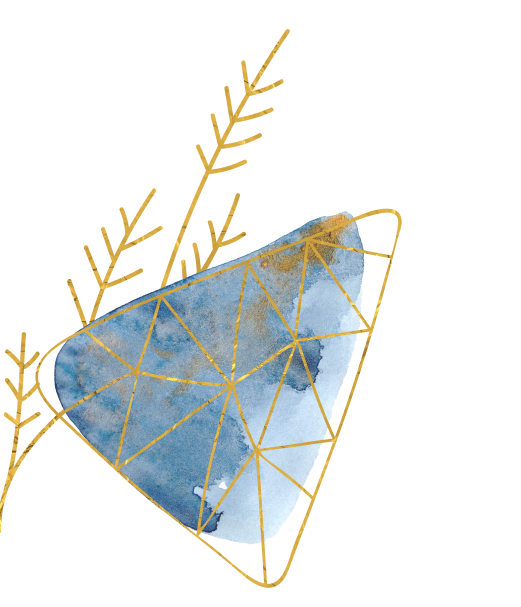 Body Treatments
Spa Lilliana's body treatments are performed by our talented and experienced spa professionals to improve the look and feel of your body for a true healing experience. Whether it is body exfoliation, masks or wraps, your body will be relaxed and your skin will be smooth, silky and bright. 
Healing Cocoon 
80 Minutes
A dry brush, body scrub and hydrating mask and lotion treatment to soften and moisturize your entire body. 
A sea salt and botanical body scrub increases circulation and softens and exfoliates your skin to prepare it for envelopment in a decadent marine body mask. This age defying blend is infused with Algae, White Tea, Copper and Zinc peptides to plump, firm, tone and deeply moisturize your skin. 
$235
Marine Body Contour 
90 Minutes
A beautiful body polish and mineralizing body mask combined with a firm massage for the ultimate in toning relaxation and detoxification. 
A blissful organic blend of Undaria Algae, Pumice, Acai and Guarana polishes skin and purifies pores. A body mask loaded with healing skincare ingredients, vitamins, minerals and essential fatty acids supports your skin's natural regeneration process and stimulates cell renewal. Melt away tension with a deep tissue toning massage to break up stored toxins. 
$245
Earth and Sea Scrub 
50 Minutes
A body scrub and hydrating body balm application to brighten and soften. 
An invigorating full-body scrub featuring organic algae and sea salts harvested from around the world to exfoliate and soften your skin. A blissful application of anti-aging coconut oil leaves you feeling relaxed, refreshed and renewed. 
$175
Sun Salutation  
50 Minutes
Give your sun-kissed body a full refresh with a combination of cooling and soothing aloe vera gel and green tea extracts.
A face and body mask to hydrate and reduce redness and irritation caused by exposure to the elements. Skin is rejuvenated and inflammation is reduced. 
$175
Massage Treatments
Massage provides immediate relaxation, balance and serenity. Spa Lilliana's massage therapists will first listen and ask questions about what you want to achieve during your massage, then draw upon their extensive bodywork repertoire to provide you with the relaxation and relief that you desire. Whether you are looking to relax or recover, let us help you select the right massage for your needs. 
Spa Lilliana Massage  
50/80 Minutes
A customized massage that relaxes and relieves tension using a variety of massage modalities and light to medium pressure. With your guidance, Spa Lilliana's expert massage therapists will focus on areas needing extra attention.  
$170/$225
Profound Relief Massage 
50/80 Minutes
Focusing on the deeper layers of muscles, this intensive massage is helpful in releasing back tightness, sore shoulders and sports-related pain and stiffness. Your therapist will use a variety of pain-relieving techniques to relieve muscle tension, enhance circulation, stimulate detoxification and promote relief, relaxation and wellbeing. 
$180/$245
Ancient Sea Salt Stone Massage 
50/80 Minutes
Warm, Himalayan salt stones relieve stress and deep-seated muscle tension. The Ancient Sea is a place where scientists believe all life originated and from the sea came pure, crystal-like salt rich in 84 minerals including iron, magnesium, calcium and potassium. Hand-mined from the Himalayan Mountains, where it was compressed by land masses, these salt stones are carved and crafted by hand to benefit the effects of massage and nourish your body.  
 
Using nourishing oils and the radiating heat of the warmed stones, your therapist will glide the stones across sore, tired muscles leaving you relaxed and revitalized. 
$180/$245
Float Away Aromatherapy Massage 
50/80 Minutes
This relaxation massage inspired by aromatherapy healing and will benefit both your mind and body. Your personalized blend of essential oils that are extracted directly from flowers and herbs will provide extra relaxation and promote better sleep. 
$180/$245
Tennis Sport Massage
50/80 Minutes
Tennis players at any level can benefit from incorporating massage into their routines. Both professional and amateur players rely on massage therapy to improve recovery, as well as improve overall range of motion and flexibility to support safe and effective movement while you play. During this massage the areas of the body that will be the focused are: shoulders, ankles and lower leg, elbows, back, knees, and biceps. 
$180/$245
Pre-Natal Massage 
50/80 Minutes
This massage is specifically designed to soothe away the aches and pains of the structural changes during pregnancy. We use pregnancy-safe oils and adjust the pressure according to your needs. 
 
Massage may be done in the second and third trimester only. Always check with your doctor before scheduling your massage.
$180/$245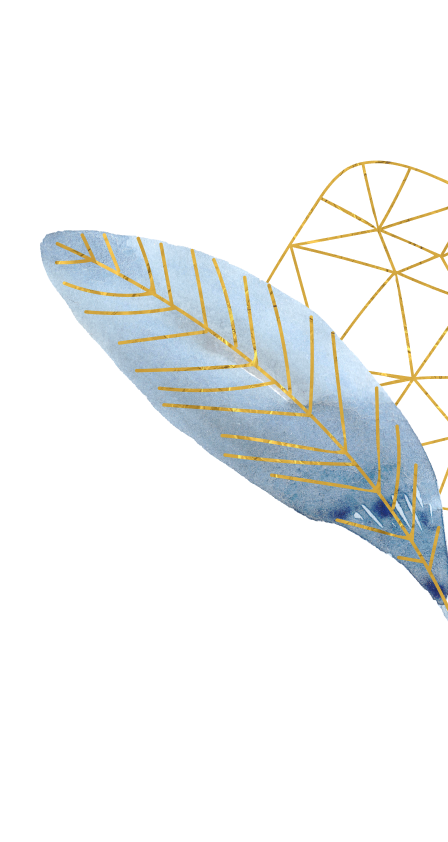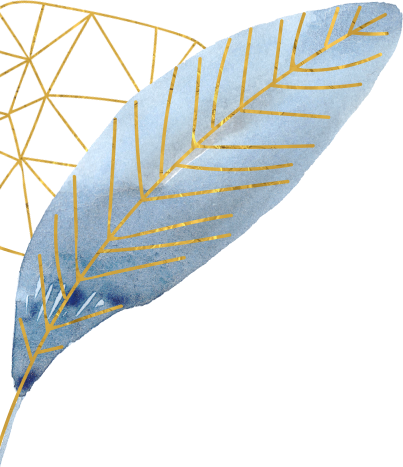 Treatments for Two
A perfect way to connect, reconnect and indulge as you take time to relax, unwind and enjoy time together with those that you love. Schedule in advance for optimal availability. 
Side-By-Side Massage 
Enjoy a massage side-by-side in one of our two-person massage suites. Select the same duration massage for both with your own massage choice of Spa Lilliana Massage, Profound Relief, Ancient Salt Stone, Float Away Aromatherapy and Pre- Natal. 
Continue the connection as you enjoy a beverage and treat together in our lounge following your massage. 
Side-By-Side Manicure & Pedicure
Choose any one of our manicure and pedicure options and savor a side-by-side treatment while sitting back and enjoying a luxurious experience for your hands and feet. A variety of nail services are offered to best suit your needs. 
Gentleman's Spa Experience
As more and more gentlemen are discovering the benefits of spa treatments, Spa Lilliana offers a range of services designed with men in mind. While all of our spa treatments are suitable for men, we have a selection of targeted treatments from massage to body treatments, facials and haircuts to suit your needs with relaxing, therapeutic, feel-good services. 
Marine Repair Facial for Men 
50 Minutes
Protect and restore skin damaged by the hands of time, sun exposure and razor burn.  
The face is deep-cleansed and exfoliated then treated with a mask tailored to the skin's specific needs. Drift away with a relaxing face, shoulder, neck and head massage.  
$175
Men's Profound Relief Massage
50/80 Minutes
Relieve muscular tension brought on by pressing lifestyle challenges and sports related repetitive motion or injuries. This massage offers targeted body work to suit your needs using a variety of modalities and pressure. 
$180
Men's Manicure
30 Minutes
Treat your hands and nails naturally to keep them hydrated, flexible and strong. An energizing hand soak, exfoliating scrub and hydrating hand massage are followed by nail detailing including clipping, buffing and shaping the nails to perfection. 
$50
Men's Pedicure
45 Minutes
Designed to energize and invigorate legs and feet. Begin with a mineralizing foot soak, aromatic exfoliation and stimulating caffeine and mint massage, then nail detailing with clipping, buffing and shaping to perfection.
$70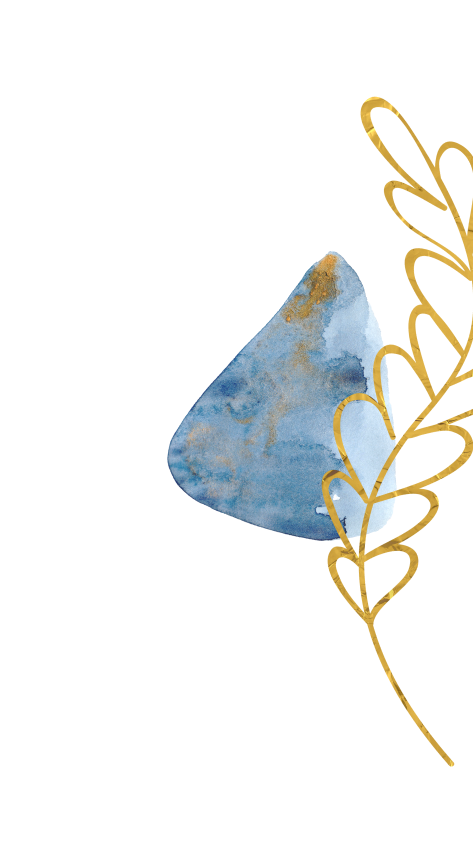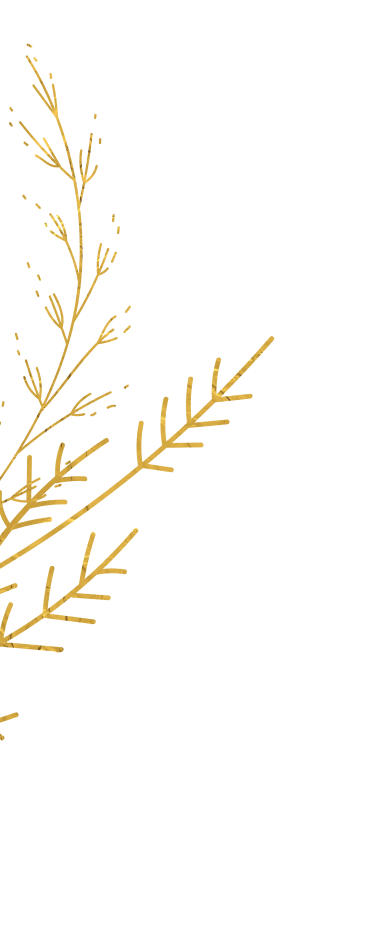 Enhancements
These enhancements are for massage and body treatments or facials and luxury and benefits to your services. 
Welcome Foot Ritual 
This grounding and purifying ritual instills relaxation and inner calm while being gently introduced to your spa professional's healing touch. The feet are warmed, cleansed and nourished while pressure points that correspond to full body relaxation are gently massaged. 
Add to any facial or massage.  
$40
Antara CBD Treatment
Antara by Zents sets the standard for CBD in spa treatments. Target tense areas of the body with this soothing, antioxidant-rich full spectrum hemp extract. Not only does it soften the skin, it provides relifer where you need it the most. 
Add to any facial or massage.
$40
Refining Eye & Lip Treatment 
A potent plant-based amino acid compound encourages pro-collagen synthesis while gently firming and moisturizing the sensitive skin around your eyes and lips. The cooling and nourishing eye treatment releases tension in the orbital area, hydrates the delicate eye area and reduces puffiness. 
Add to any facial. 
$40
Illuminating Hand Treatment
A skin refining exfoliation and double dose of skin illuminating Vitamin C and marine minerals revitalize and restore youthful softness while brightening hands damaged by sun and the elements. 
Add to any facial. 
$40
Restorative Hand and Foot Repair
DA rich and luxurious reparative coconut oil balm infused with Jasmine, Acai, Passionfruit and Citrus Oils is massaged into the hands and feet, then cocooned in warm linens to penetrate and repair rough, dry or calloused skin. The repair softens skin and stimulates cellular repair with omega fatty acids, minerals, antioxidants and skin-soothing peptides. 
Add to any facial.
$40
Nail Services
Salon Lilliana invites you to be refreshed and transformed in our luxurious salon. Our highly skilled hair and nail experts will provide the ultimate premier salon experience. 
Classic Manicure & Pedicure  
Begin with a softening soak, then cuticle cleaning, nail buffing and shaping and polish of your preference.
Classic Manicure - 45 minutes / $50
Classic Pedicure - 60 minutes / $70
Antara CBD Restore Manicure
This nourishing and age defying shea butter spa manicure features a luxurious infusion of CBD and warm organic shea butter massaged onto the hands and arms. Promotes healthy nails and beautiful skin, and invites deepest harmony within the body and mind.
$70
Antara CBD Restore Pedicure
Soul to sole care is at the heat of this CBD and warm shea butter spa pedicure that brings the skin and body into harmony. A soothing leg and foot massage with our CBD and age defying infused Balance Oil eases muscle tension and cares for skin. 
$100
Deep Sea Manicure
60 Minutes
This unique manicure begins with a nourishing lavender seafoam soak followed by a mineral salt exfoliation and brightening hand mask to lighten hyperpigmentation. The treatment concludes with cuticle care and a hydrating hand and arm massage, meticulous nail buffing, filing and selected polish application. 
$90
Deep Sea Pedicure 
80 Minutes
This luxurious pedicure begins with a mineral-rich foot soak, mineral sea salt exfoliation, organic cuticle care, warm towel wrap and foot massage to relax and soften the feet. The treatment concludes with cuticle care, nail shaping and selected polish application. 
$130
Gel Manicure & Pedicure
Manicure 60/Pedicure 60 Minutes
Begin with a softening soak, then cuticle cleaning, nail buffing and shaping and polish of your preference. Includes gel polish application. 
Nail Care Add-Ons
French Polish Application — 20 minutes
Gel Nail Removal — 30 minutes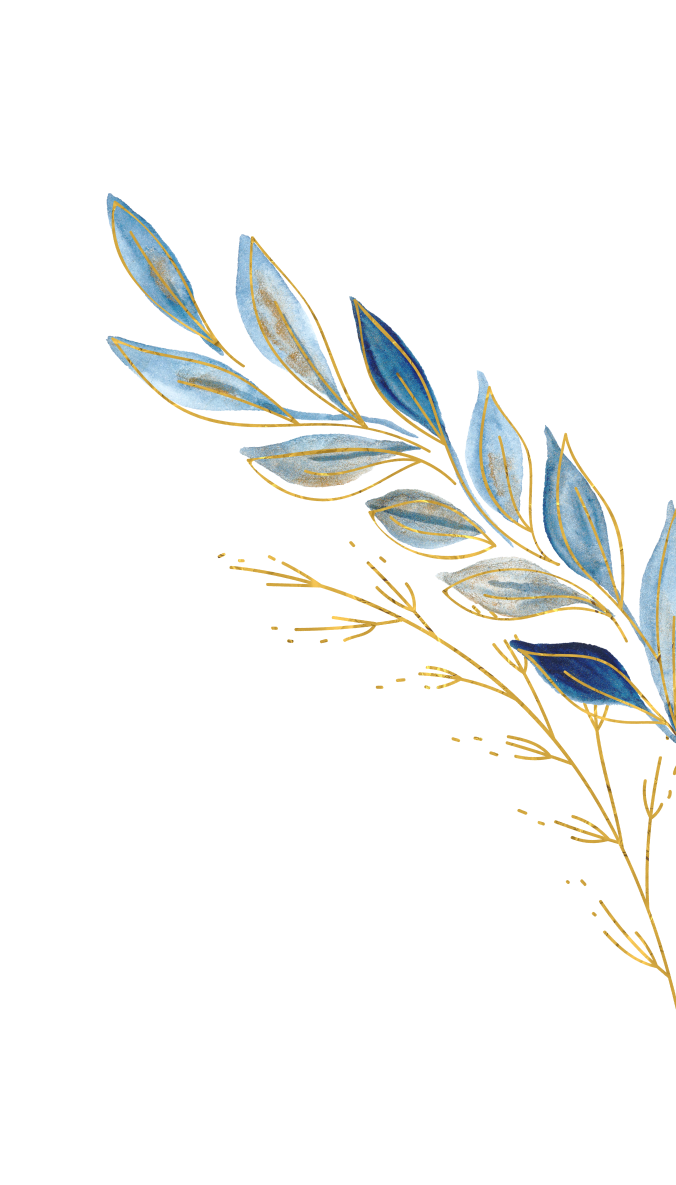 Hair Care
Shampoo and Blow Dry
Special Occasion Style or Up-Do
Bridal Trial Styling 
Bridal Up-Do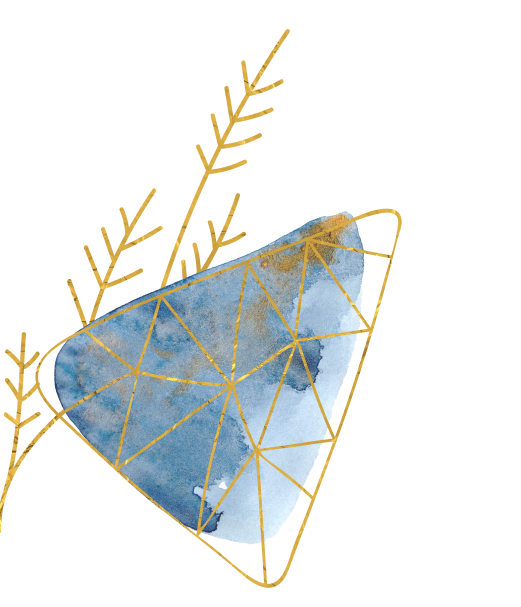 Make Up
Makeup Lesson 
Makeup Application 
Eye lash tint 
Eye lash lift 
Special Day Trial 
Special Day Makeup