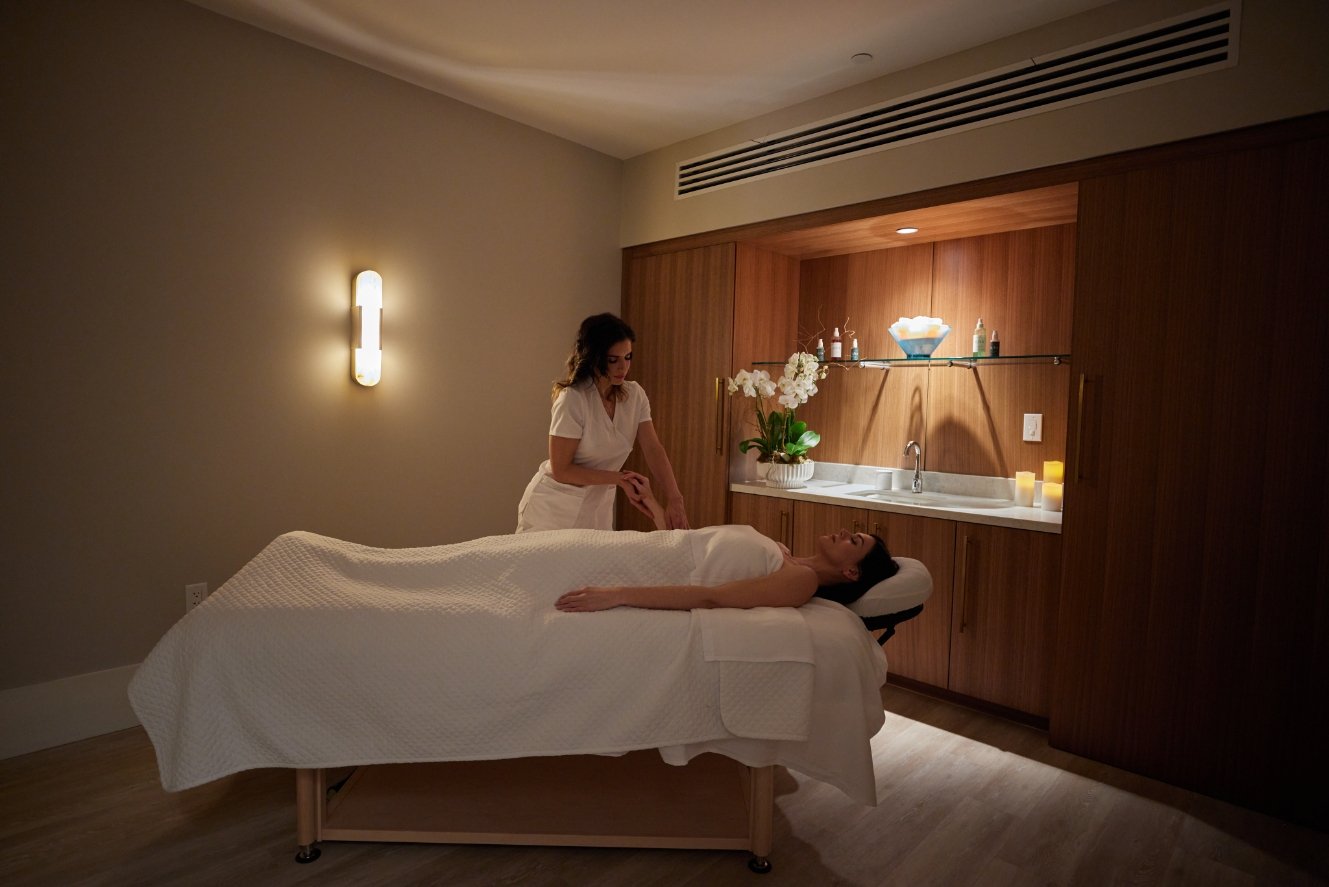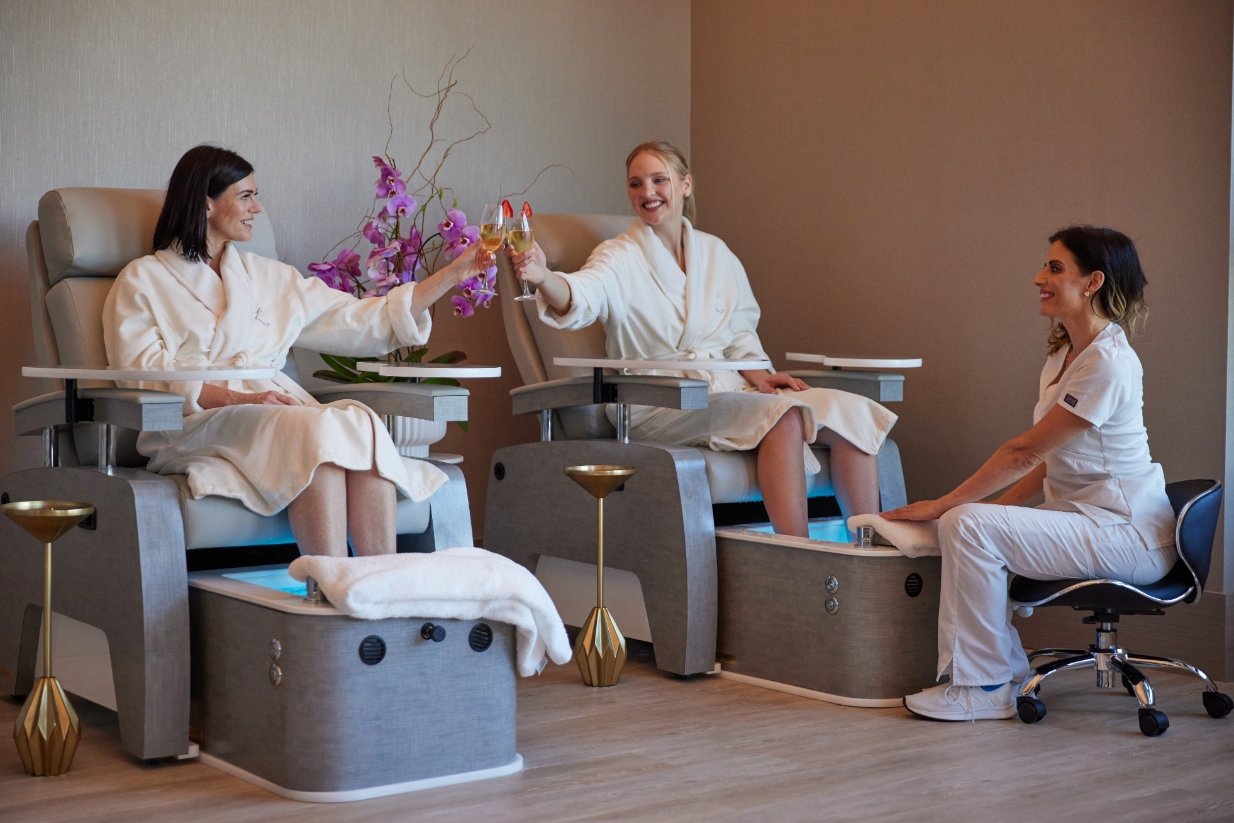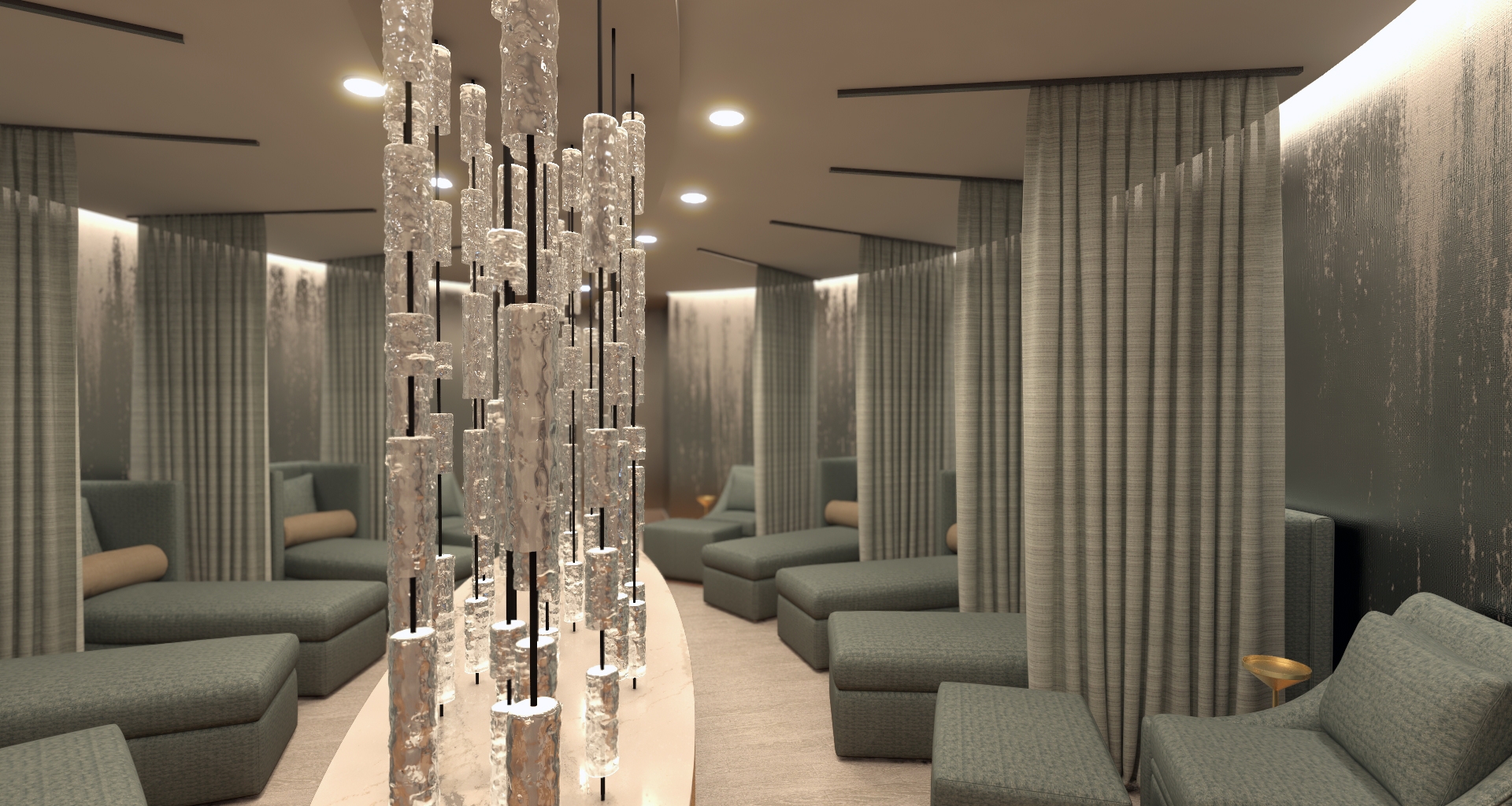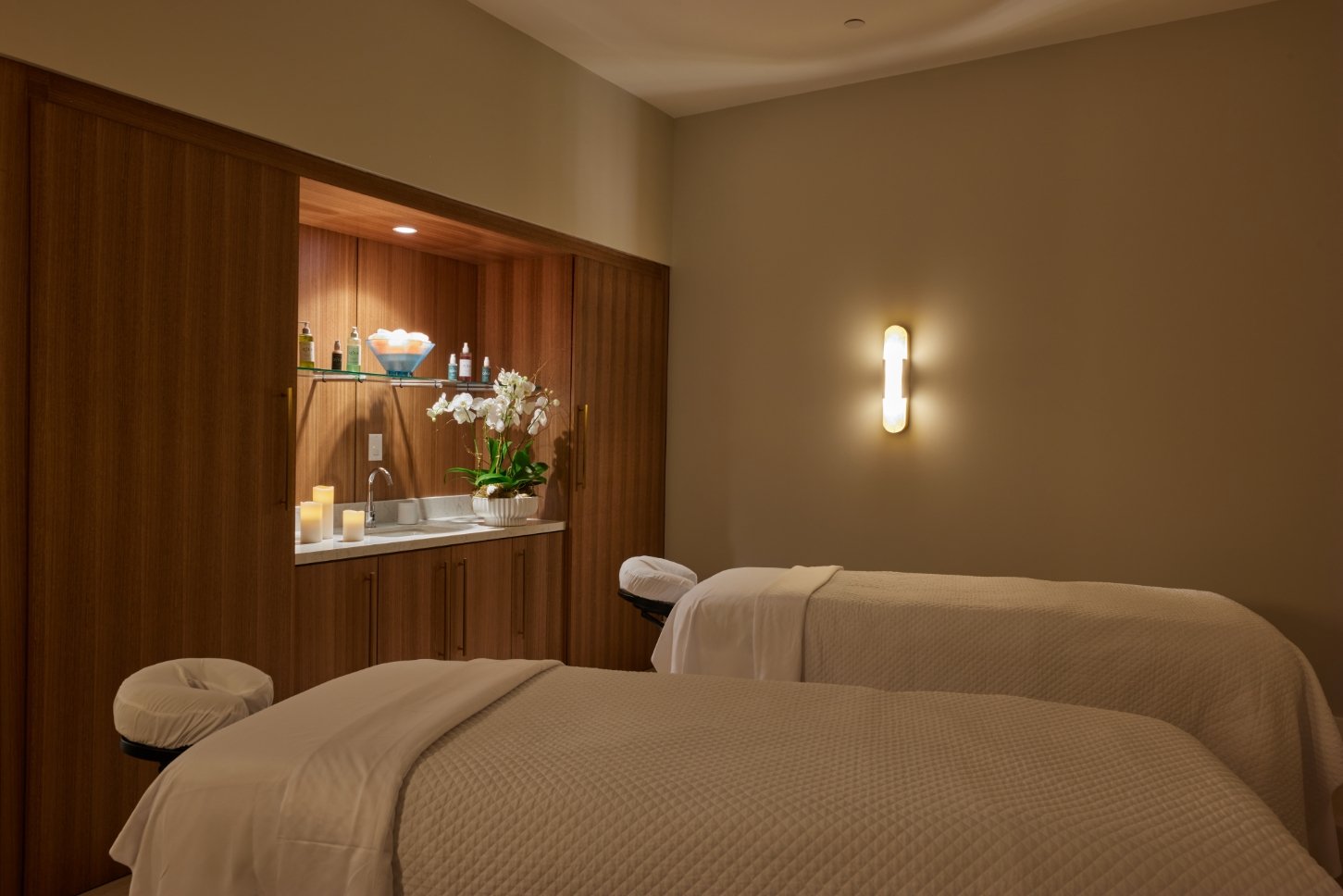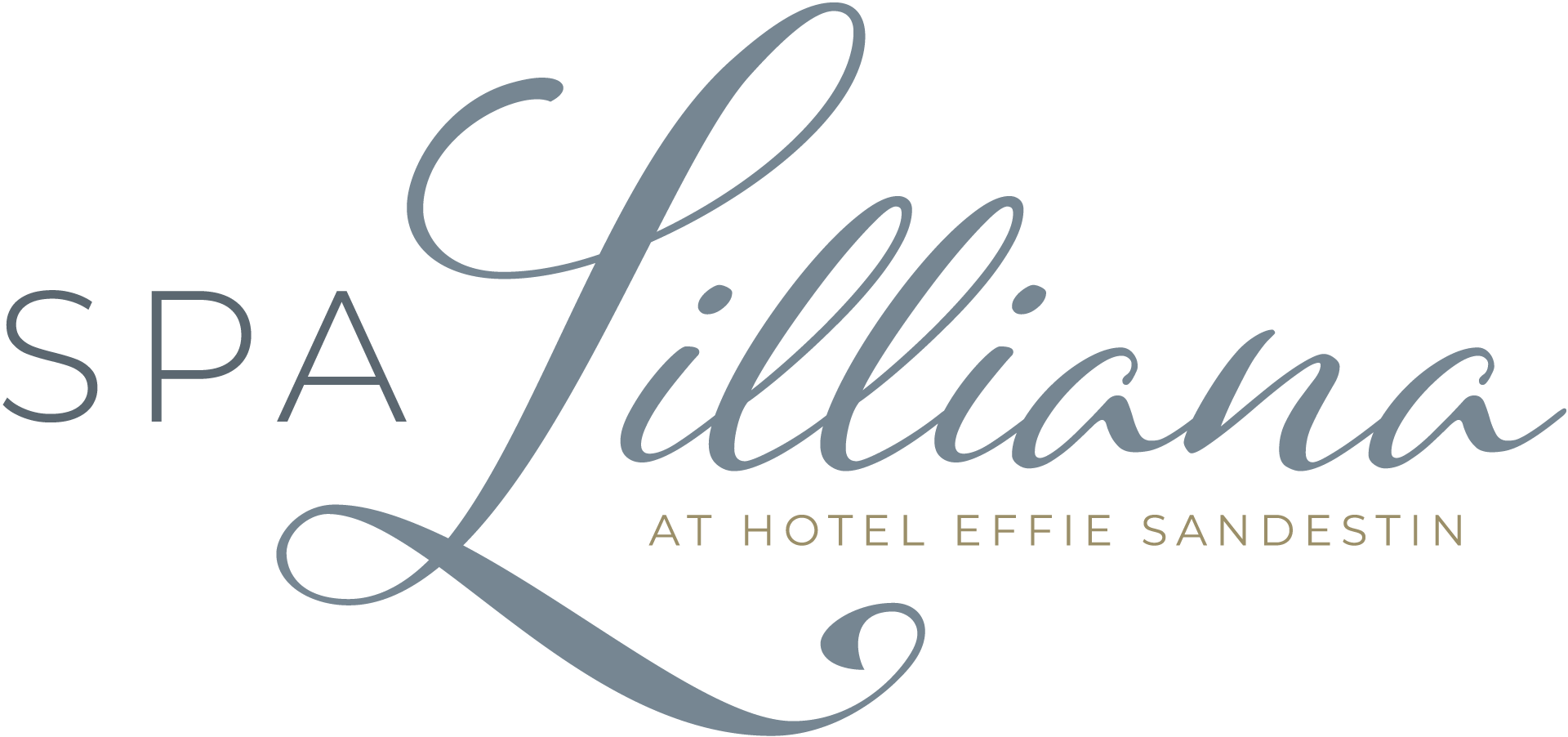 Indulge at Spa Lilliana: A Luxury Spa Near Destin, FL
Caring for our guests is what we do, and Spa Lilliana is just another way for us to put you first. It is a place to pause, breathe deeply, connect with yourself—or others—and let go. Our surroundings will inspire you, our spa will ground you.
Featuring special treatments designed to rejuvenate, restore, and relax. Facials, scrubs, and massages, as well as manicures and pedicures—all will leave you feeling calm and refreshed with a renewed perspective.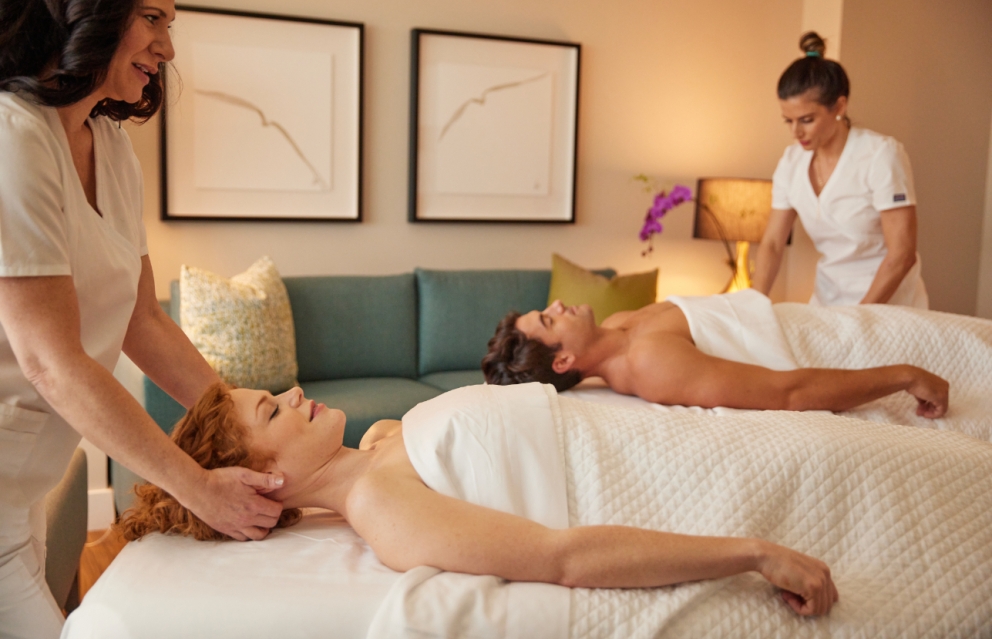 In-Room Spa Services
We've taken great care to design our rooms with luxury and comfort in mind, so it would come as no surprise if you didn't want to leave them. A number of our blissful treatments are available in the comfort and privacy of your room for a truly personalized wellness experience. All you have to do is relax.
Available for select rooms.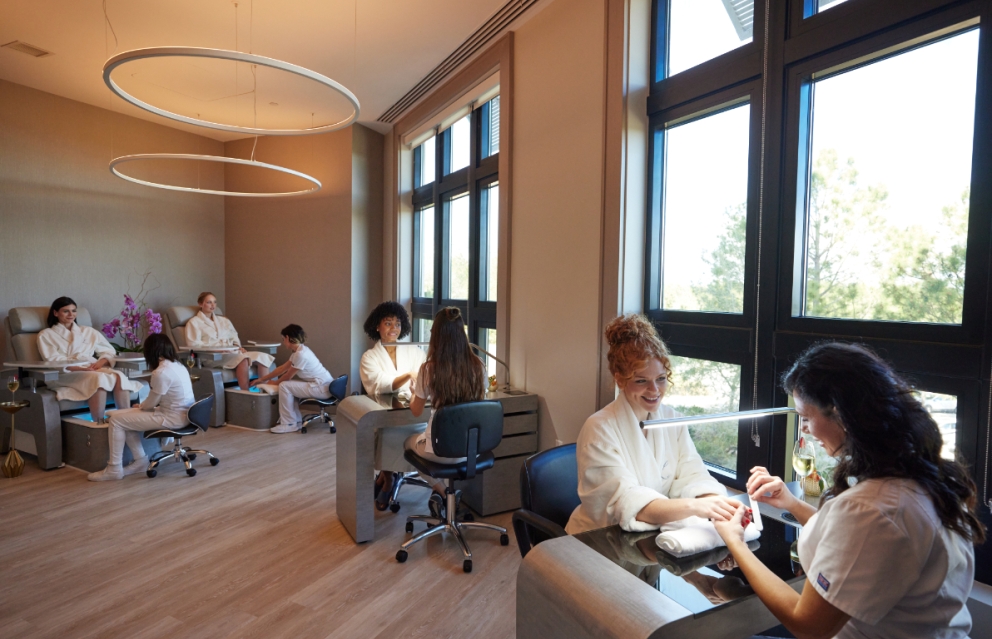 Special Gatherings
Imagine a luxurious get-together with your girls (or your guys!) for your bachelor or bachelorette party, the perfect mother-daughter getaway, or a special spa day with friends. Convenient co-ed spaces mean you can mingle before your treatments and enjoy being pampered together.
Appointment Information
Scheduling Your Appointment:
We encourage you to schedule your appointments well ahead of your visit to ensure that your therapist, and/or preferred treatments and times are available. Walk-ins are welcome and based on availability. All reservations must be secured with a credit card, telephone number and email address. To schedule your appointment online, please click here. Hotel guests may dial extension 13020. 
Cancellations
Because the scheduled services are reserved just for you, we ask that you notify us by 24 hours the day before your appointment/ 48 hours for weekend reservations if you need to change or cancel your appointment. Without this notification, the total treatment will be charged to you
Your Arrival
We suggest that you arrive at least 30 minutes prior to your appointment to ensure adequate time to check-in, change and relax. Arriving late will limit the time of your spa experience. 
Health Concerns and Special Needs: 
Please notify us of any health concerns, special needs, or if you are pregnant at the time of booking your appointment so we may guide you to the appropriate treatment choices.
Quiet and Healthy Environment 
The Spa Lilliana environment is one of relaxation and tranquility. We respectfully ask that you leave cellular phones silenced so that the tranquility of the spa experience may be preserved.
Shaving 
Shaving is not recommended prior to any body exfoliation treatments or hair removal services. We specifically suggest that men shave three or more hours before a facial treatment.  
Age Requirement 
The minimum age of 16 is required for access to treatments and the spa.
Gratuities 
A 20% automatic gratuity will be added to each service.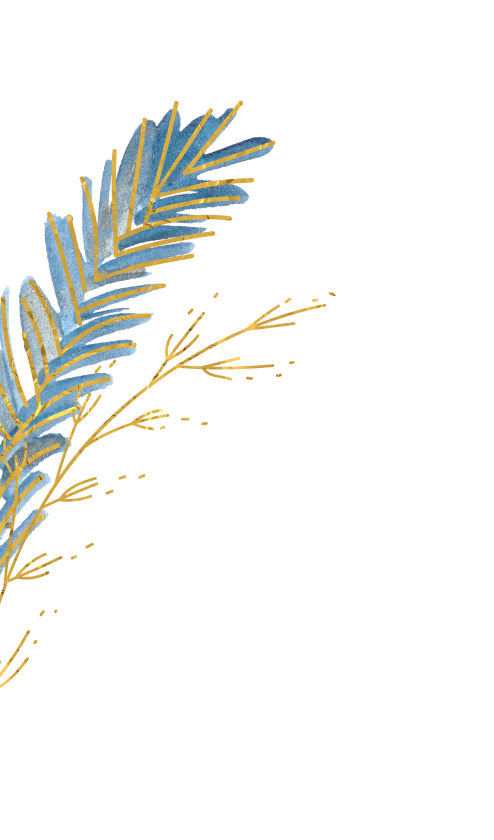 Experiences are the Greatest Gift
Give the gift of pampering and wellness. Celebrate, indulge, and delight with one simple, but beautiful, gesture—a gift card.
Please visit the hotel concierge or call 1-833-873-3343