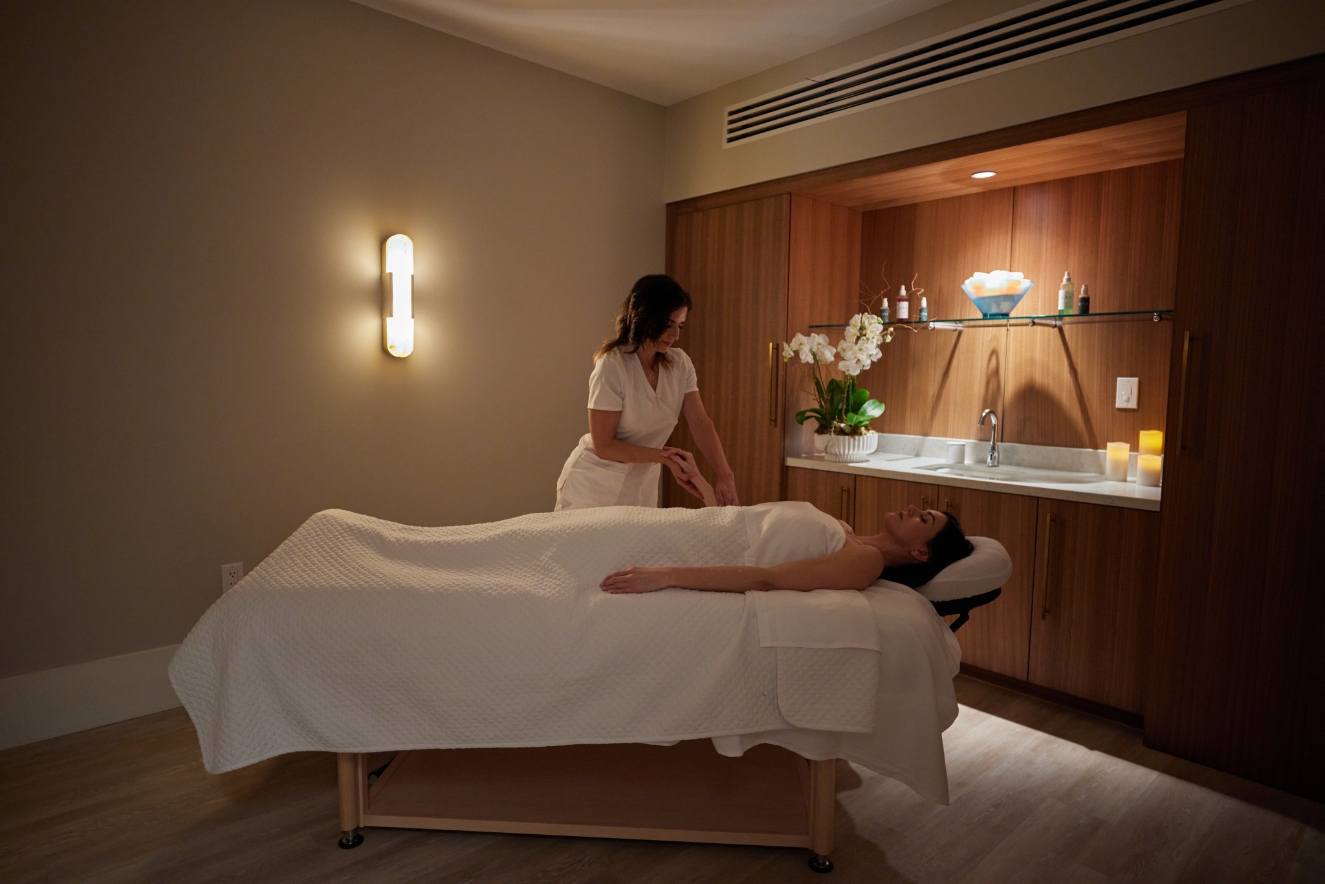 Wellness
Wellness is the act of practicing healthy habits for an improved physical and mental state. Tap into a better you with exclusive wellness experiences at Hotel Effie.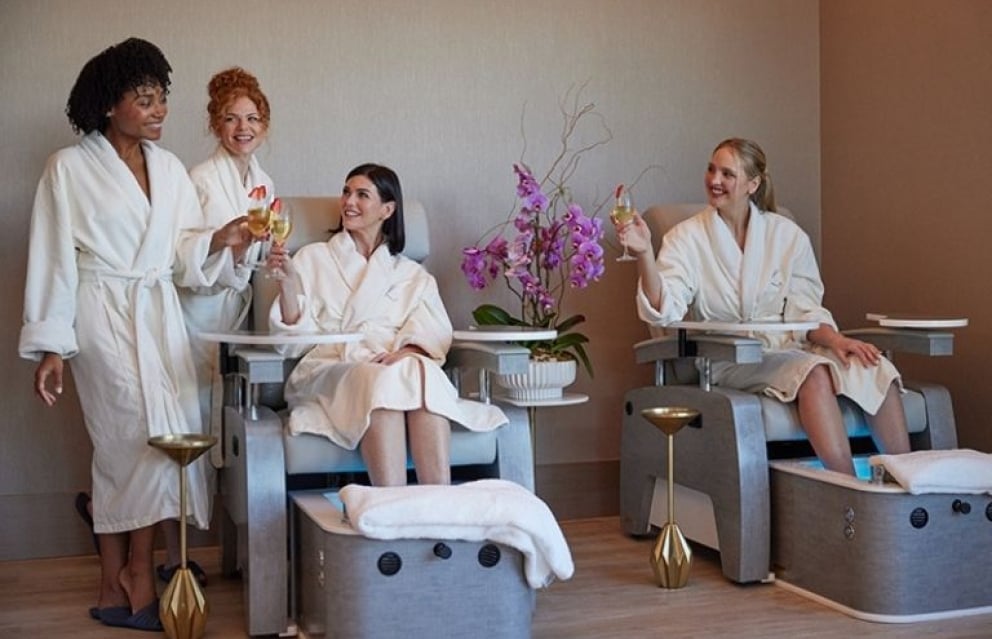 Spa Lilliana
Pamper yourself at our onsite luxury spa, Spa Lilliana.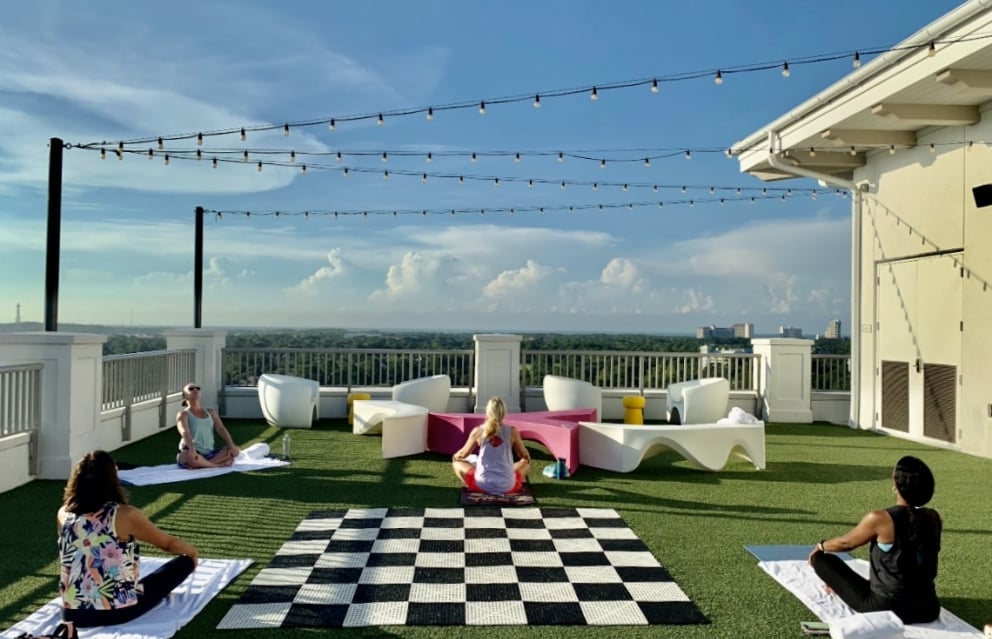 Rooftop Yoga
Join Nicci Brown as she leads you through stretch and meditation while enjoying the stunning panoramic rooftop views.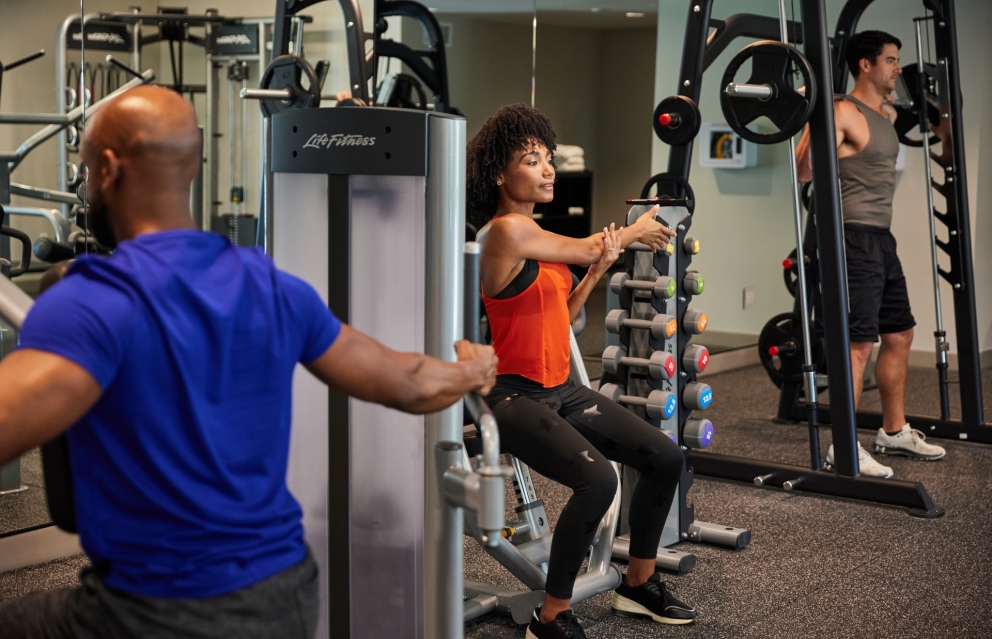 Fitness Center
Our 2 hour fitness center houses exercise machines, kettlebells, TRX, and a Peloton® bike to keep you moving and motivated