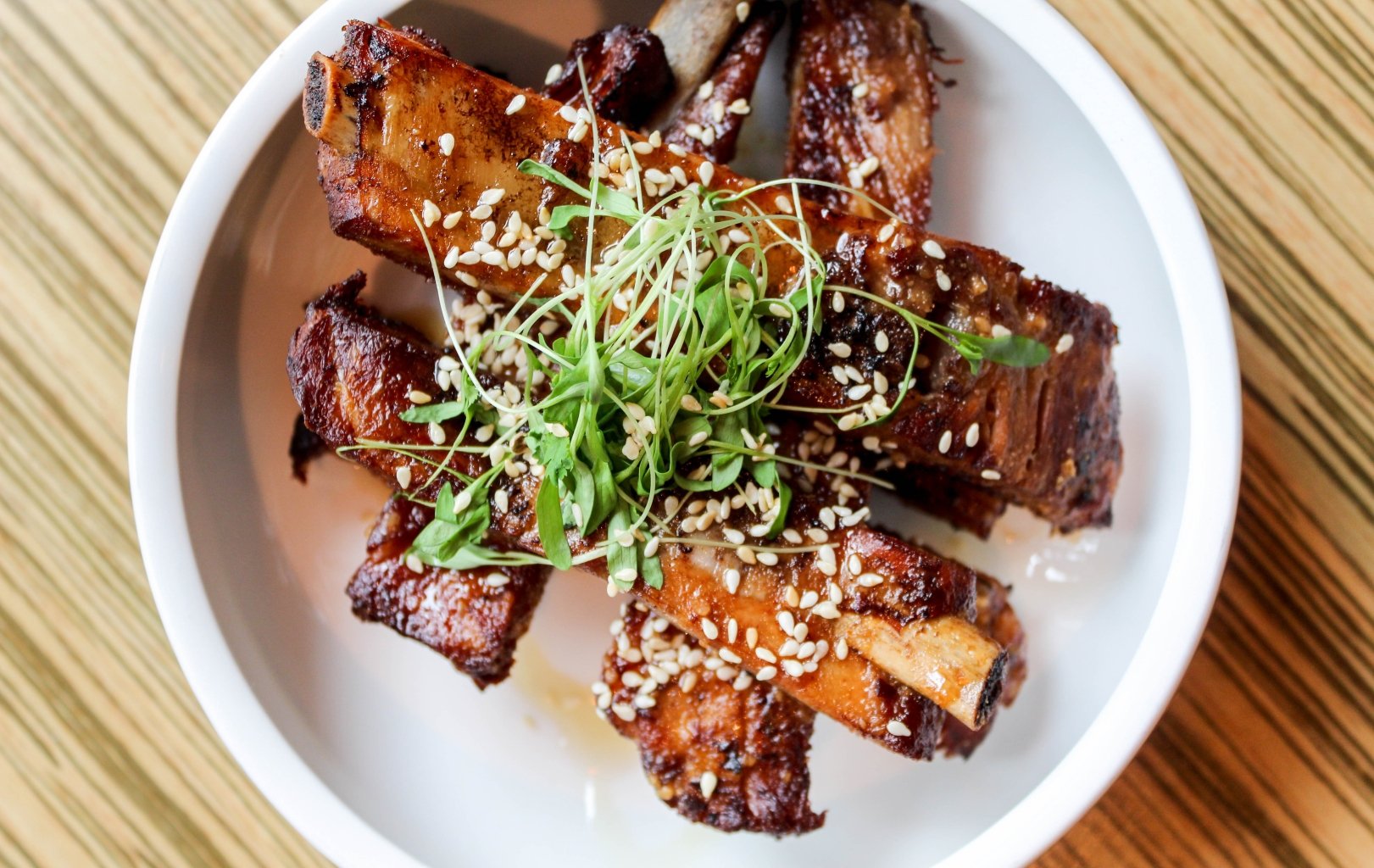 Bloody Mary Festival Giveaway
An elegant, culinary adventure, Ovide brings together classic Gulf Coast flavors and southern culinary traditions. At Ovide, every dish is fueled by a passion for sustainability and seasonality that gives each bite incredible flavor unlike anything you've tasted before.
Enter to win a $200 gift certificate to Ovide!
By submitting the form below, you are agreeing to receive marketing emails from Hotel Effie.