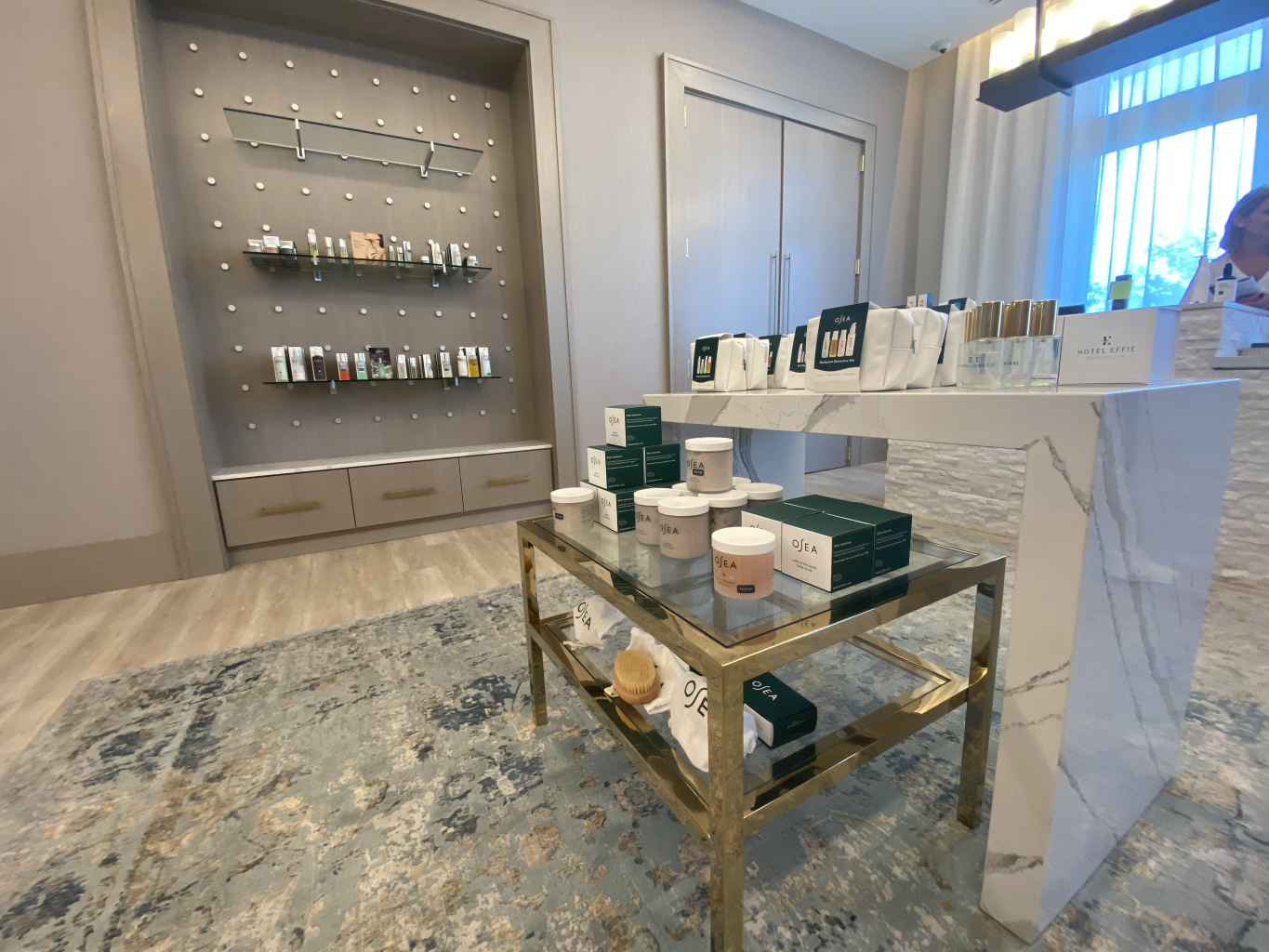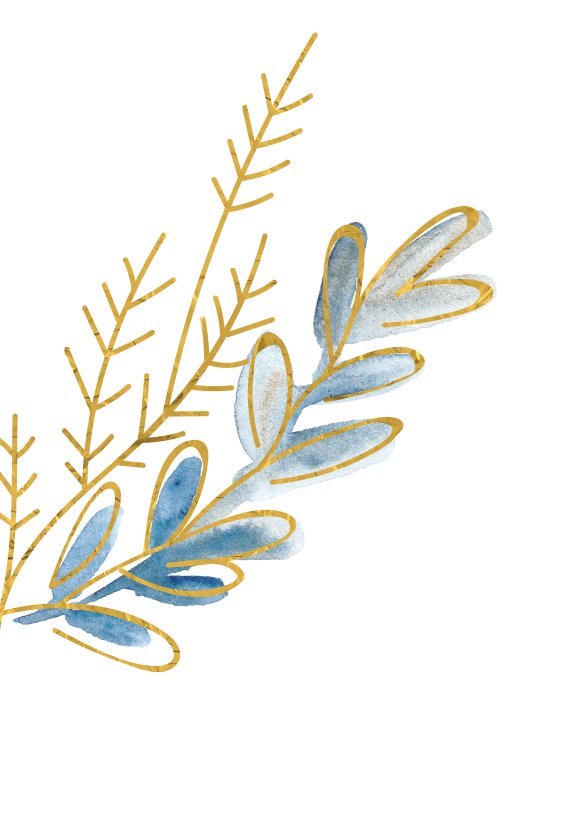 Our Spa Products
Spa Lilliana is proud to partner with OSEA as the official spa skin and body care line. OSEA, which stands for Ocean, Sea, Earth, and Atmosphere, is a vegan, plant-based and cruelty free skincare products that replenish and protect skin with potent, bioavailable ingredients.

OSEA'S personalized facial combines a custom cleansing and specialized restorative mask with biodynamic cranial-facial technique. Experience one of our signature facials or body treatments designed to rejuvenate, restore, and relax. Various OSEA products are available for purchase at Spa Lilliana.
LATHER, Hotel Effie's official amenities partner, has created top-quality products for the body, face, hair and home – all made from unique, natural ingredients and pure essential oils. Each guest room features products from the exclusive Baobab & Shea collection which supports to Baobab Guardian Programs in Africa, a non-profit that focuses on the conservation of Baobab trees and the communities around them. Experience the Baobab and Shea Collection at home with select products available for purchase at Spa Lilliana.
Biologique Recherche
A personalized vision of skincare. Biologique Recherche formulas combine authenticity and balance with zero synthetic fragrances and up to 20% concentration of plant, biomarine, and biotechnological extract. Biologique Recherche's Methodology has earned an enviable reputation for effectiveness, thanks to its winning combination: a clinical approach to personalized skincare; unadulterated, concentrated and practically raw products; and complex formulas applied with original and rigorous treatment protocols. Its holistic approach to skin – as an organ that's directly connected to all the others – brings a particularly groundbreaking vision to all the techniques specific to the brand.
Spa Liliana is the exclusive Biologique Recherche center for the Florida panhandle.

Guests can also purchase products from Supergoop!, Davines, Tara, and more.
Our popular Hotel Effie signature scent is available to purchase in a candle, diffuser, and room spray.