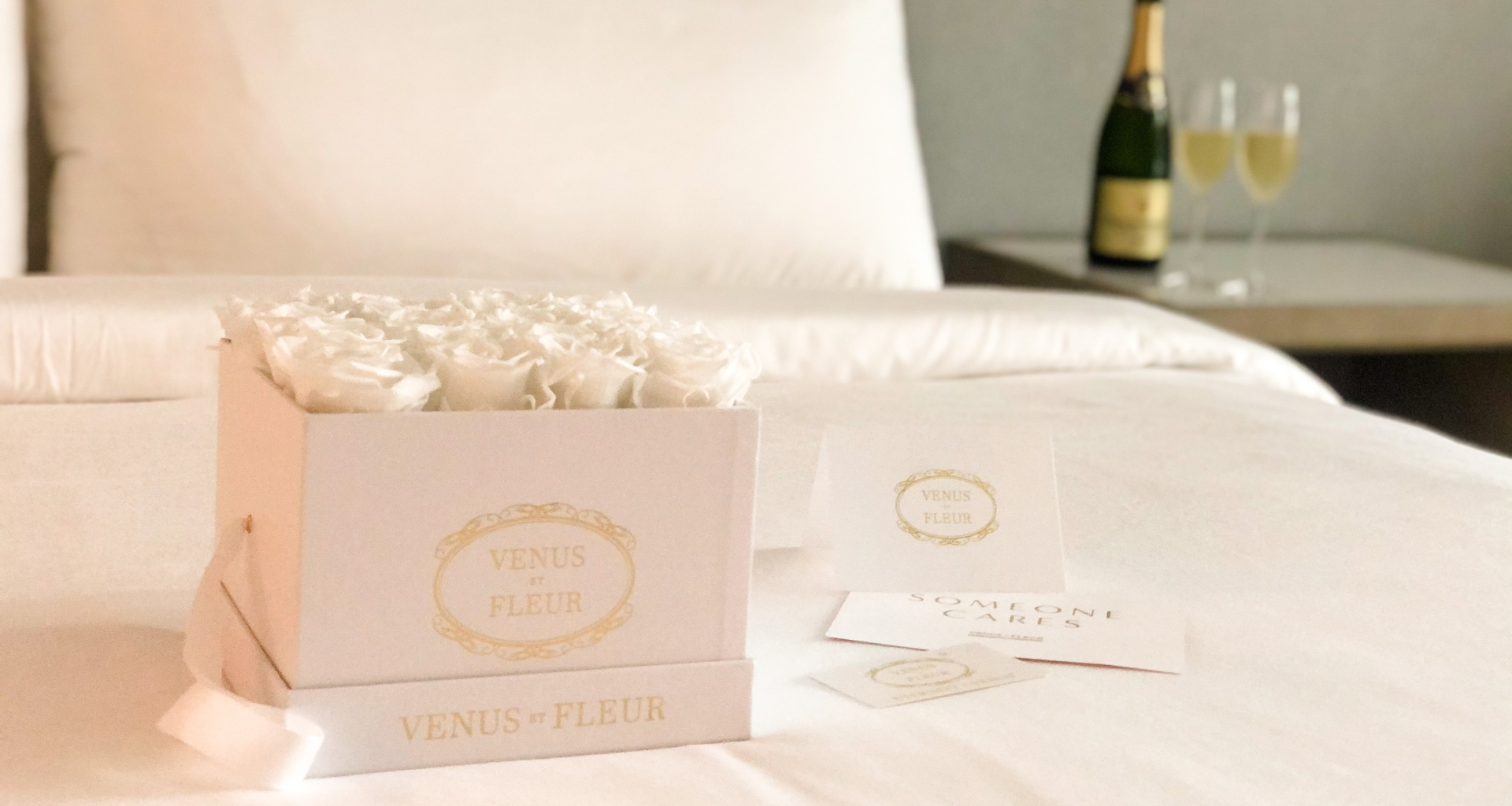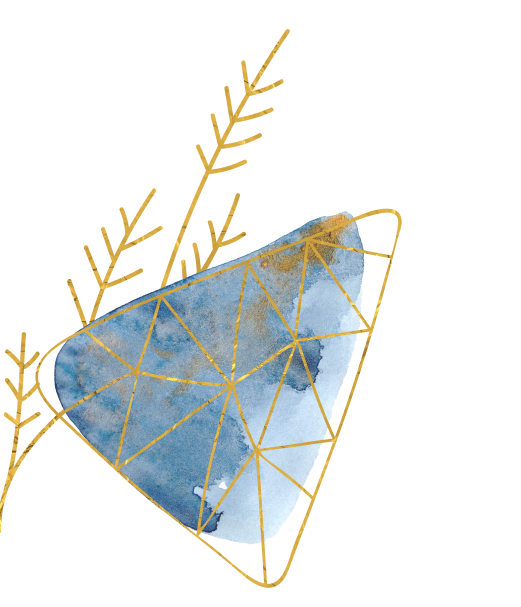 Venus Et Fléur Add-on
There is always time to stop and smell the roses when you stay with us. Our Venus Et Fléur collaboration offers our guests an exclusive discount for a custom arrangement of their iconic white Eternity ® Roses—perfect for celebrations, holidays, or just because. Add on to any reservation when you book three or more days in advance.
Learn more about Venus ET Fléur Eternity Roses here.
Terms & Conditions
Please note valet parking is included in the cost of your reservation- self-parking is not available.