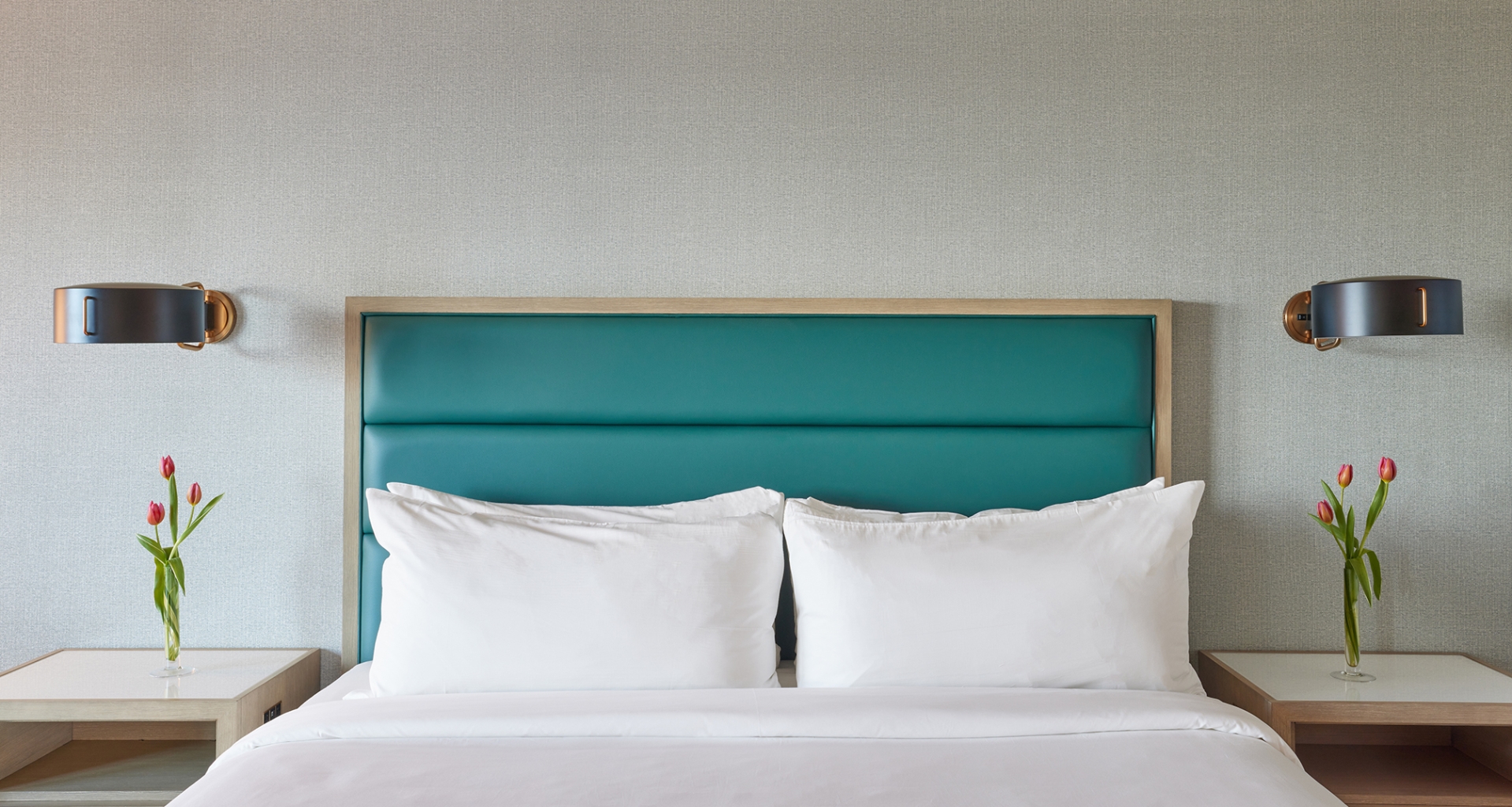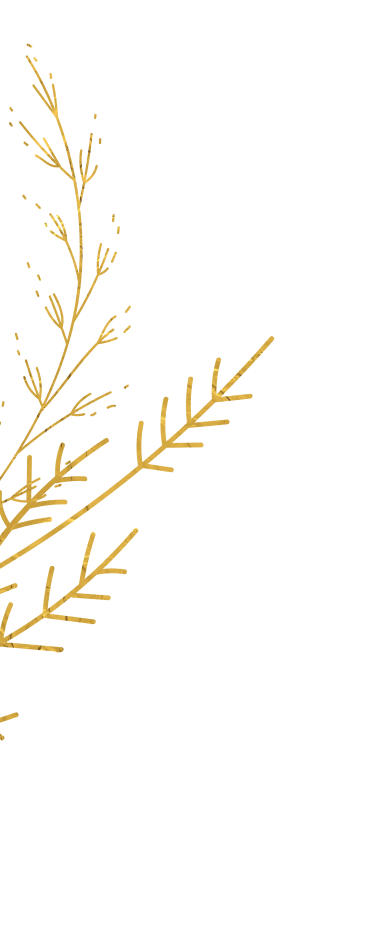 Hotel Effie Healing & Recovery
When choosing to undergo any surgical procedure, one important decision to consider is your pre and post-op care. Why not prep or recover in luxury? Hotel Effie offers a unique experience tailored to your specific needs and preferences before or after surgery. Recover in privacy and peace in one of our spacious rooms or suites featuring luxury accommodations, balconies, in-room dining, beverage service, and more. Breathe deep during complimentary rooftop yoga or meditation series. Pamper yourself with rejuvenating services at our onsite spa, or get inspired by the stunning views from our rooftop lounge.
Luxury Perks
Onsite concierge
Holistic recovery kit (featuring OSEA vagus nerve oil and pillow spray, wellness tea, and healing crystals)
Onsite luxury spa (featuring lymphatic massages, calming facials, crystal infused water, and more)
Room service
High-speed Wi-Fi
Transportation options available
Waived resort fee
Your stay at Hotel Effie is the perfect balance between healing and luxury. Book with an exclusive rate and allow us to be a part of your journey to your better self.