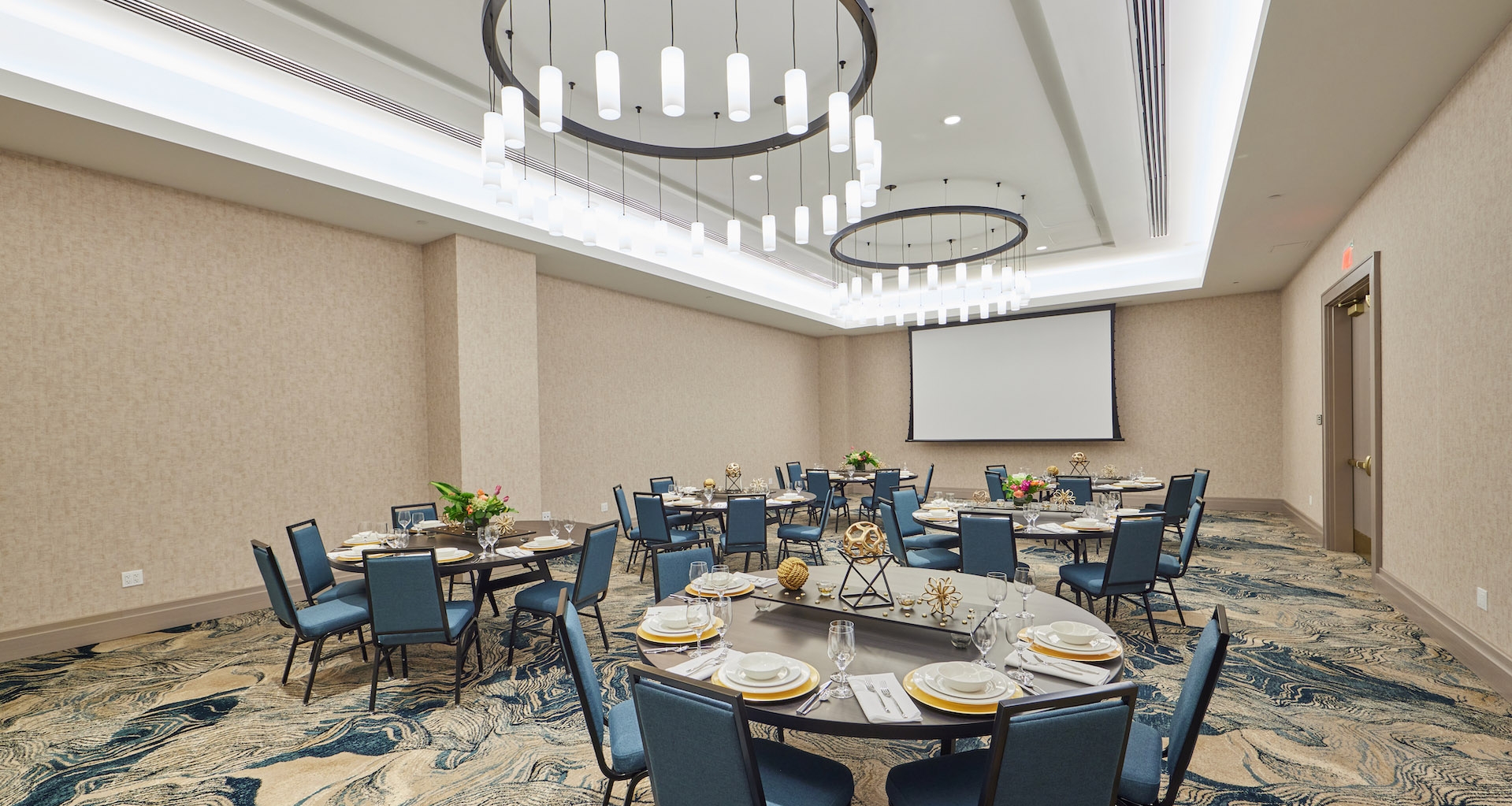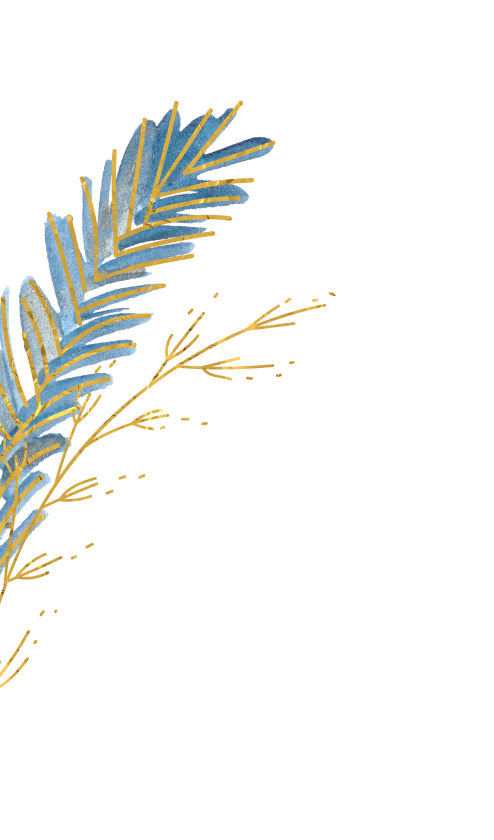 Meetings & Weddings
With over 20,000 sqft of meeting and event space, Hotel Effie is the perfect venue to gather. Whether it's for a conference, wedding, private dinner or event, our team is available to make it unforgettable.
Special Event Spaces
Host your event at the only rooftop pool and lounge on the Emerald Coasts! Ara Rooftop Pool and Lounge is available for private events, weddings, or any occasion you'd like.