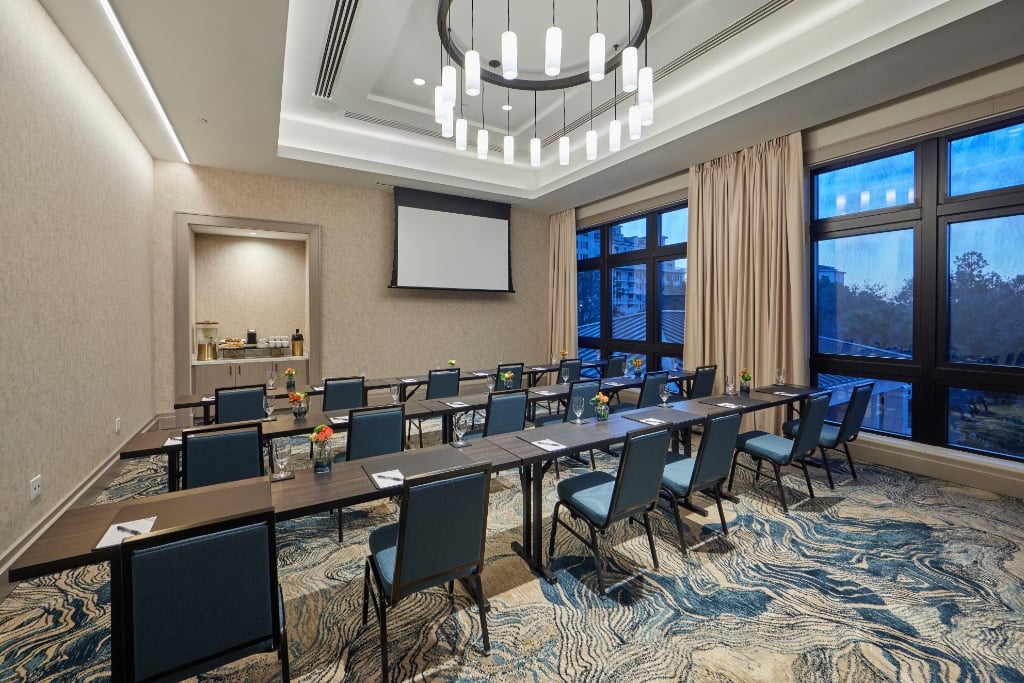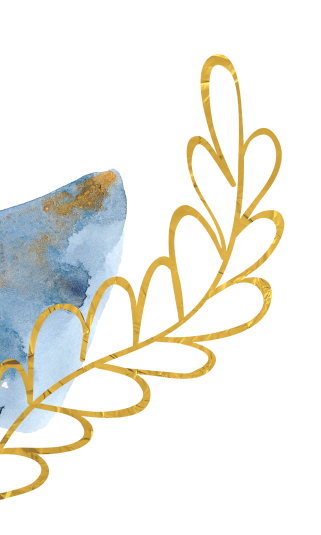 Meetings at Hotel Effie
Nestled among the meandering streets, mature landscape and abundant coastal horizons, Hotel Effie Sandestin brings a new luxury experience to the popular Northwest Florida meeting and vacation destination of Sandestin Golf and Beach Resort. Hotel Effie, adjacent to the Baytowne Conference Center, will offer 250 luxurious full-service hotel rooms, celebrity chef dining, and 20,000 sq. ft. of meeting space.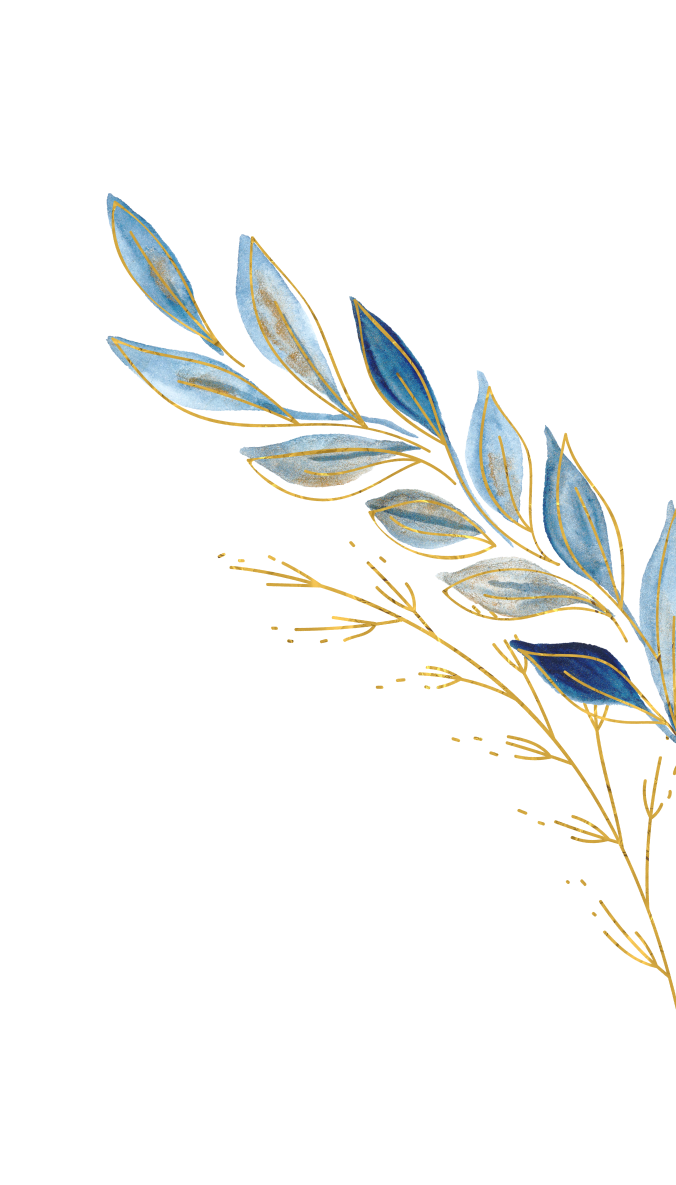 Meetings & Events
20,000 square feet of dedicated meeting and event space, including a 13,000 square foot ballroom
The hotel meeting and event space will be contiguous to the existing 30,000 square feet of function space located at the Baytowne Conference Center (part of Sandestin Golf and Beach Resort)
The complete 50,000 square feet of space will enable Sandestin to accommodate groups upwards of 1,200 attendees
Hotel Effie has adjusted meeting room configurations to allow for recommended social distancing. Hand sanitizing stations have been added in high traffic areas, and best safety practice signage is on display in all public areas. Catering standards have been altered to encourage service from banquet staff in protective masks and gloves, along with incorporation of single use items, when appropriate.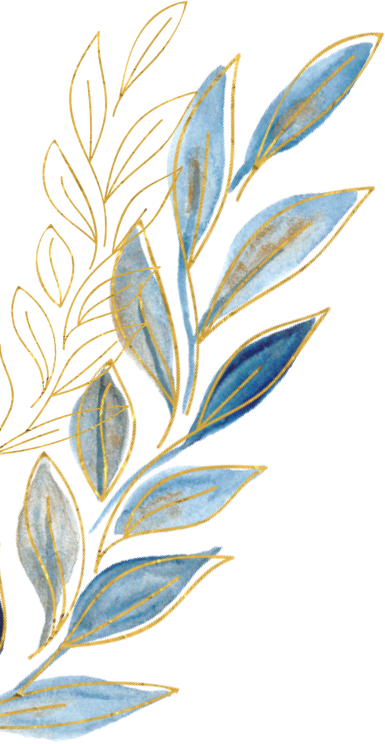 Overview
250 well-appointed guest rooms and suites
Onsite three-meal restaurant curated by Celebrity Chef Hugh Acheson, vibrant lobby bar and room service available
Luxury spa and onsite fitness center
Signature rooftop pool and bar
Guests of the hotel will have access to the many amenities offered by Sandestin Golf and Beach Resort including:

Access to 2,400 acres which includes 30 charming neighborhoods and 1,300 vacation rentals (encompassing condominiums, villas and townhomes)
Miles of beaches and pristine bayfront
Four championship golf courses
Fifteen world-class tennis courts (both clay and hard courts)
Miles of multi-use trails for jogging, walking and biking
123-slip marina
Kayak, wave runner, bicycle and boogie board rentals
Complimentary Resort Tram
Located onsite, The Village of Baytowne Wharf features retail shops, activities, entertainment, award winning restaurants and night clubs plus seasonal festivals, concerts and more
For additional information or to inquire about your next group or social event, please call 844.267.3737 or email [email protected].
First Level
The first floor of Hotel Effie is home to the magnificent Juniper Ballroom, a 13,000 sq ft. space that can easily be converted to 6 individual rooms to accommodate groups of all sizes.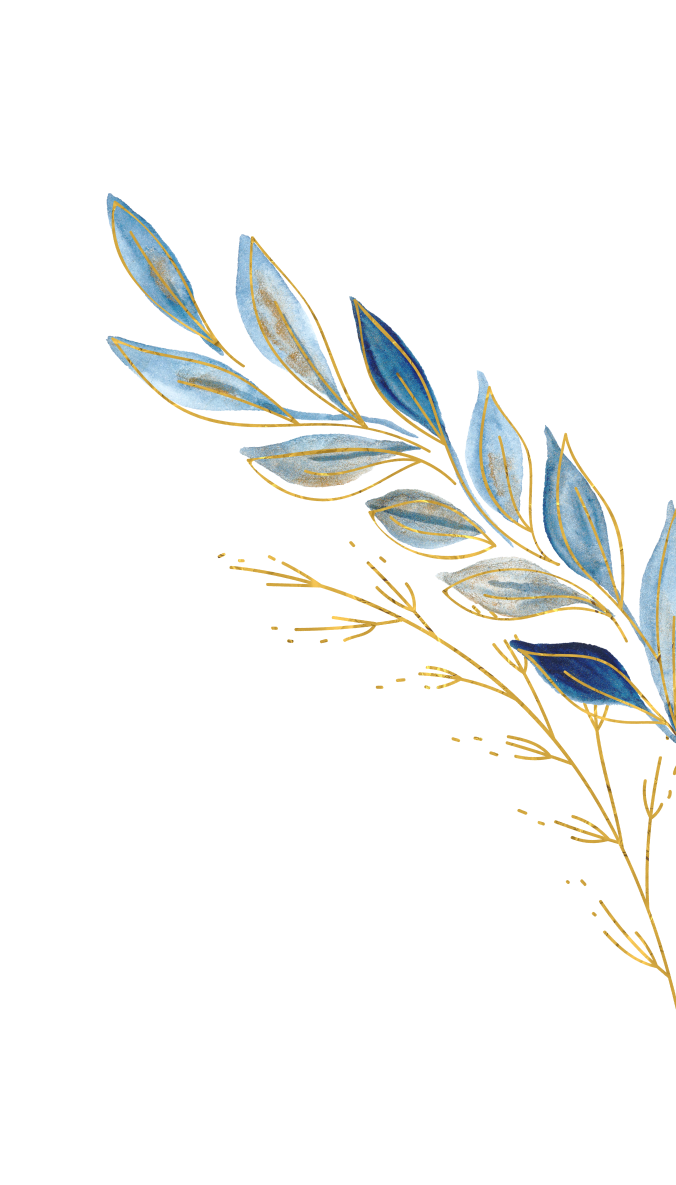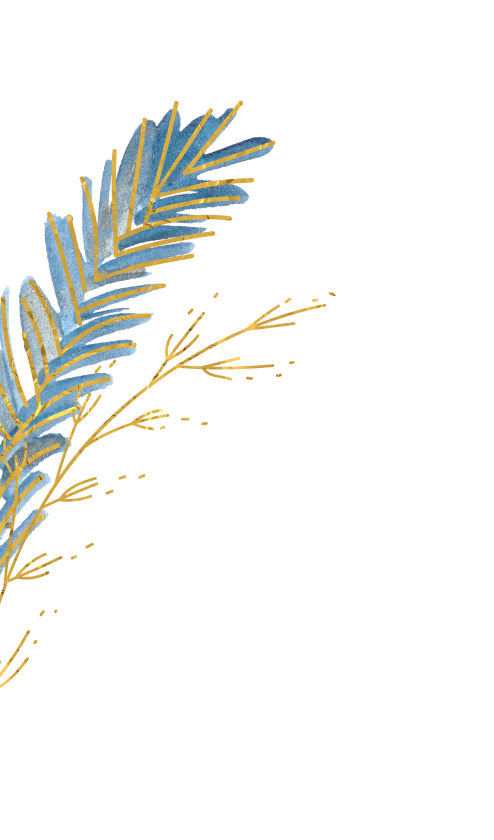 Second Level
Hotel Effie's second floor has two breathtaking ballrooms, smaller event spaces that are perfect for breakouts, as well as offices that allow you to conduct business in an intimate setting.
Hotel Effie Sandestin
| Room | Dimensions | Square Feet | Ceiling Height | Theatre Style | Classroom | Banquet | Reception |
| --- | --- | --- | --- | --- | --- | --- | --- |
| Main Level | | | | | | | |
| Juniper Ballroom | 139' x 94' | 13,066 | 20' | 1,500 | 900 | 900 | 1,500 |
| 3456 | 98' x 94' | 9,212 | 20' | 1,005 | 576 | 600 | 1,250 |
| 126 | 98' x 94' | 9,212 | 20' | 1,005 | 576 | 600 | 1,250 |
| 1 | 39.5' x 32' | 1,264 | 20' | 135 | 84 | 90 | 150 |
| 2 | 39.5' x 62' | 2,418 | 20' | 270 | 168 | 180 | 300 |
| 3 | 39.5' x 32' | 1,264 | 20' | 135 | 84 | 90 | 150 |
| 4 | 39.5' x 32' | 1,264 | 20' | 135 | 84 | 90 | 150 |
| 5 | 39.5' x 32' | 1,264 | 20' | 135 | 84 | 90 | 150 |
| 6 | 59' x 94' | 5,546 | 20' | 600 | 324 | 360 | 800 |
| Prefunction | 116' x 14' | 1,624 | 20' | - | - | - | - |
| Second Level | | | | | | | |
| Silverbell | 27' x 48' | 1,296 | 15' | 135 | 72 | 90 | 150 |
| Elderberry | 27' x 44' | 1,188 | 15' | 135 | 72 | 90 | 150 |
| Dogwood | 21.5' x 26.5 | 556 | 15' | 40 | 24 | 30 | 60 |
| Longleaf | 21.5' x 26.5 | 556 | 15' | 40 | 24 | 30 | 60 |
| Laurel | 9.5' x 14.5' | 137 | 15' | - | - | - | - |
| Maple | 9.5' x 14.5' | 137 | 15' | - | - | - | - |
| Prefunction | 116' x 14' | 1,624 | 15' | - | - | - | - |
Request Full Specs
The Baytowne Conference Center
| Room | Dimensions | Square Feet | Ceiling Height | Theatre Style | Classroom | Banquet | Reception |
| --- | --- | --- | --- | --- | --- | --- | --- |
| Magnolia | | | | | | | |
| Ballroom | 109' x 124' | 13,500 | 20' | 1,500 | 900 | 1,200 | 1,600 |
| ABC | 109' x 51' | 5,500 | 20' | 600 | 324 | 360 | - |
| DEF | 109' x 51' | 5,500 | 20' | 600 | 324 | 360 | - |
| ABC & Corridor | 109' x 73' | 7,950 | 20' | 900 | 486 | 540 | 1,000 |
| DEF & Corridor | 109' x 73' | 7,950 | 20' | 900 | 486 | 540 | 1,000 |
| A | 36' x 51' | 1,850 | 20' | 180 | 105 | 120 | 265 |
| B | 36' x 51' | 1,850 | 20' | 180 | 105 | 120 | 265 |
| C | 36' x 51' | 1,850 | 20' | 180 | 105 | 120 | 265 |
| D | 36' x 51' | 1,850 | 20' | 180 | 105 | 120 | 265 |
| E | 36' x 51' | 1,850 | 20' | 180 | 105 | 120 | 265 |
| F | 36' x 51' | 1,850 | 20' | 180 | 105 | 120 | 265 |
| Corridor | 109' x 22' | 2,400 | 20' | - | - | - | - |
| Magnolia Foyer | 54' x 71' | 3,800 | 19' | - | - | - | 550 |
| Magnolia Breezeway | - | - | - | - | - | 144 | 250 |
| Azalea | | | | | | | |
| Ballroom | 109' x 51' | 5,500 | 15' | 600 | 324 | 360 | 800 |
| 1 | 36' x 51' | 1,850 | 15' | 180 | 105 | 120 | 265 |
| 2 | 36' x 51' | 1,850 | 15' | 180 | 105 | 120 | 265 |
| 3 | 36' x 51' | 1,850 | 15' | 180 | 105 | 120 | 265 |
| Azalea Foyer | 36' x 70' | 2,500 | 15' | - | - | - | 370 |
| Azalea Corridor | 109' x 18' | - | 15' | - | - | - | - |
| Camellia | | | | | | | |
| 1 & 2 | 57' x 51' | 2,900 | 15' | 275 | 144 | 200 | 400 |
| 1 | 28' x 51' | 1,450 | 15' | 150 | 84 | 100 | 200 |
| 2 | 28' x 51' | 1,450 | 15' | 150 | 84 | 100 | 200 |
| Jasmine | | | | | | | |
| Jasmine | 26' x 29' | 570 | 14' | 60 | 27 | 40 | 100 |
| Oak Boardroom | | | | | | | |
| Boardroom | 25' x 14' | 350 | 11' | Conference:12 | - | - | - |
| Cypress Boardroom | | | | | | | |
| Boardroom | 25' x 14' | 350 | 11' | Conference:2 | - | - | - |
| Grand Lawn | | | | | | | |
| Lawn | - | 10,000 | - | - | - | 400 | 1,000 |
Request Full Specs