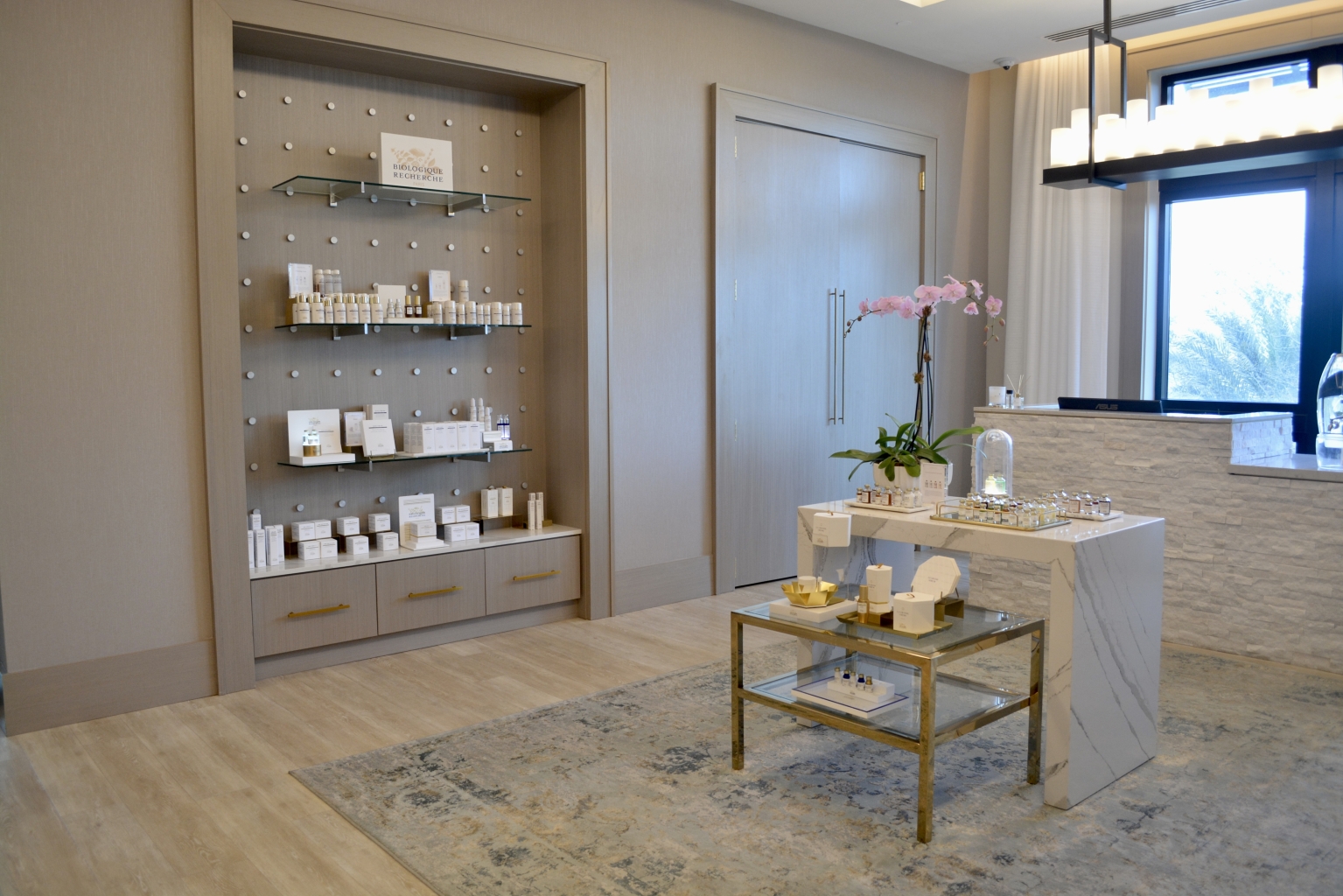 Fall Delight
From head to toe, this full body treatment is a relaxing journey that fits perfectly after a long journey or as a mini getaway.
Cryo Lifting Facial
Exclusive to Hotel Effie, this luxurious facial leaves the face visibly lifted and sculpted, depuffed, and absolutely glowing.
Golden Opulence Hair and Scalp Ritual / Baccara Age Reversing Ritual
Hotel Effie is proud to partner with Miriam Quevedo, award-winning anti-aging powerhouse in skin, hair and scalp health, based in Barcelona, Spain. The 30 minute hair and scalp rituals are ideally added to one of our results based facials, but also a great complement to any massage.
Cryo Lifting Facial Ritual
This luxurious 80-minute ritual nourishes and revitalizes face, scalp and hair.
Half and Full Day Packages
Half and Full day packages are now available at Spa Lilliana!