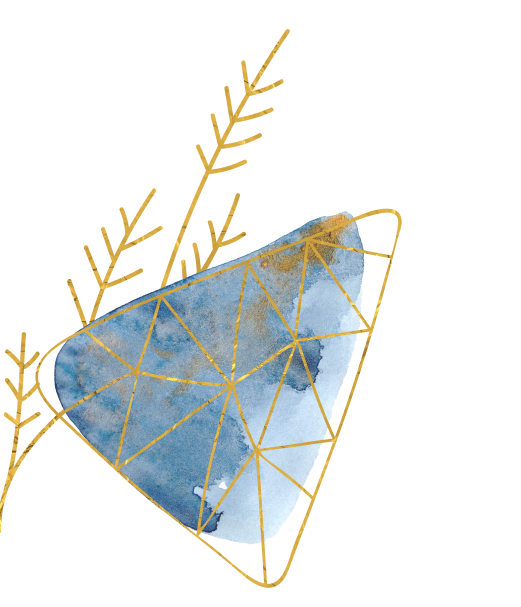 How to Actually Stick to Your Resolutions—Even on Vacation
With the new year comes new routines and new goals. According to Time magazine, some of the most popular resolutions are to get fit, learn something new, and spend more time with family. If you have trouble sticking to new routines, we can help!
At Hotel Effie, you can customize your experience to find the right mix of activities to help you stick to any resolution, even while you are busy soaking in the Florida sun.