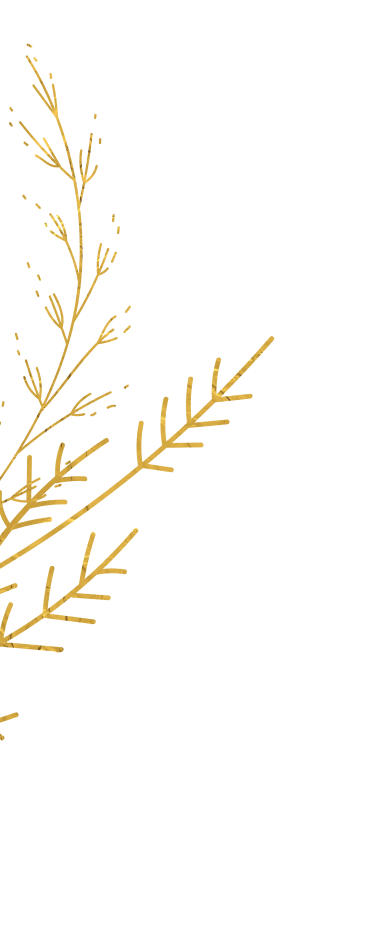 Effie Burns Signature Biscuit Recipe
Effie Burns is not a name you likely know, but one that is near and dear to our hearts. Grandmother to the hotel's owner and developer, it is her essence on which our hotel was built. As the ultimate hostess, Effie welcomed each and every guest with open arms, as family. Her gift was to make you feel like you were the only person in the room, all with genuine hospitality as refreshing as a glass of sweet tea and a cool breeze on a rocking chair porch. Just like our namesake, Hotel Effie is full of charm, elegance, and gracious personality.
We are so pleased to share Effie's signature biscuit recipe and suggest topping it with our favorite local honey from Register Family Farms.
*see bottom of page for typed version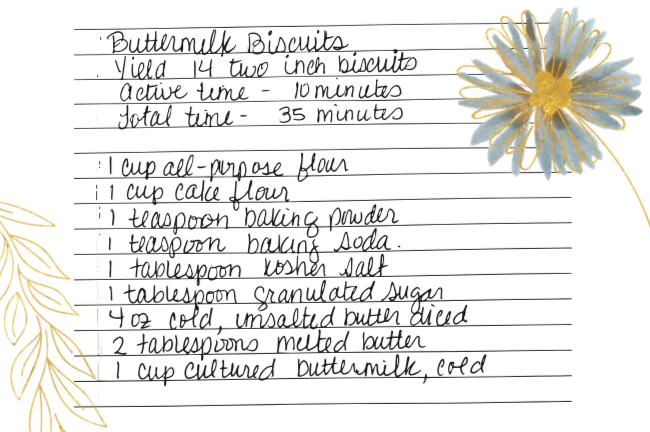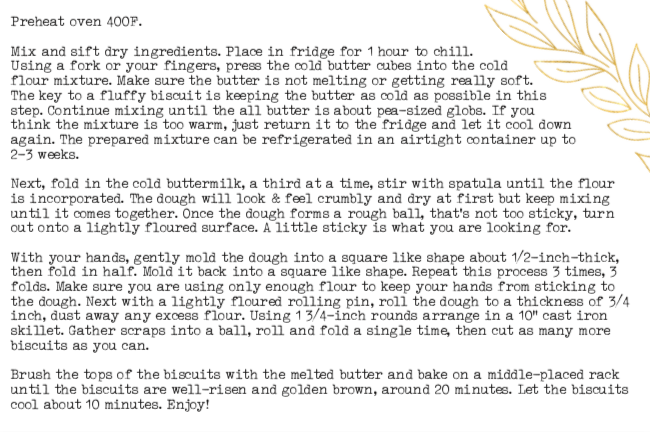 We gave a preview to food and travel lovers on Instagram, and this is what they had to say: