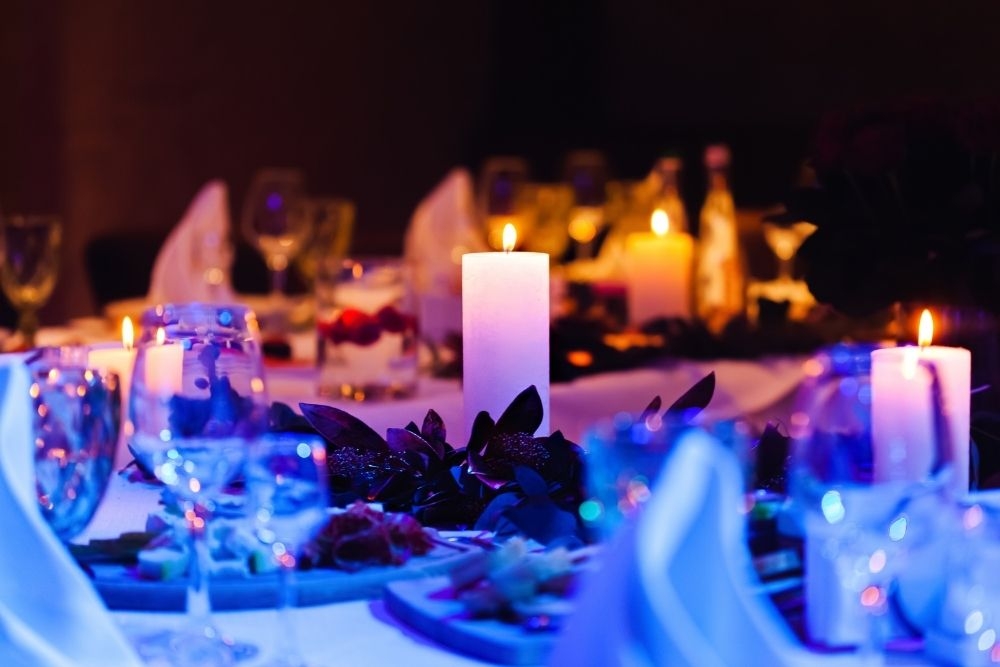 Join us for a New Year's Eve dinner to remember. Enjoy an all-you-can-eat raw bar buffet, your choice of an entree, and a dessert bar.
Seating 1: 5-7:30pm $235 per person. Guests have two hours to enjoy dinner.
Seating 2:  8:30-11pm $285 per person. Guests can enjoy dinner until Midnight.
Alaskan King Crab
Murder Point Oysters
Cedar Point Oysters
Isle Dauphine Oysters
Cocktail Shrimp
Maine Lobster
Mustard Sauce – Cocktail Sauce – Truffle Butter – Mignonette – Lemon Horseradish
16oz Ribeye/wet aged/coffee crusted
Shitake, Asher Bleu Cheese Mash Potatoes
Asparagus/Au Poivre
Braised Beef Short Rib Ravioli/Ricotta filled Short Rib
Bolognese/Pecorino Cheese
Baby Spinach/Baby Carrots
Snapper Rockefeller/ Gulf Red Snapper/Lump Crab/Sherry Cream Sauce
Thai Chili Sauce Crispy Rice
Baby Spinach
Chocolate Mousse/Callebaut Shaving
Banana a Cream/Nilla Wafer
Strawberry Cheesecake/Macerated Strawberries/Graham Crackers