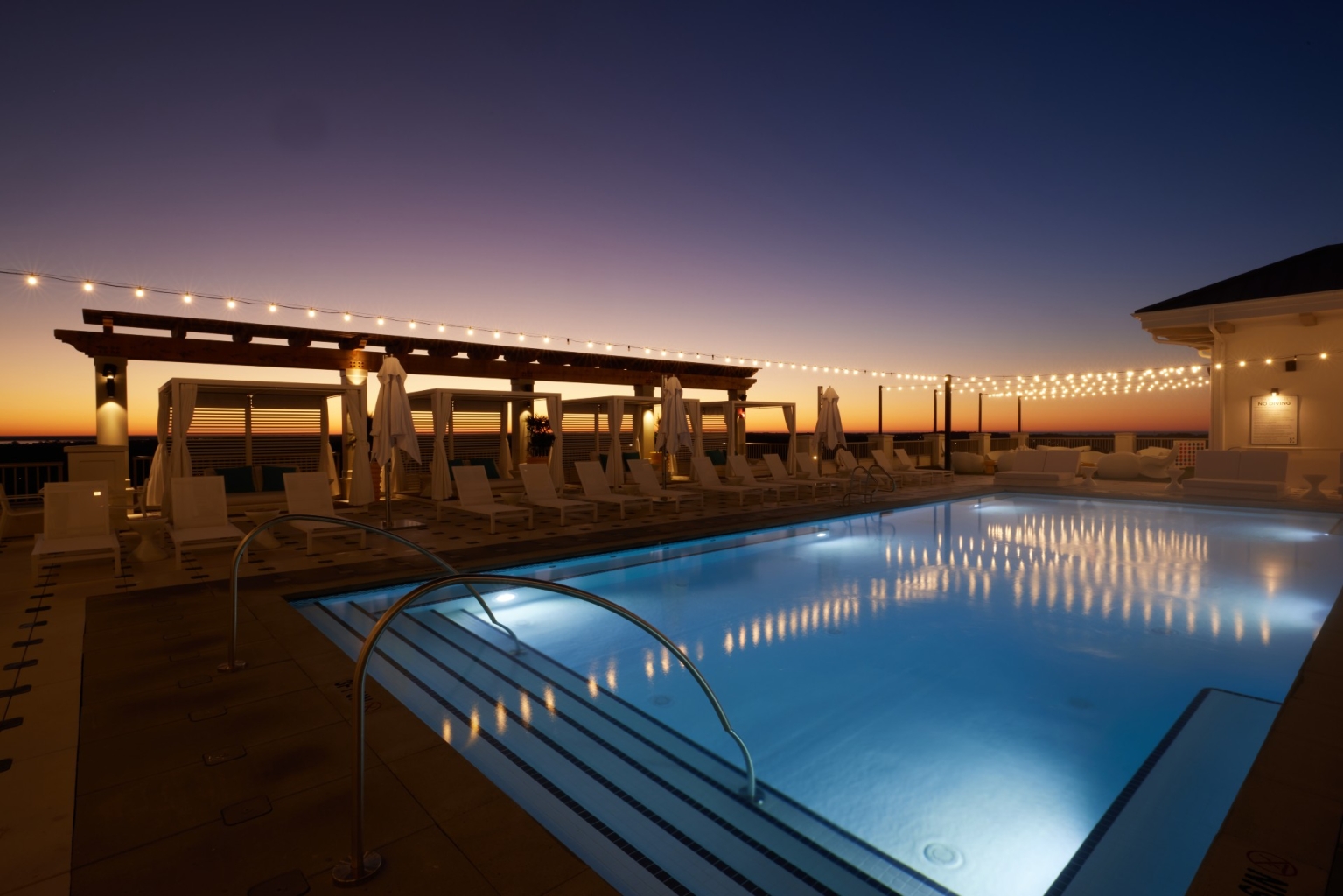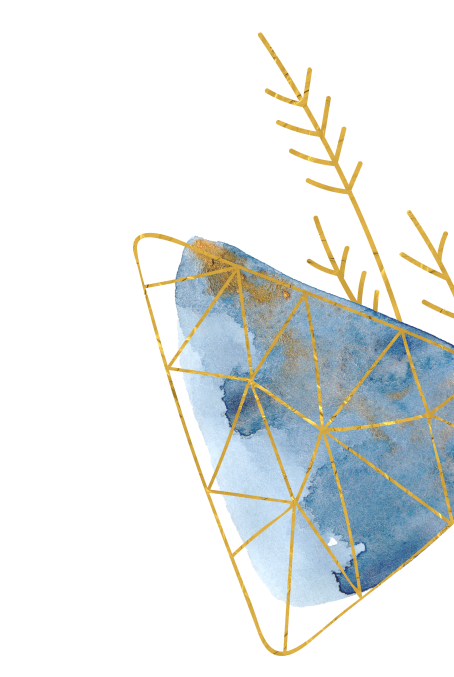 FAQ
Where can I purchase tickets to the July 4th viewing party?
The only way to get access to our firework viewing party is to be a guest of Hotel Effie. Rooms and suites are still available!! Book your stay now.
Do I have to be a guest of the hotel to attend the viewing party?
Hotel Effie guests receive general admission to the rooftop on July 4th. If you are not a guests, you must purchase a cabana, daybed, or a seating ticket to access the rooftop during the viewing party.
How much is parking?
Valet parking is required and cost $25
Are kids allowed at the fireworks viewing party?
Yes, kids are allowed during the firework show. After 9:30 the rooftop will be 21 and over.
Do I have to wear a swimsuit to the Night Swim event?
No, lounge attire is acceptable. Swimsuits are optional, but encouraged!