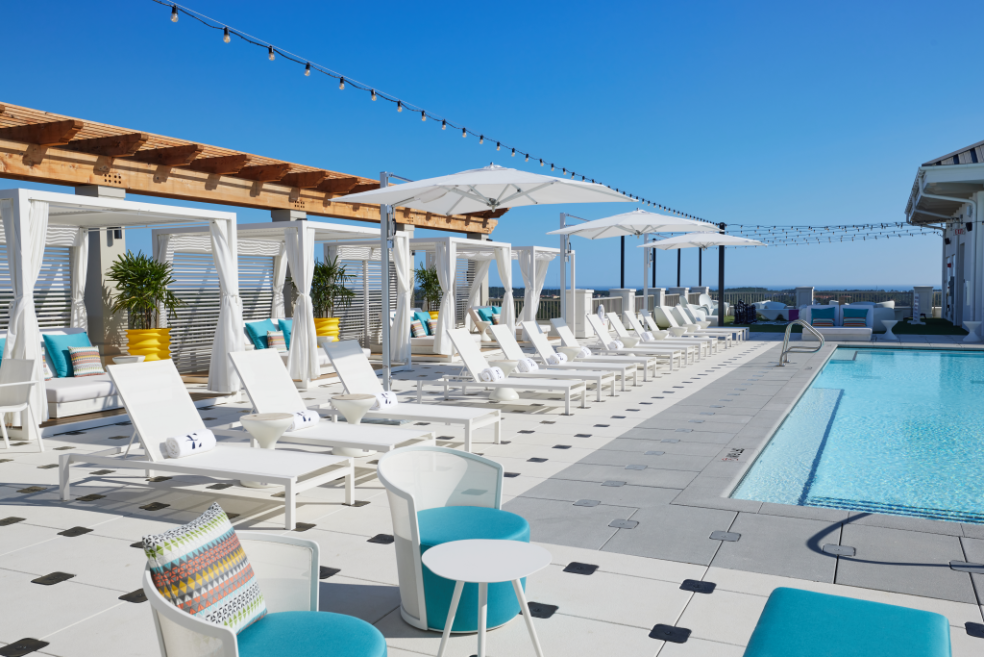 Hotel Effie Experiences 
Welcome to Hotel Effie. We're so glad you're here. We've curated various activities intended to inspire and delight you during your stay. Whether it's a rooftop yoga session or a signature cocktail-making class, Hotel Effie warmly invites you to experience something special. Won't you join us?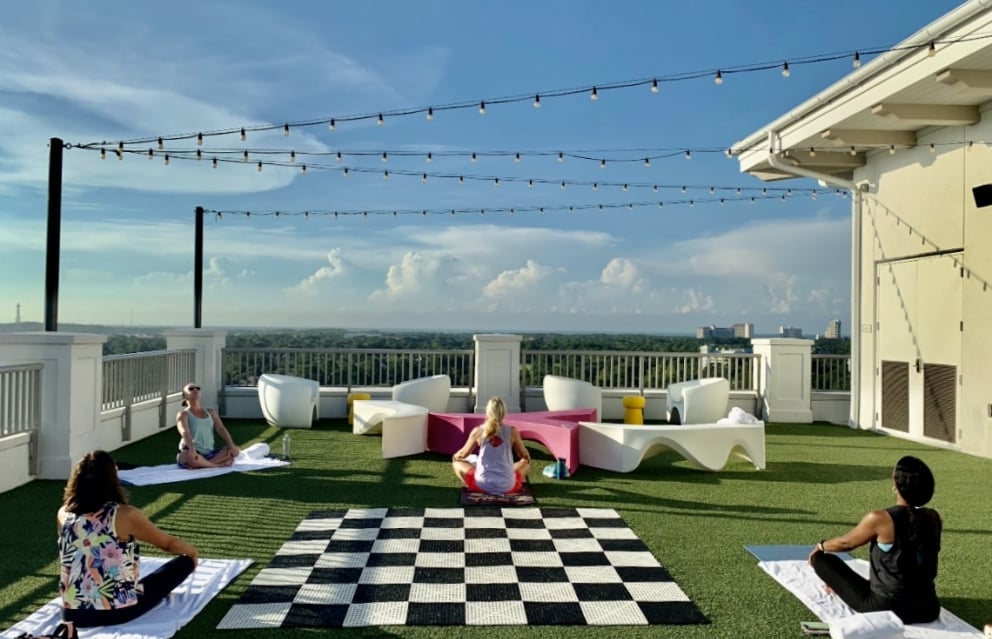 Rooftop Yoga
Join Nicci Brown as she leads you through stretch and meditation while enjoying the stunning panoramic rooftop views.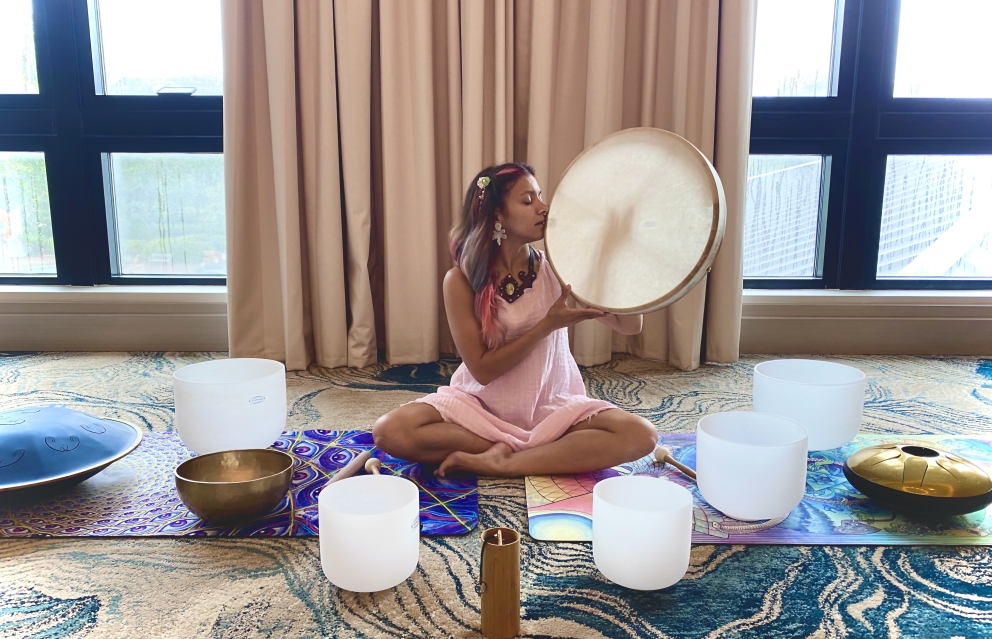 Sound Healing
Join Beverly for a very special journey of sound, meditation and healing.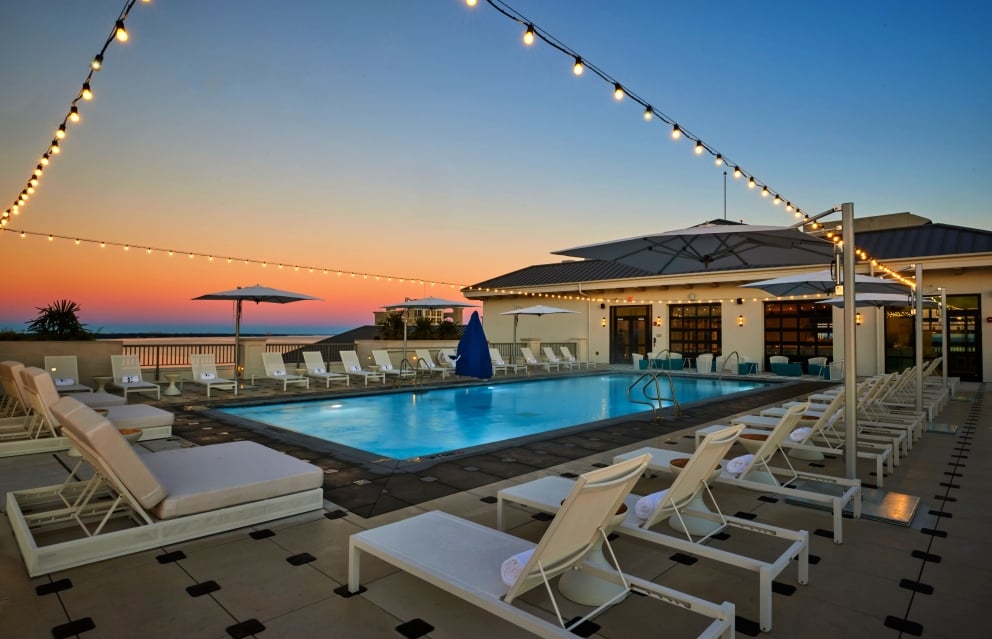 Rooftop Movies
Pull up a pool chair or kick back in our heated pool and enjoy movies under the stars.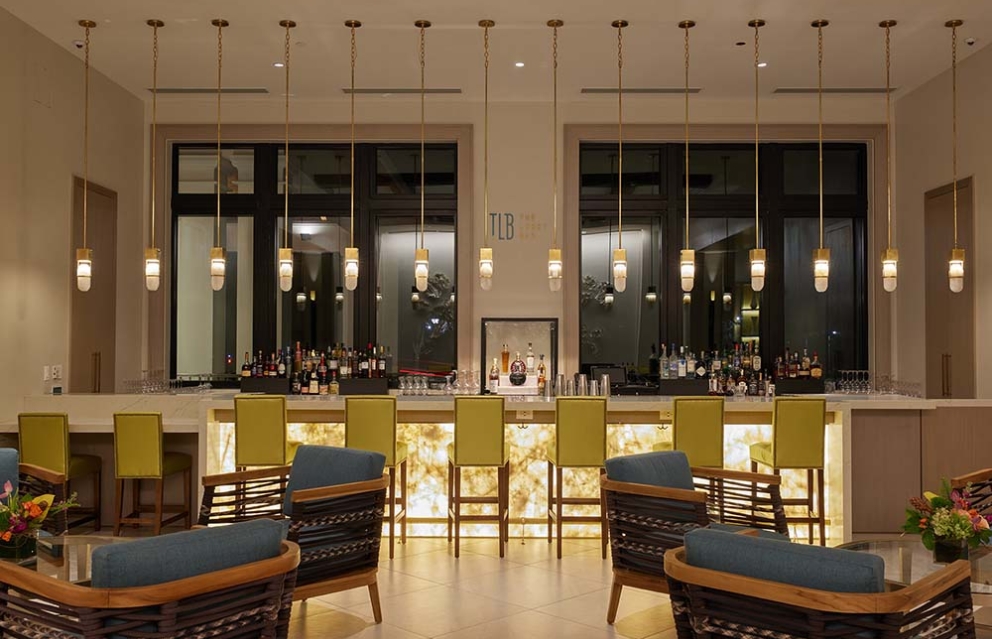 TLB Music Series
Join us for live acoustic music in the lobby.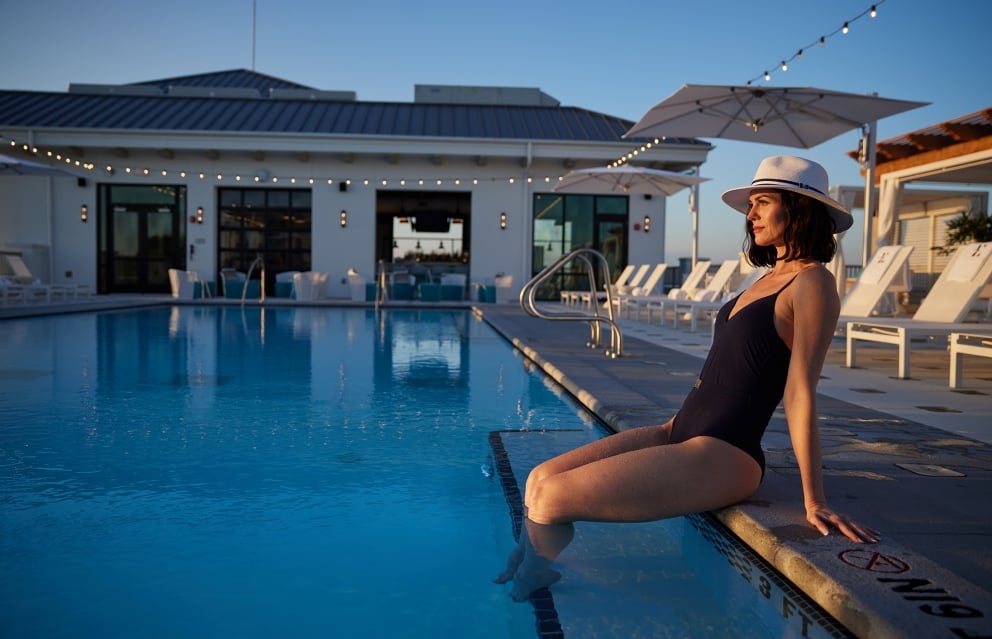 Live DJ at Ara Rooftop
Catch a vibe on the rooftop with our live DJ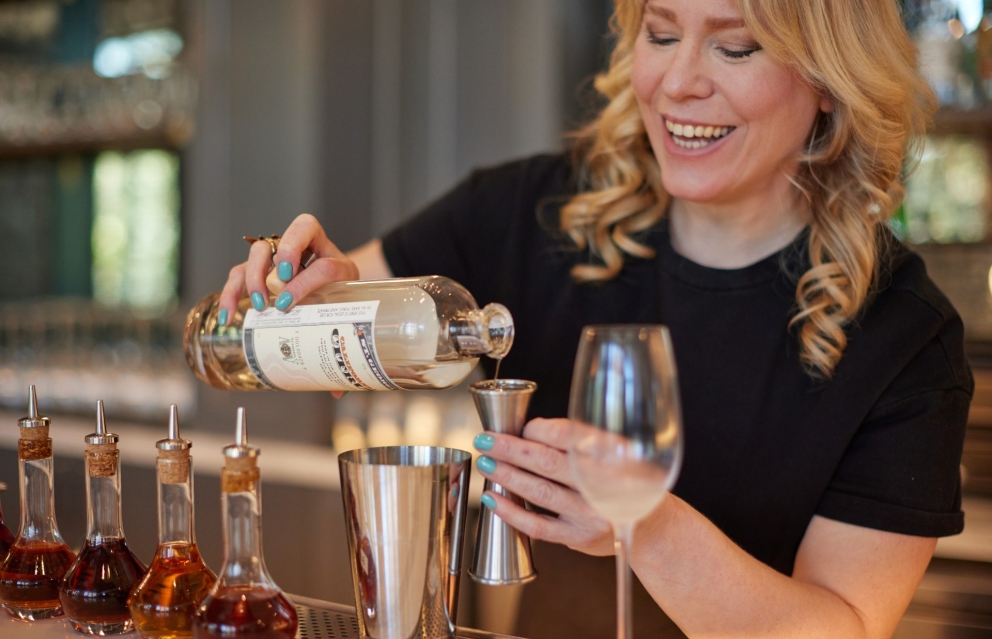 Cocktail Class
Join Ray, our lead bartender, as he teaches you mixology techniques to making the perfect cocktail.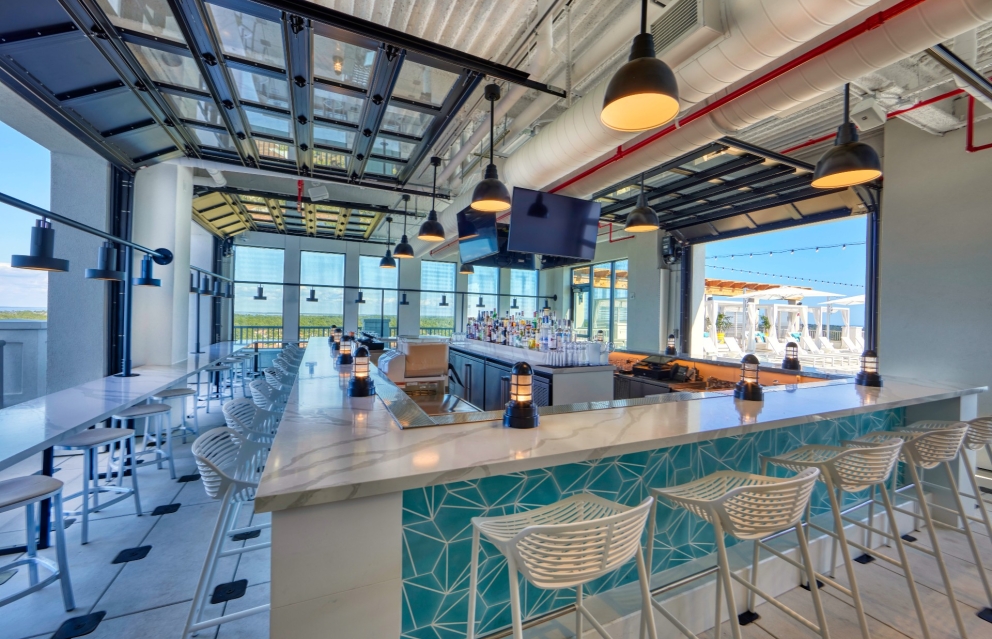 Wine Tasting
Sample exclusive wines from our wine menu curated by sommelier, Steven Grubbs.