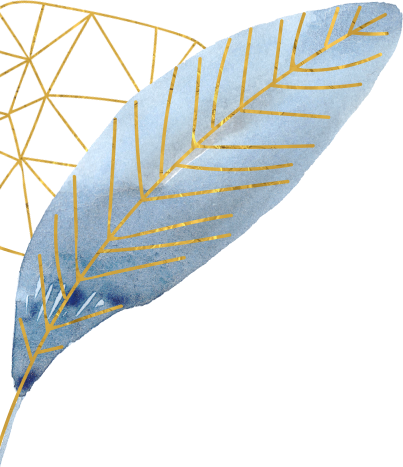 Hotel Effie Sandestin Offers a Farewell Breakfast
Just because the wedding has ended, doesn't mean the fun has to. As a welcomed guest at Hotel Effie, located on Sandestin Golf and Beach Resort, you can host a breakfast in honor of you and your guests before saying your goodbyes.
Hotel Effie guests can enjoy a scrumptious breakfast buffet, set up on the Grand Sandestin Terrace overlooking the beautiful and serene Grand Lawn. The Grand Sandestin Terrace boasts a beautiful natural setting, and gives a relaxed and casual atmosphere.
If you would like more information on hosting a farewell breakfast after your special day, contact our Special Events Manager at 850.267.6736, or email [email protected].
Photo By: Paul Johnson Photography